Agus 'Abah' Hermawan is one of the pillars of the running community in Indonesia. We caught up with him to hear his epic inspiring running tales.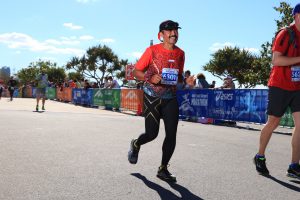 JRL:
How would you introduce yourself to the running community?
Agus 'Abah' Hermawa:
Agus "Abah" Hermawan is not a running athlete. He's just a normal person with a great passion for running. His love for running can be seen in his dedication to grow his company's (Kompas Daily Morning) running community - Kompas-Gramedia Pelari(an) and also Run for Indonesia.
He is known by many as Abah - a nickname that refers him to as father amongst the young community of runners. He has commanded a lot of honour and respect through his love, passion and dedication to grow the running scene and foster a tight-knit running community in Indonesia.
He is also the pioneer of a number of running events in Indonesia - the prestigious Jakarta Ultra 100, the hardcore 200 miles Lintas Sumbawa and the Manglayang trail race set in cool-climate Bandung.
JRL:
When did you first pick up running, at what age and what inspired you to do so?
Agus 'Abah' Hermawa:
I've been running since my college days but took a break when I entered the working world. 5 years ago, I began running again and completely remembered how much I used to love the sport. Running can be done anytime and by anyone. The best part about running is the running friends we meet from various circles.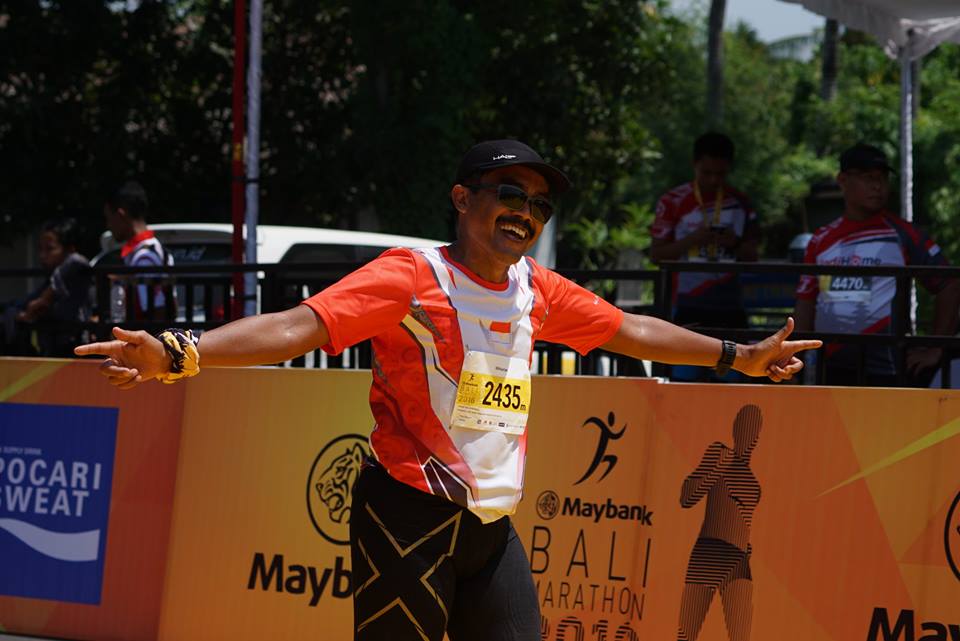 JRL:
What is your favourite running quote?
Agus:
It's not how fast or far to run, but how happy you are running!
JRL:
Your favourite running route?
Agus:
Pondok Pemburu, Sentul just outside Jakarta! Sentul is not too far from Jakarta, and offers a pleasant trail route. The trail is moderately difficult but the scenery is great, makes your effort worthwhile!
JRL:
Which is your dream race?
Agus:
Tokyo Marathon and London Marathon. Still hoping to win a ballot in these 2 World Marathon Majors! Wish me luck guys!
JRL:
Your preferred running brand?
Agus:
New Balance for shoes, 2XU for compression, Garmin for my watch.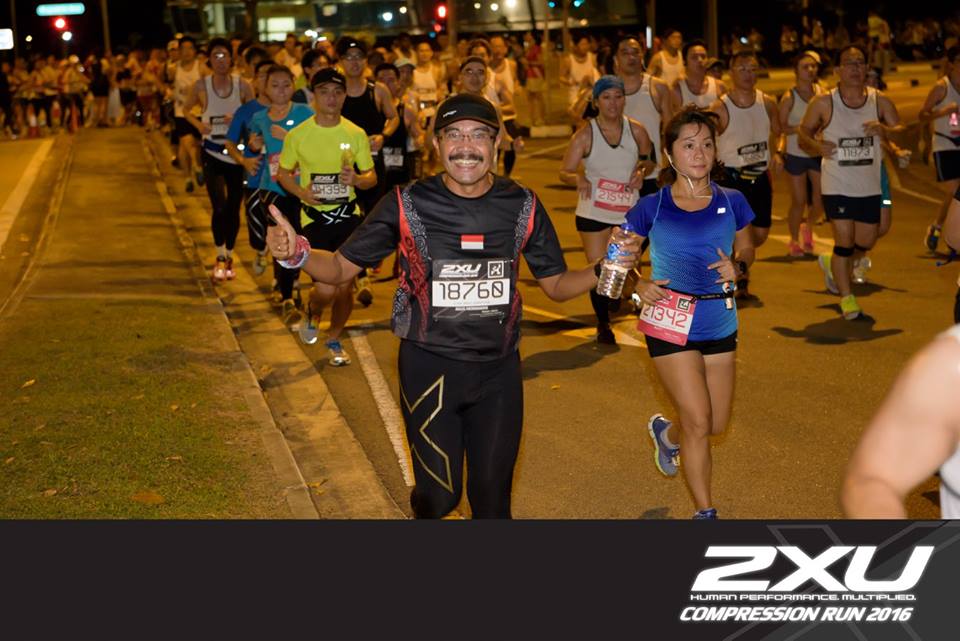 JRL:
What do you think is the greatest reward you've gotten from running yet?
Agus:
I'm a fit, happy man! I would like to think I have inspired many to live a healthy life by instilling the very same passion I have for running in them. I am really grateful to have found running and running is truly a gift from God!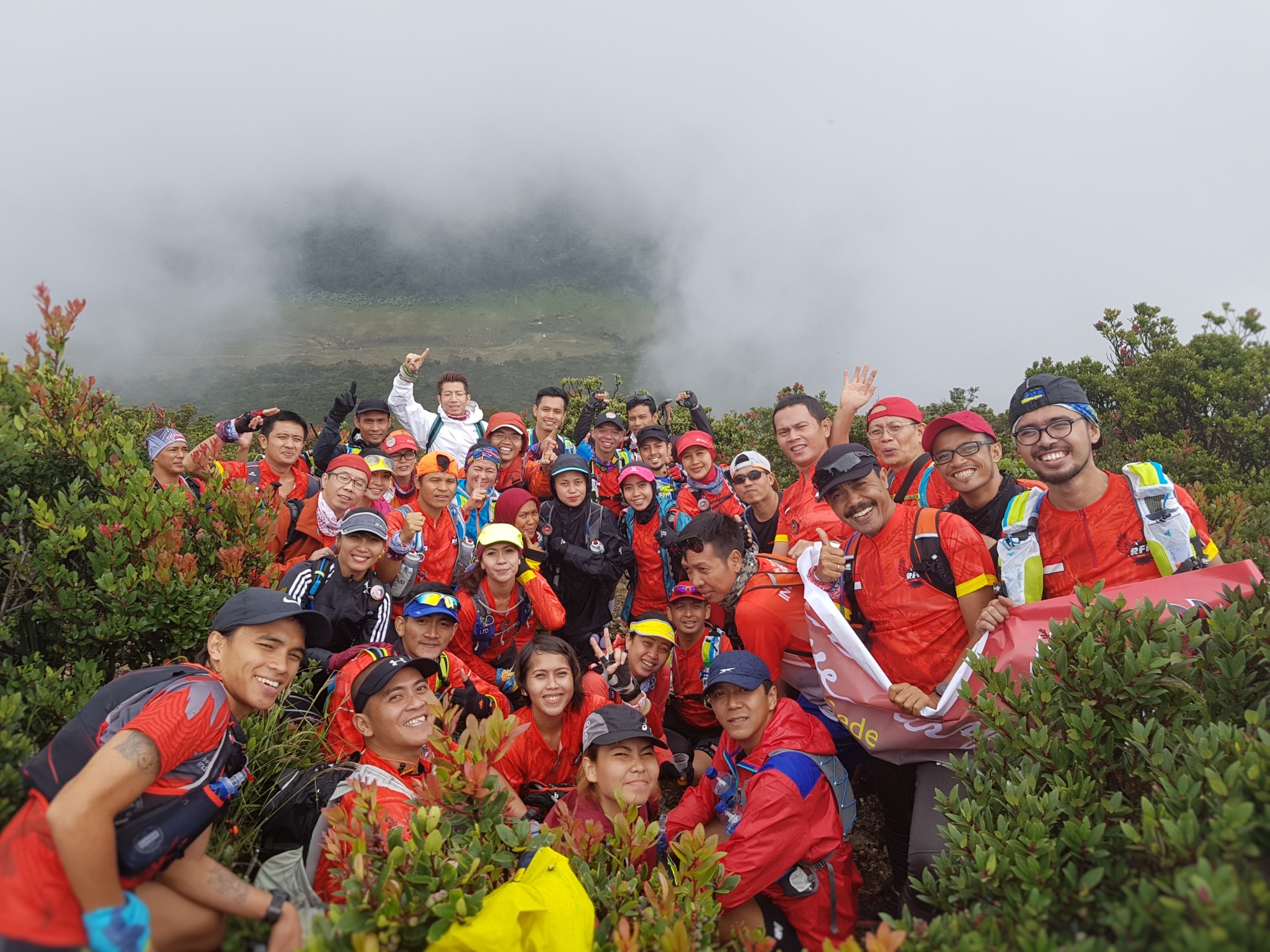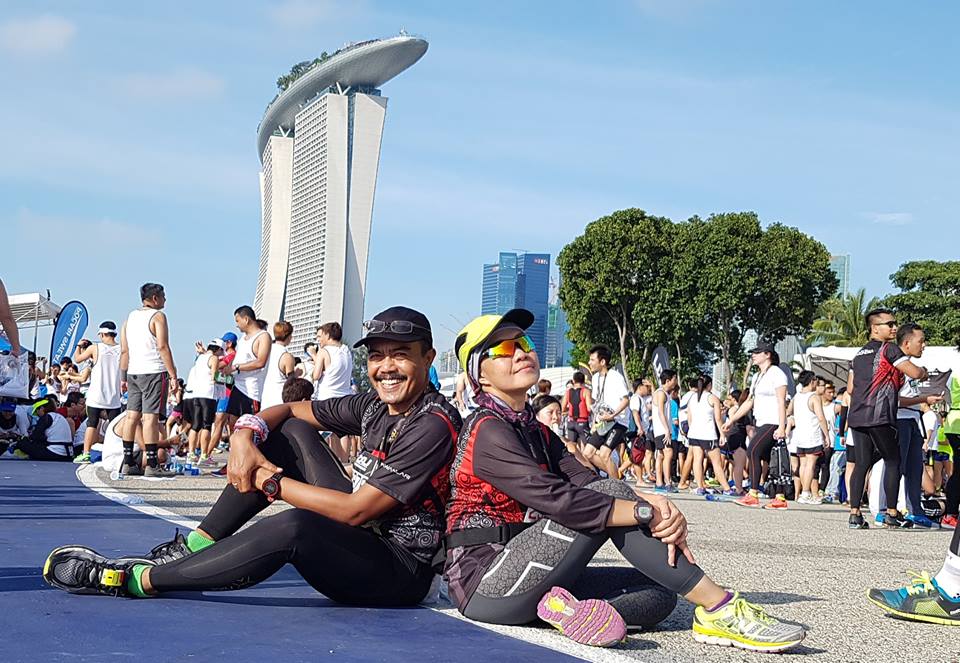 JRL:
Finish this sentence: Running is ...
Agus:
Running is time to talk yourself!
---