He is one of the friendliest runners in the Indonesian running scene. His passion for running extends to wanting to show others how great running is as a sport. He has hence dedicated his time in organizing races around Indonesia to hopefully introduce running to the lives of others.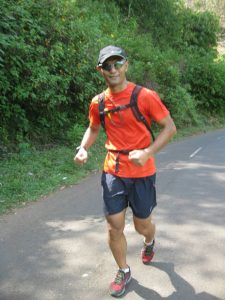 JRL:
How would you introduce yourself to the running community?
Agung Adijana:
I'm just a normal person who loves the outdoors. I particularly love running and biking and want to introduce this great sport to more people. That is why I have been organizing biking events since year 2007 and trail running events since 2011. Our biggest event is the Tahura Trail Run which aims to merge competitive trail running and the recreational side of it. It's really nice to bring people of all walks of life together with one single thing in common - their love for running.
JRL:
When did you first pick up running, at what age and what inspired you to do so?
Agung Adijana:
I have always just ran leisurely. I run to build some form of endurance base. It was only when I was 28 in year 2008 that I started to develop a liking for running races. My first race was the Indonesian Army 10km race.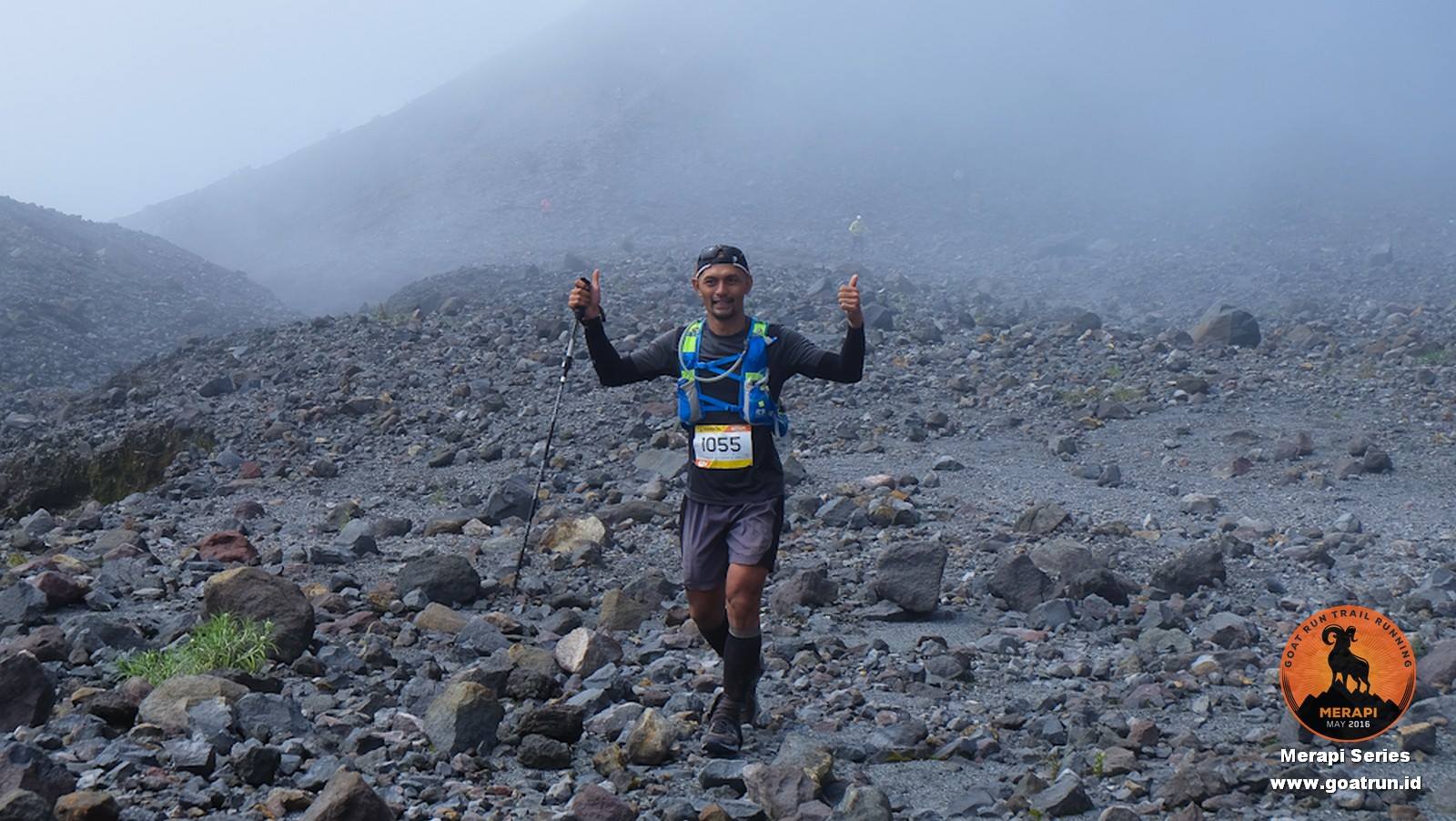 JRL:
What is your favourite running quote?
Agung:
Where there is a start, there is a finish!
JRL:
Your favourite running route?
Agung:
Of course the Tahura Trail Run Course in Bandung. It is beautiful overlooking the city of Bandung and challenging.
JRL:
Which is your dream race?
Agung:
Everest Marathon, UTMB and UTMF.
JRL:
Your preferred running brand?
Agung: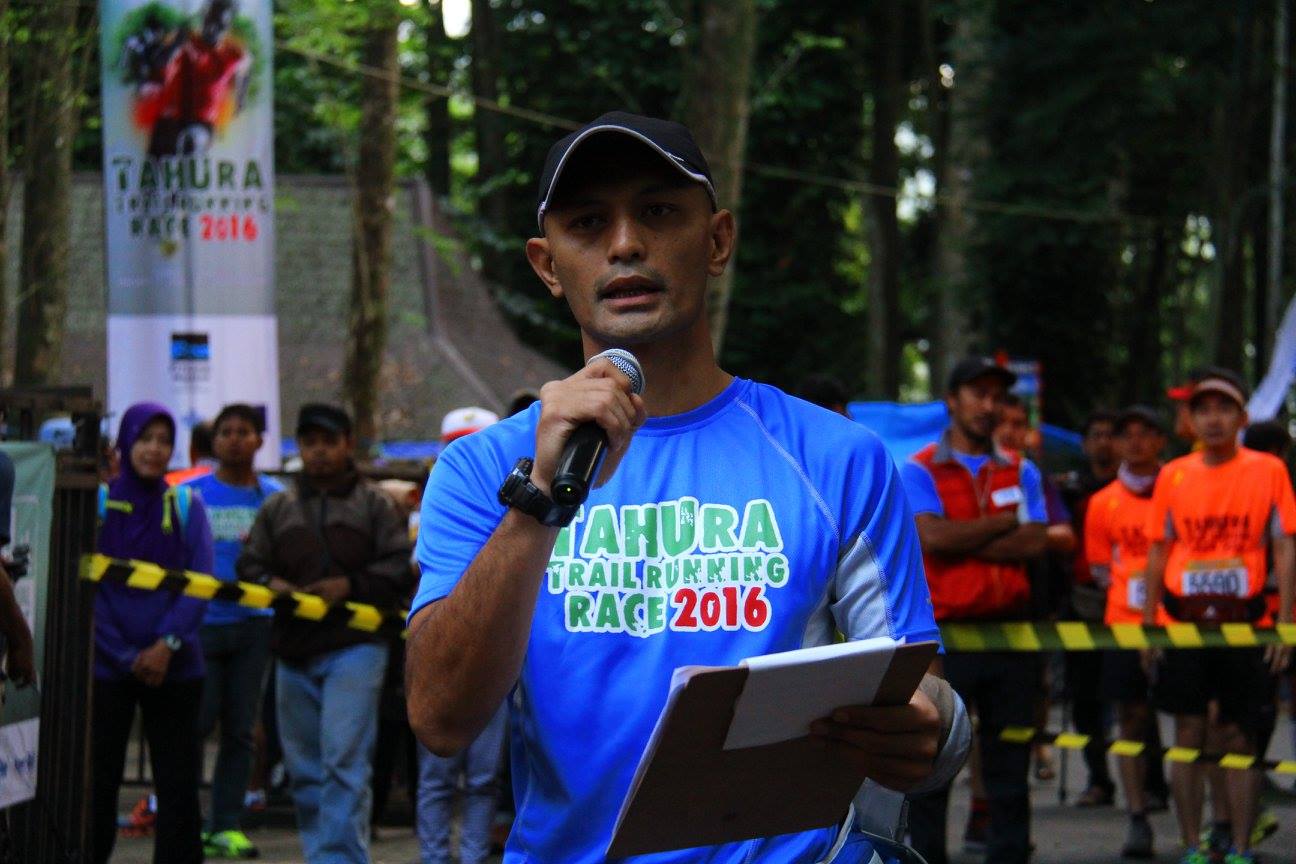 JRL:
What do you think is the greatest reward you've gotten from running yet?
Agung:
I have generally become a healthier person. I have no issues with falling sick. I have a stronger body and a stronger immune system. More importantly, through running, I have gained a ton of new friends.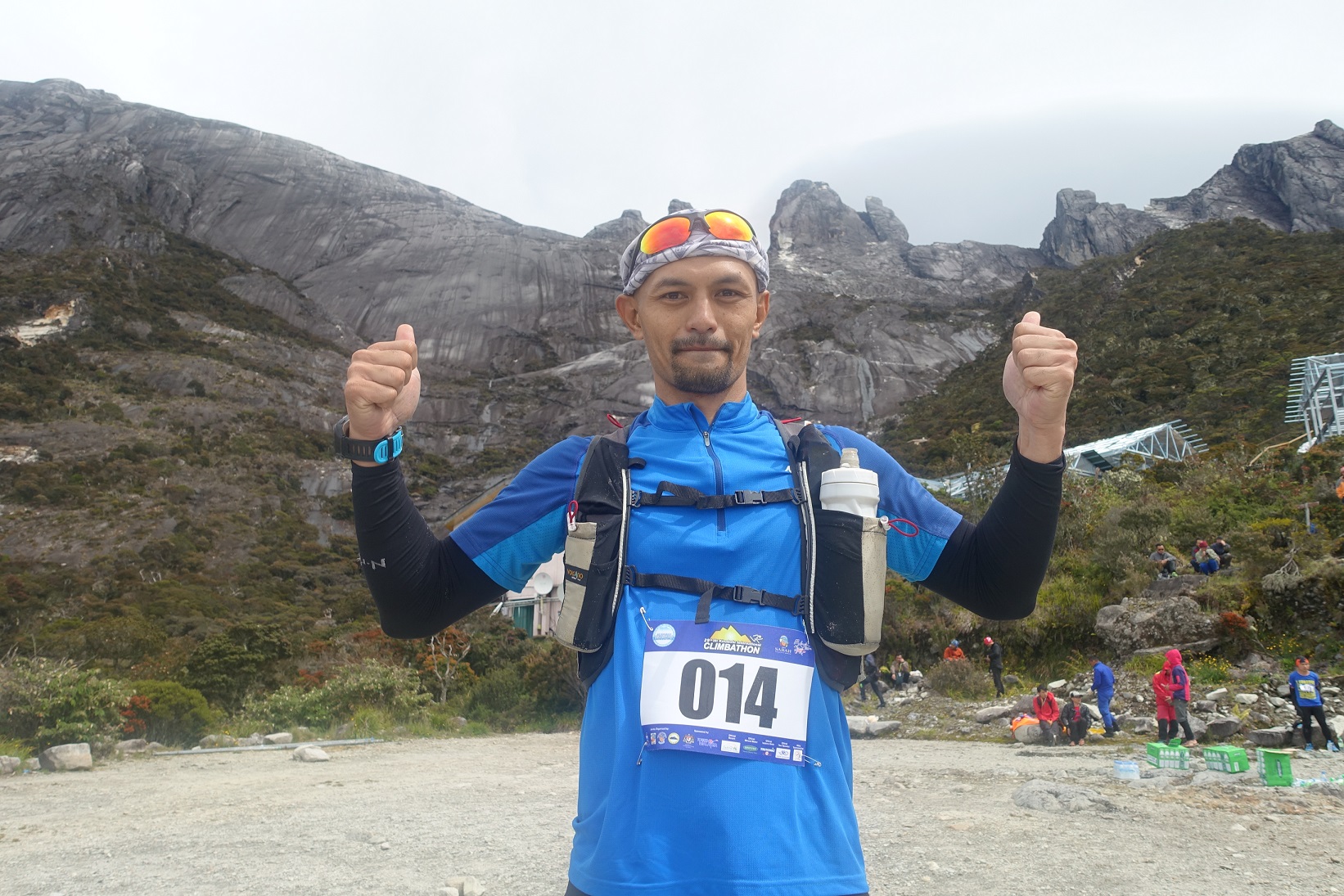 JRL:
Finish this sentence: Running is ...
Agung:
a continuous process. Endure to enjoy!
---