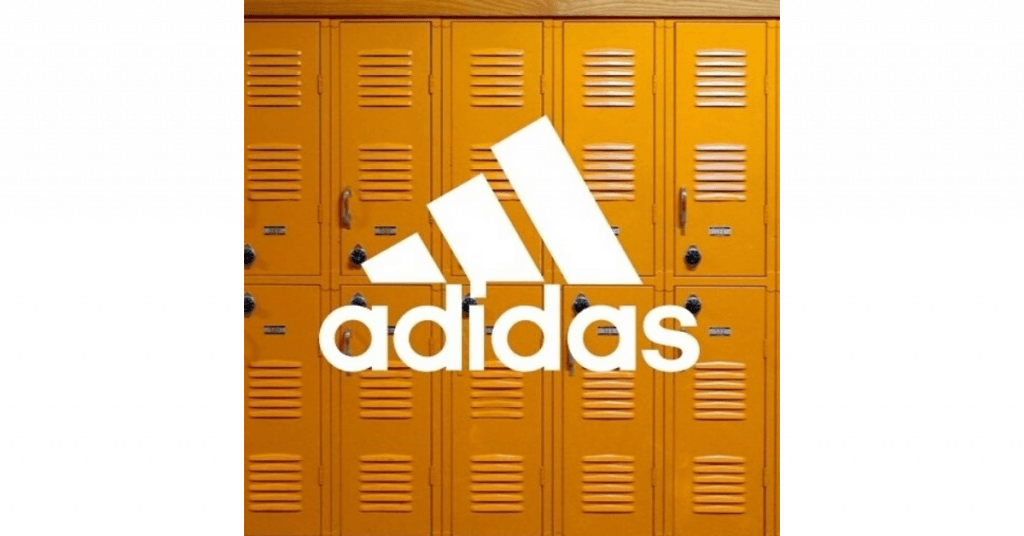 ADIDAS: Free Shipping with No Min Spend!!
Valid until:
March 31st, 2020
Enjoy free shipping on all orders for the entire month of March.
No min spend is required.
For more discount codes, download our free app for iOS / Android here:
justracelah.com
.

Do you own an event or service? Contact us to share a discount code with our 300,000+ users
.