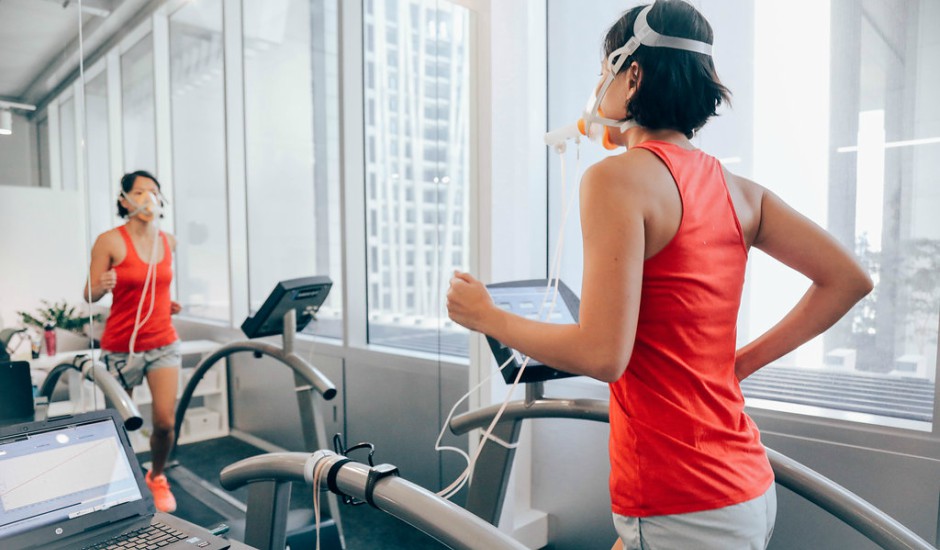 $50 OFF Lactate, Fuel Efficiency or VO2max Testing at Coached Lab
Valid until:
December 31st, 2017
With the Singapore Marathon fast creeping up, now is the time to measure your body and see how you can optimise your training for best results.
Fuel Efficiency Testing
The ability to generate energy from fat has a wide application that is important for any person serious about being lean, healthy, energetic and fast. Check your fat burning ability with a fuel efficiency test today.
Lactate Testing
The ability to efficiently clear lactate is a fundamental requirement for success in endurance sports. Check your ability to clear lactate and establish personalised heart rate zones that will help you improve this ability.
VO2max Testing
The ability to take in and use oxygen efficiently is crucial to any athlete serious about their sport. Measure your VO2max today and see how your stack up.
Book Now at www.coached.fitness/sg.
Use code JRL in the booking form to make use of this discount.

Do you own an event or service? Contact us to share a discount code with our 300,000+ users
.