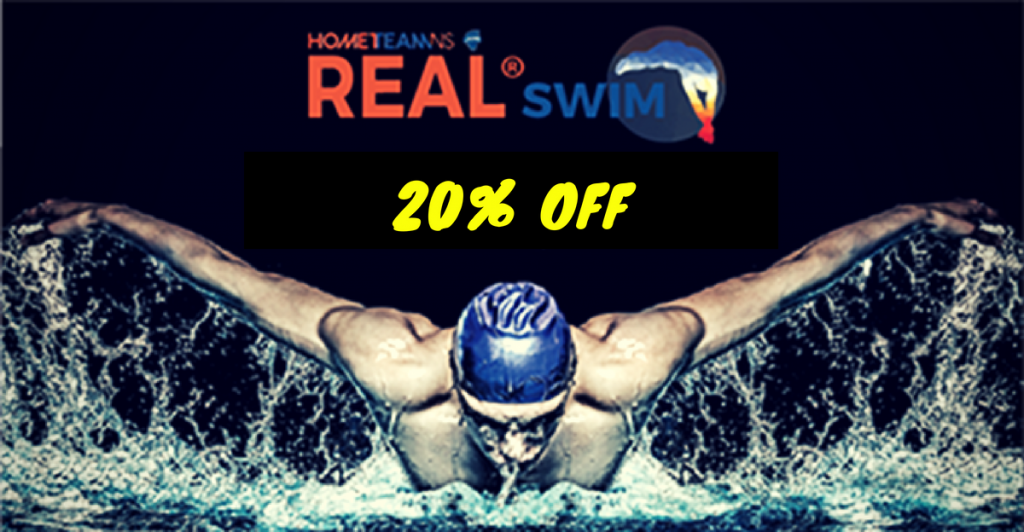 20% OFF HomeTeamNS-JOM REAL® Swim 2018
Valid until:
September 3rd, 2018
The HomeTeamNS-JOM REAL® (Regular Exercise, Active Lifestyle) SWIM aims to promote an active lifestyle among HomeTeam NSmen. Since its inception in 2012, the competition has attracted strong interest from both swimming amateurs and enthusiasts alike.
This year's competition will see the return of the 20 and 50 laps with a slight twist; it will be a stipulated time swim race. We challenge all swimmers to push their limits and complete 20 laps within 30 minutes or 50 laps within 60 minutes.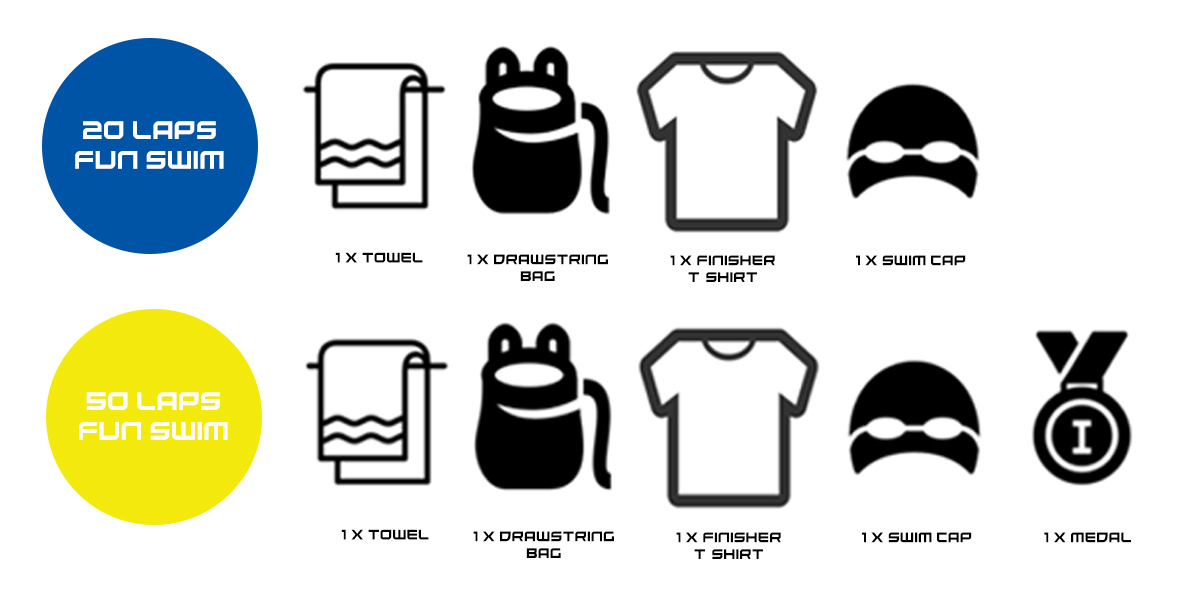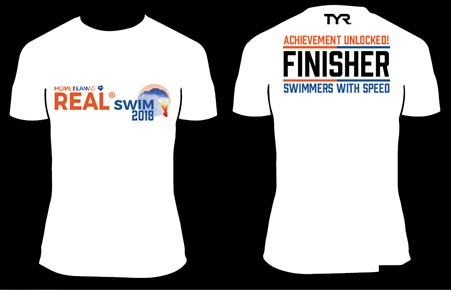 For more discount codes, download our free app for iOS / Android here:
justracelah.com
.

Do you own an event or service? Contact us to share a discount code with our 300,000+ users
.