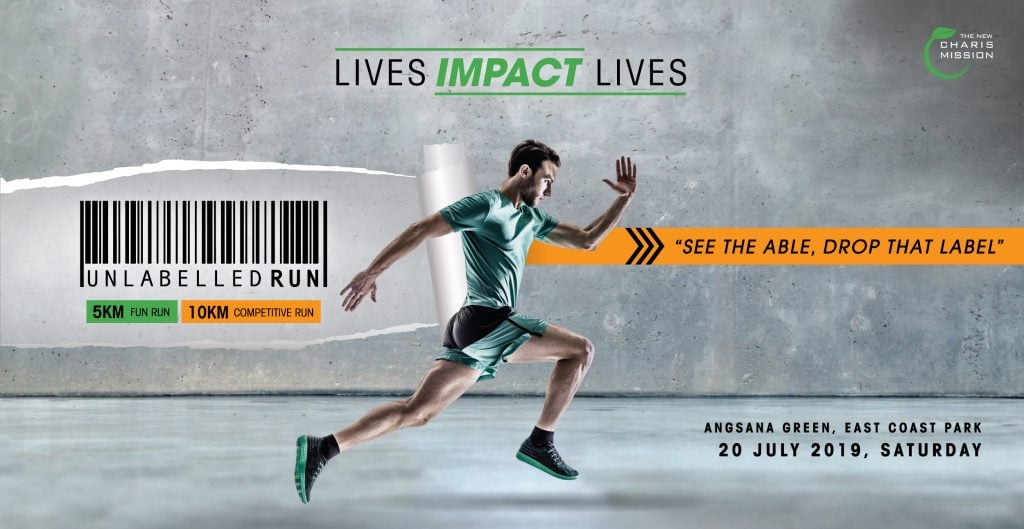 10% OFF Unlabelled Run 2019
Valid until:
May 29th, 2019
Unlabelled Run, initiated by The New Charis Mission (TNCM) in 2016, goes beyond the notion of reintegration and second chances for ex-convicts.
It advocates a conscious effort to remove the labels on not just transformed ex-offenders but also everyone in general. TNCM believes that transformed ex-offenders can contribute actively to society and every person in our midst, without prejudice, can and will be recognised for his or her merit.
Unlabelled Run advocates unlabelling.
We are not what others label us to be.
We believe we can shake off the labels by those who label us.

Do you own an event or service? Contact us to share a discount code with our 300,000+ users
.