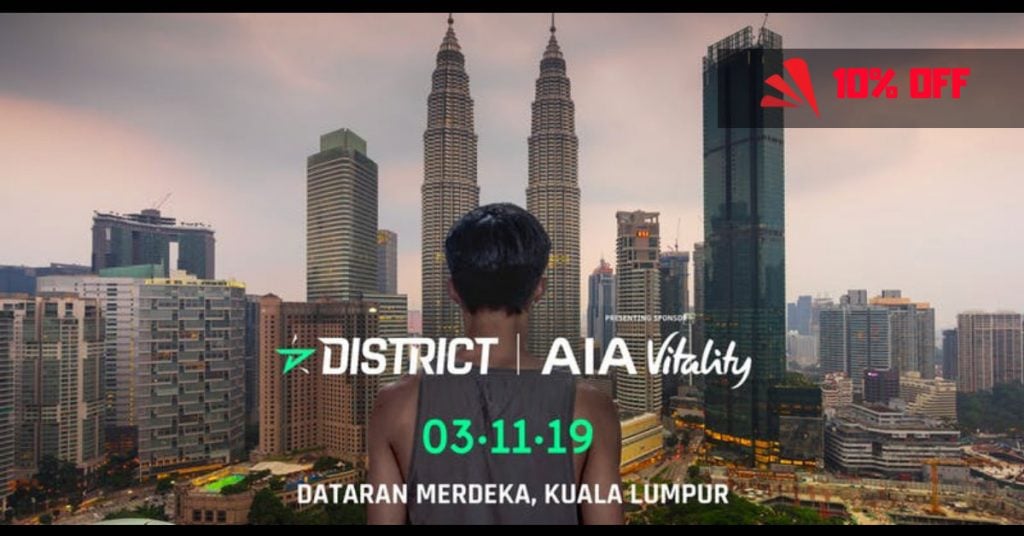 10% OFF District Race Kuala Lumpur by AIA Vitality 2019
Valid until:
September 23rd, 2019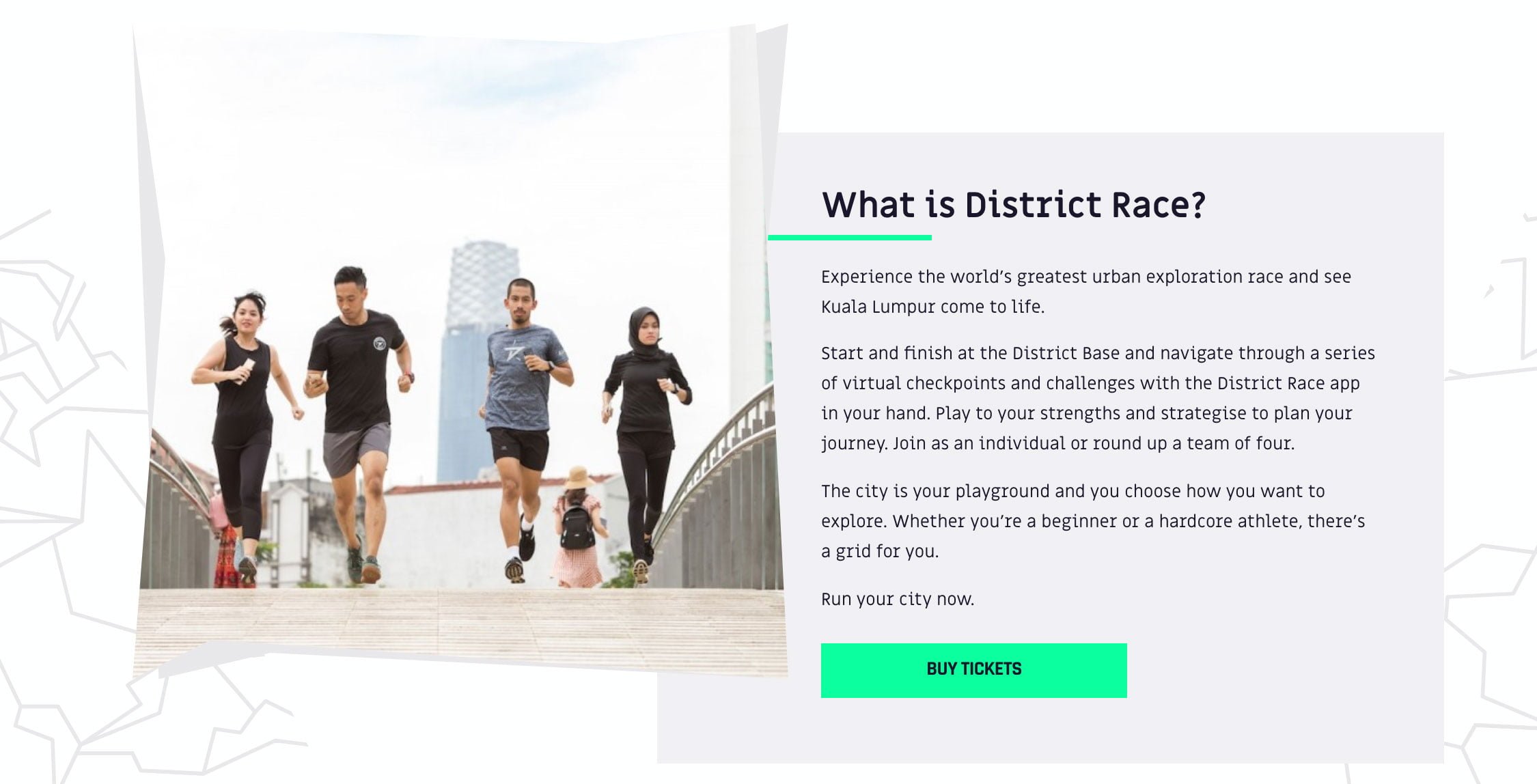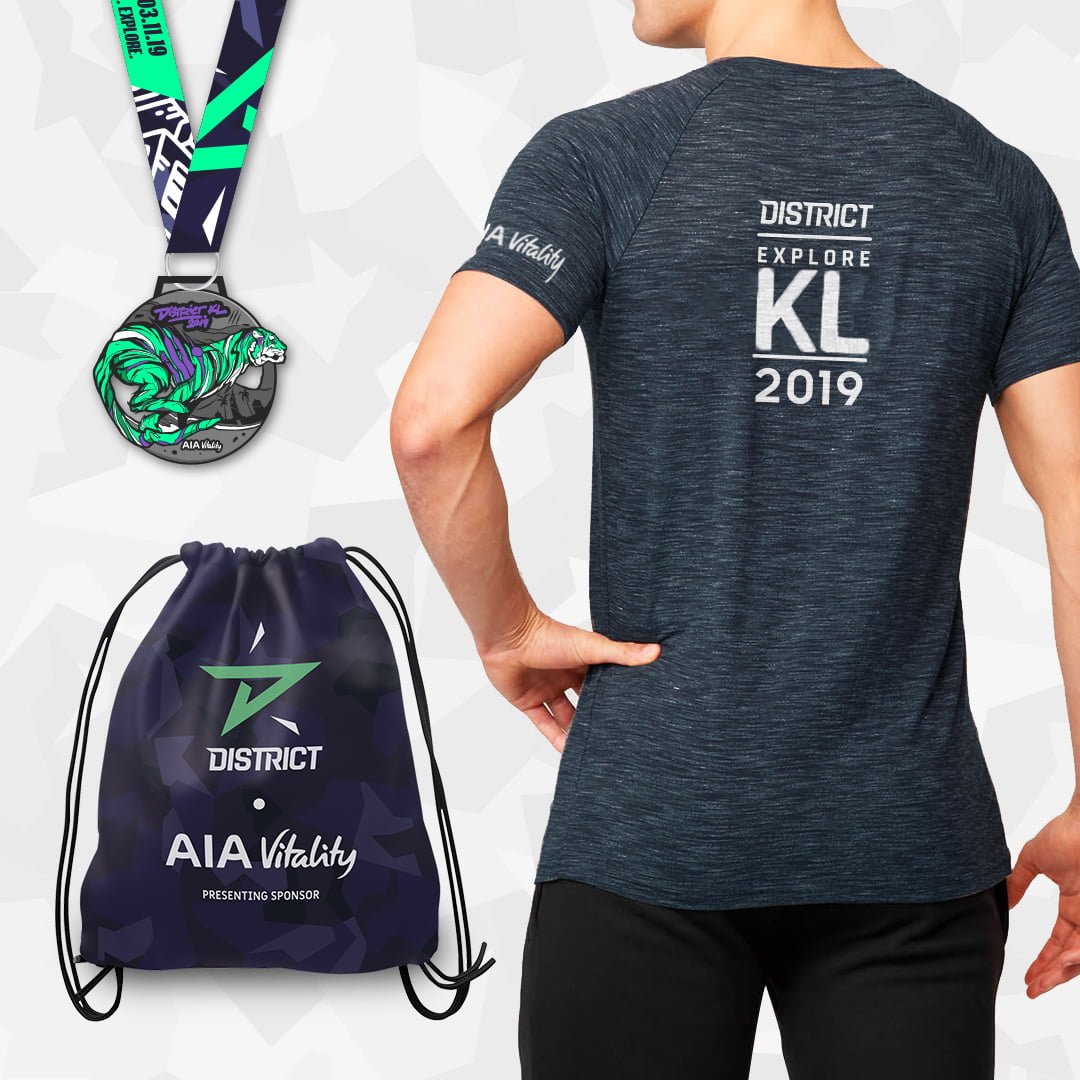 For more information, visit https://exploredistrict.com/en/events/kuala-lumpur
For more discount codes, download our free app for iOS / Android here:
justracelah.com
.

Do you own an event or service? Contact us to share a discount code with our 300,000+ users
.