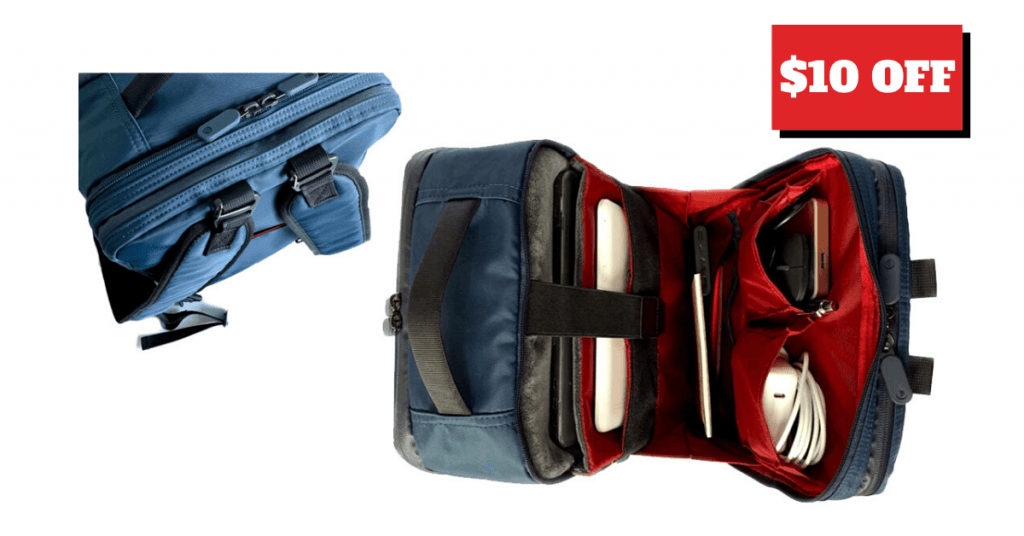 $10 OFF BOW for Bold – QUIVER X
Valid until:
December 31st, 2020
"THE ONLY BAG YOU'LL EVER NEED"
Quiver X is the Ultimate 3-in-1 Everyday/Travel Carry. Designed for the daily commuter, active gym-goer and frequent business traveller in mind, its intuitive organization keeps your gym shoes, laptop and overnight essentials just a zip away.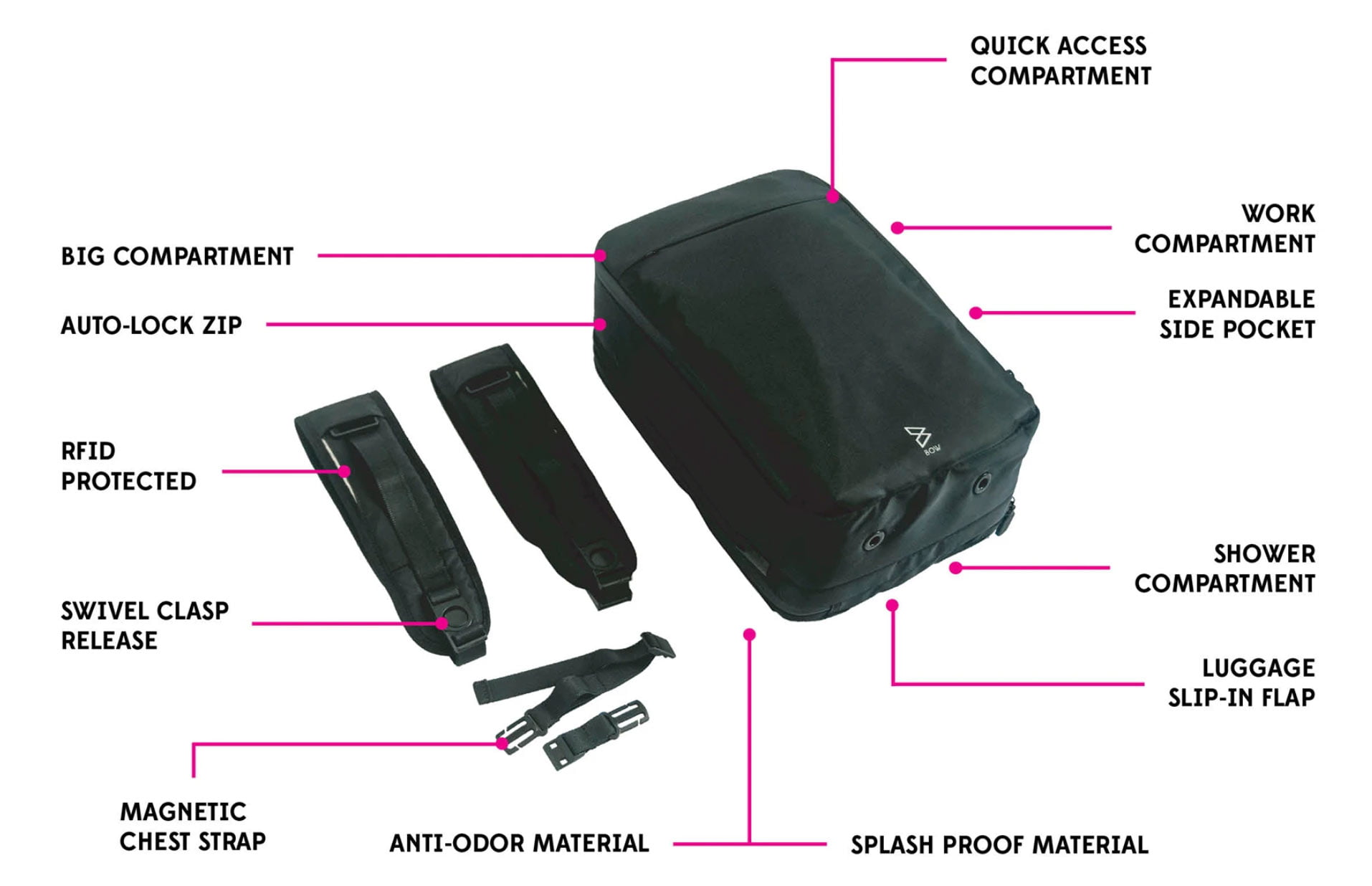 For more discount codes, download our free app for iOS / Android here:
justracelah.com
.

Do you own an event or service? Contact us to share a discount code with our 300,000+ users
.