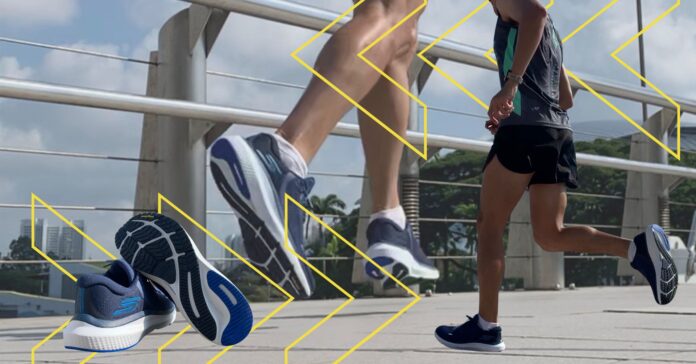 The Skechers GOrun Pure 4 is one of the affordable daily trainers within the Skechers performance-oriented GOrun series. These running shoes are designed with comfort, support, lightweight and durability in mind, catering to the needs of both casual and professional runners. They are also environmentally friendly as the cushioning is made with recycled materials.
Design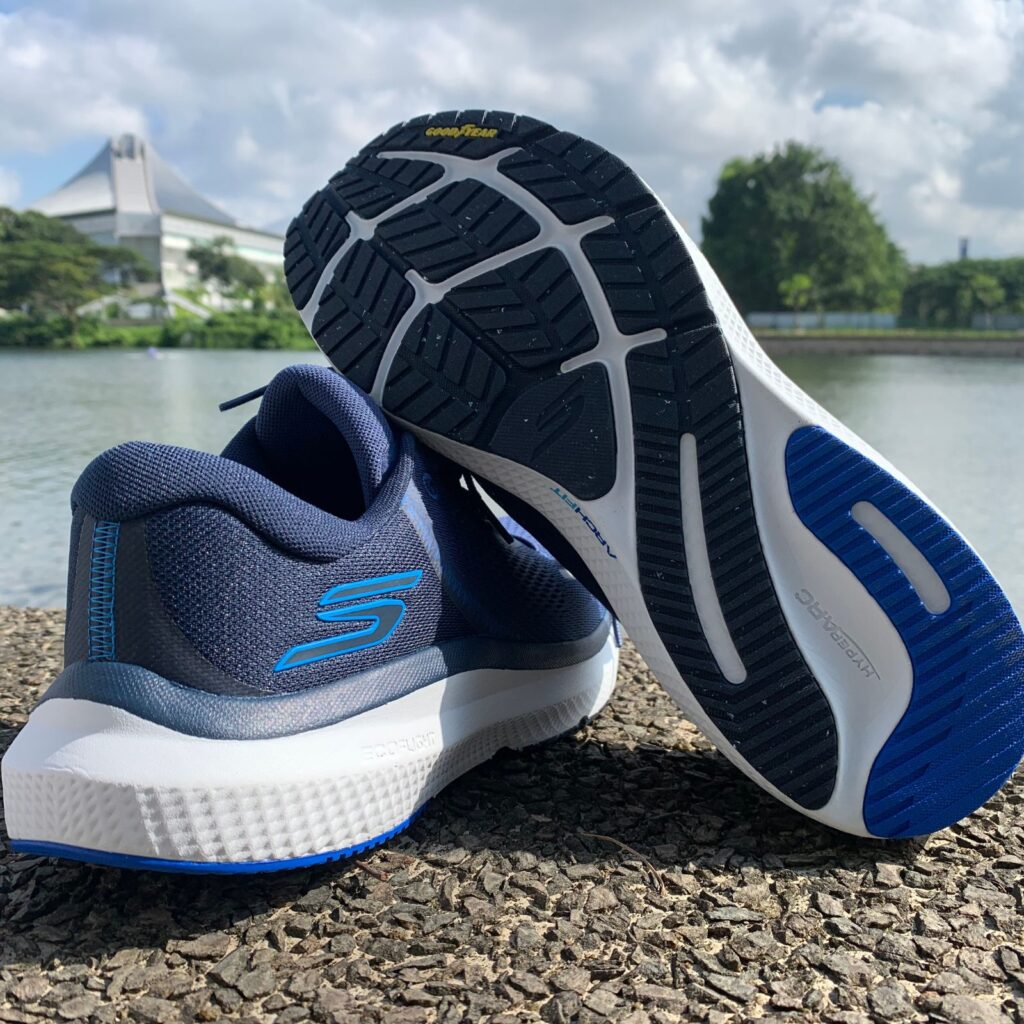 The Skechers GOrun Pure 4 has a simple yet modern design that is both functional and easy to match. The engineered mesh upper is lightweight and breathable, providing excellent ventilation and conforms to the shape of your foot for a snug fit. It also provides sufficient lateral support for the feet.
The shoes also feature the Goodyear® performance outsole. This ensures superior traction, stability and durability, instilling confidence over various terrains.
Another notable feature is that the shoes are actually machine washable.
Fit and Comfort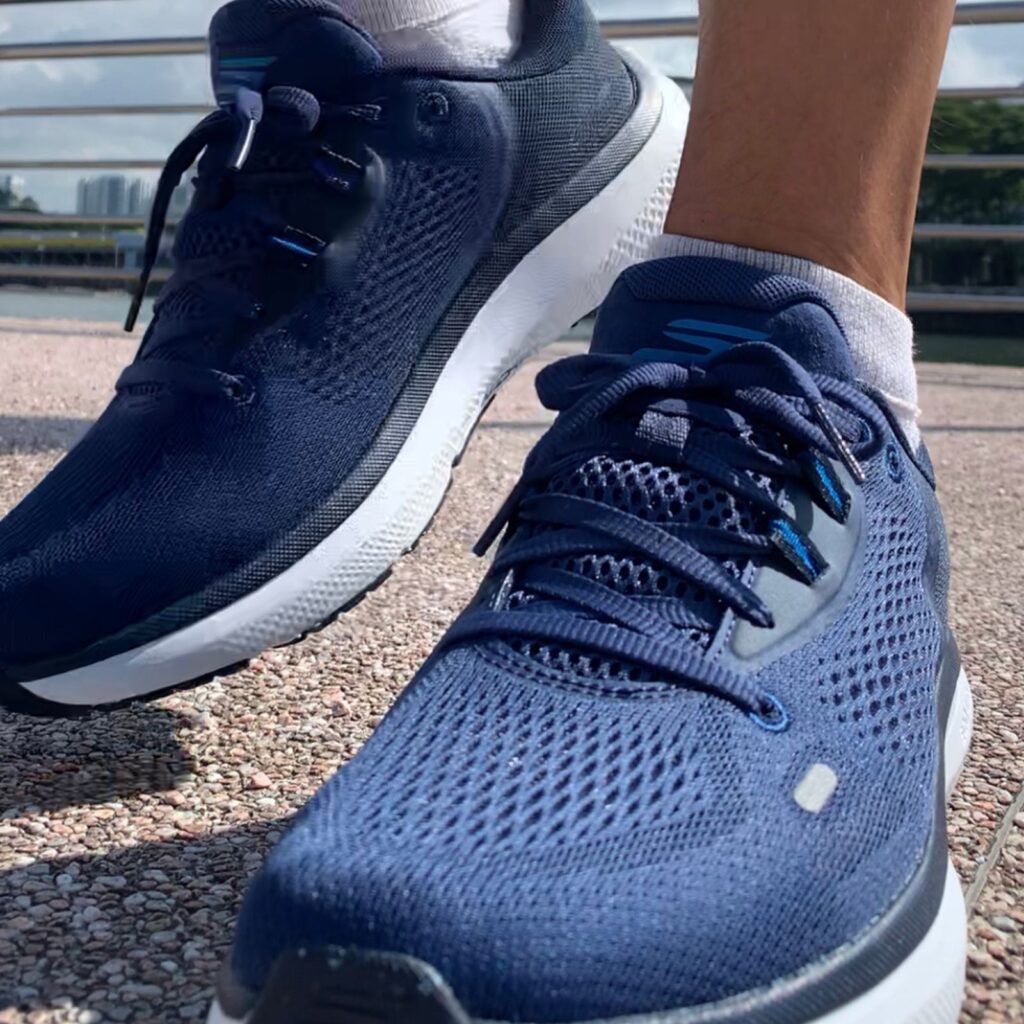 The level of cushioning in the Skechers GOrun Pure 4 is where these shoes truly shine. They are equipped with Skechers' lightweight and resilient ECO FLIGHT™ cushioning made with recycled materials, which provides a responsive and cushioned ride.
The insole features the patented Skechers Arch Fit® insole system with podiatrist-certified arch support, which provides extra support in the plantar arch area in order to distribute foot pressure and gives greater comfort while running. The combination of these cushioning technologies means you can expect a plush and supportive feel with every step, reducing the impact on your joints during your runs.
Performance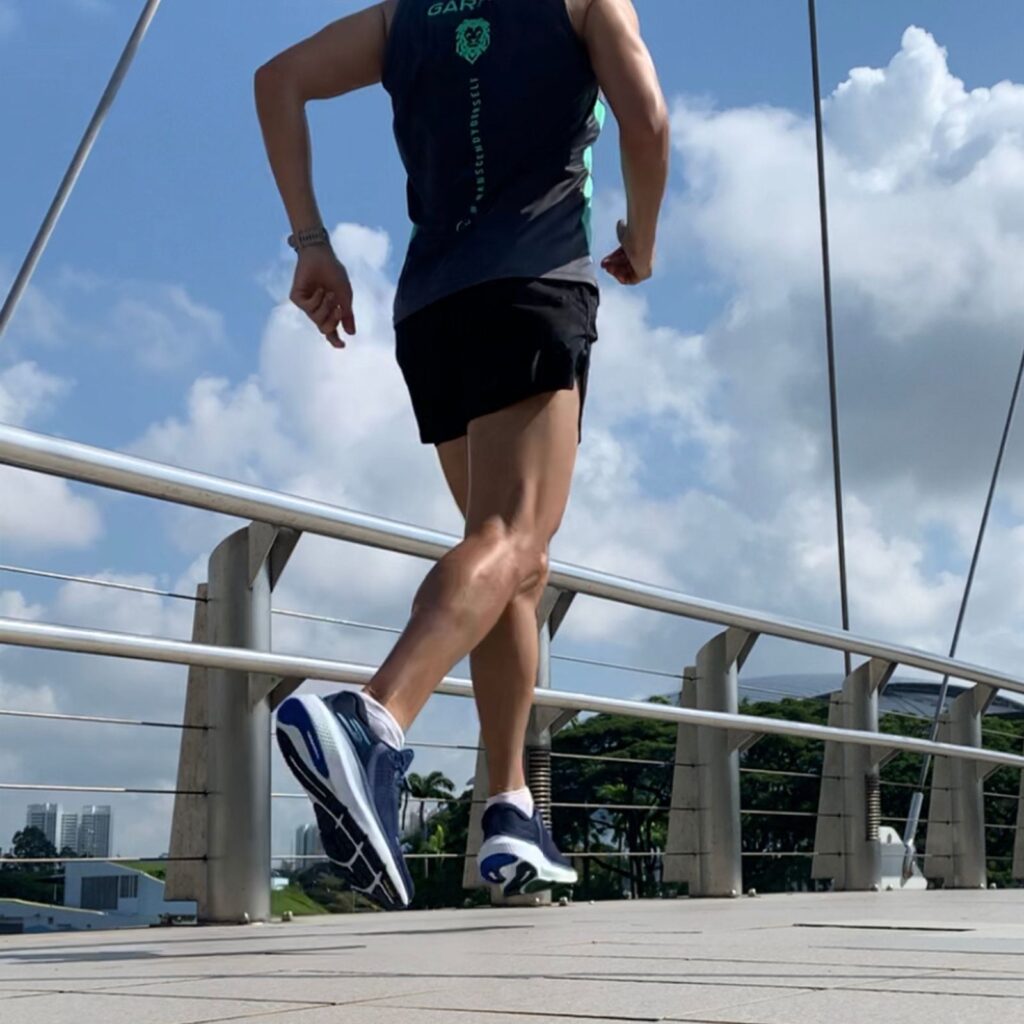 While the Skechers GOrun Pure 4 is packed with features to provide great comfort and stability, it is ideal for easy or recovery runs, ranging from 5 to 15km. It lacks the propulsion effect offered by other more expensive "racing" models for high-intensity training or races.
Durability
The Skechers GOrun Pure 4 is made with high-quality materials and designed with features such as reinforced stitching and sturdy soles. Additionally, the engineered mesh upper, removable Arch Fit® insole system, ECO FLIGHT™ cushioning, and Goodyear® Performance Outsole contribute to the overall durability of the shoes.
Conclusion
The Skechers GOrun Pure 4 is an affordable daily trainer that will be great for new runners starting out their fitness journey, or for more advanced runners who want to use it for mid-distance easy/recovery runs. With a simple yet modern design and a price point that offers great value, the Skechers GOrun Pure 4 is a worthy addition to any runner's collection.
*
Disclaimer:

This review represents the genuine, unbiased views of the author. The author was provided with a free unit. Skechers' products have been and might currently be advertised on JustRunLah! via different channels, however, these relationships do not influence the editorial content of reviews.

The Skechers GOrun Pure 4 is now available online and in Skechers stores.
REVIEW OVERVIEW

Design
Fit & Comfort
Performance
Durability

SUMMARY