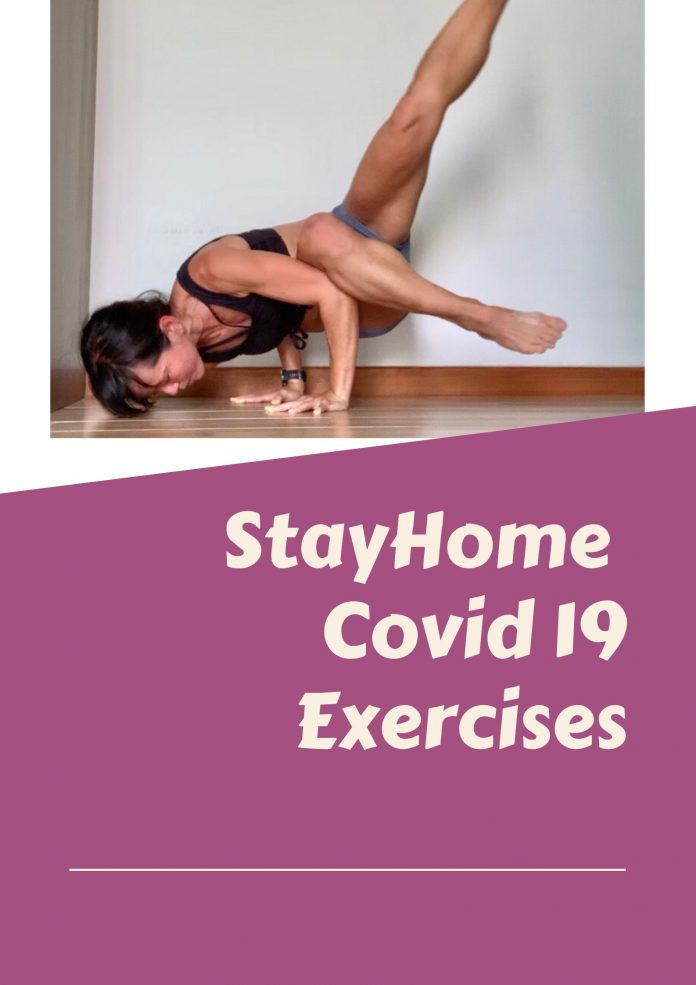 Covid-19 has affected many of our lives since the beginning of 2020. It's not just running as a hobby, those who go to the gym, swimming pools and public places for a ride will need to be monitored.
The pandemic happened earlier this year where no one knew that it had actually occurred in China since November last year. The situation got worse with more and more people getting the disease, it left Singapore government to the last resort of a circuit breaker, to eliminate contact between humans and at the same time bringing the number of infections down.
Running and Cycling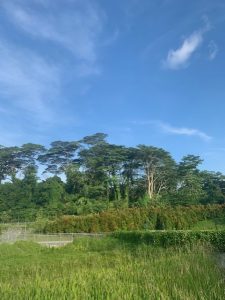 Change from my usual running route which is the canal Park connector near my house, I been cycling a bit more to prepare for my triathlon. But I kind of suspect that this triathlon will be cancelled due to COVID-19. My new running routes has been along the main roads, most people do not seem to like the main roads as the cars are distracting and maybe they are worried about the chances of getting into an accident. There are lesser people and also most of the runners on the main roads do not go in one big group or family like the Park connectors or parks. To speak the truth, the amount of traffic has reduced greatly lately, thus it is actually quite safe to be on the roads.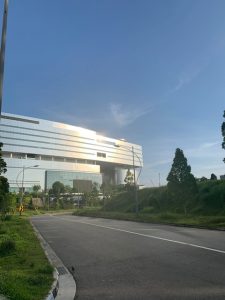 If you are cycling, do note that we are not allowed to be cycling in a group. Also, a safety distance of 1 m if you are cycling with another person from the same household. As the traffic is lesser now, I feel that you will just need to keep the usual helmet, blinking lights in the dark and also do slow down when you come to junctions and follow the traffic light of your travelling direction.
Staying at home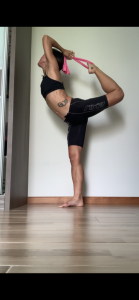 Many got worried when the lockdown first started, especially with Singapore school holidays coming near, holiday plans were shattered. We are still lucky that the government did not ban running out and we can run as long as we do it alone and in less crowded places. With the swimming pools, gyms and health studios closed, many of us were left to limited choices of exercises. However, I found out there are much other variety of activities that you can do at home too.
YOGA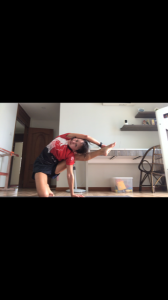 Thanks to a recommendation by Huiting, my kinda Yoga buddy, she introduced the Pure Yoga sessions which comes free daily! How great can that be, and all you need to do is to just be there and do it. Every day, they have sessions from 7:30 am to 7 pm. Even yoga sessions by their instructors' own Instagram pages.  So do head to the Pure Yoga Facebook page or Instragram. There are also many other online classes which are free like the Get Active TV which has many online classes for yoga, Zumba etc to keep you busy.
Dance Classes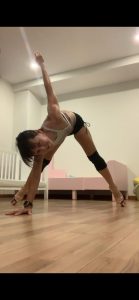 Coming from my usual Dance studios, Breathe Dance Co., Slap Dance Studio and PXD Pole. They all had online classes during this period to ensure that you do not lose touch with dancing and if you have a pole at home, the usual pole classes. There are many different genres of classes like Rock, K pop, Tik Tok etc. Most gyms and studios have their own channels for online classes, whether free or not.
Take a Break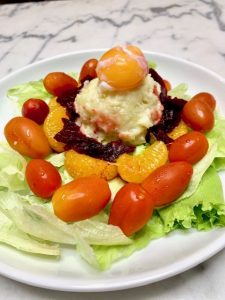 For those who have been running or exercising non-stop for some years, maybe this is a good time to step back and rest. Recharge, watch your diet, maybe even take this opportunity to stretch and roll yourself for recovery. It is also a good chance to rethink your training methods and read up on the different sports updates too.