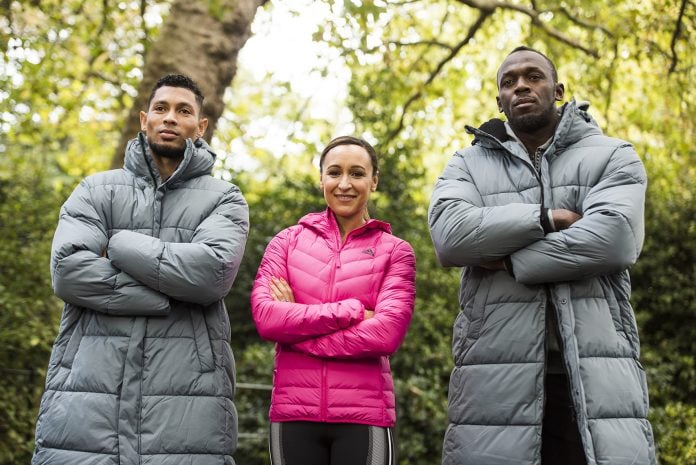 We've heard of FIFA World Cup — the quadrennial football world championship, and the Rugby World Cup — the quadrennial rugby world championship. Despite the popularity of these events, participants are only restricted to professional athletes representing their country.
Yet, there is a World Cup that is happening next month where even recreational 'athletes' like you and me can represent your own country and fight for bragging rights.
The Vitality Running World Cup is the event for everyone.
Going into its third edition this year, the Running World Cup is a mass running movement designed to encourage people to move more and get more active. This global competition enables participants to run alongside national teams captained by Olympics Gold Medallist Usain Bolt (Jamaica), Dame Jessica Ennis-Hill (United Kingdom) and Wayde van Niekerk (South Africa).
The global event will kick-off on 5 March and it is open to everyone of every nationality.
Participating in the competition is simple; individuals can register via www.runningworldcup.com
Participants are to register their runs via a smartphone or fitness device which is at least 3km within 30 minutes, contributes towards their country's total. As the weeks go by, countries with the highest number of kilometres run relative to their country size and device penetration will progress to the knockout stages.
Each person who completes their first qualifying run (3 kilometres in 30 minutes) will receive a digital goody bag with over $100 of vouchers and discounts for exciting brands and services. Even if a country is knocked out of the competition, participants can still accumulate kilometres as part of a weekly Vitality goal and be rewarded for it.
Natalie Dau Captains Singapore
Our Singapore team will be led by Asia's top Obstacle Course racer Natalie Dau, a regular podium finisher, twice winning the Spartan World Race Championship for elite racers. Also known as rockstararms, the 47 year-old mother of one is also the founder of fitness website The Daily Escape and the producer and host at Keeping It Real.
Of course, apart from Natalie, I will be taking part in the Running World Cup! So let's start running and bring keep Singapore's flag flying high!