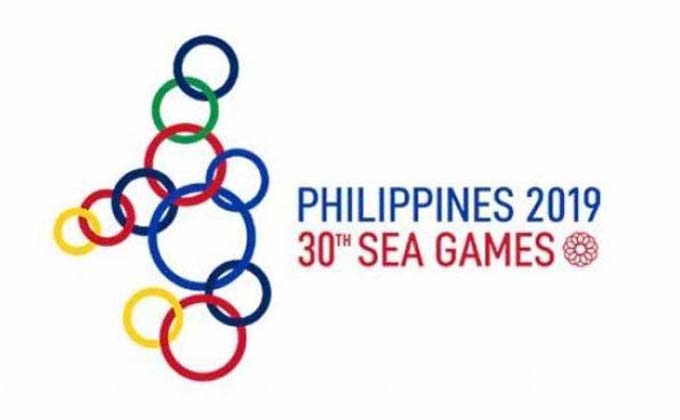 CAPAS, TARLAC – Team Philippines continued to deliver the gold on Day Four of the 30th Southeast Asian Games Athletics meet with two more to its stash.  Melvin Calano and Clinton Bautista added themselves to the winners circle as the rest of the squad also put in podium finishes.
Calano topped the Men's Javelin Throw with a heave of 72.86 meters on the fourth of his six attempts.  Claiming the silver was Abd Hafiz of Indonesia at 71.00 but he faulted four attempts while Nguyen Hoai Van got the bronze at 70.88.
Bautista provided a pleasant surprise in the Men's 110-meter Hurdles as he finished in a dead heat with Malaysia's Shah Wan Sofian Rayzam at 13.97 but the review gave the gold to the Filipino.  Bronze went to Anousone Xaysa of Laos in 13.99 in probably the closest race thus far.
A third gold for the day was denied as Carter Lilly lost out to Duong Van Thai of Vietnam in the Men's 800 meters.  Duong's tactics in the final stretch allowed him to get the win at 1:49.91 compared to Carter's 1:50.17 while Royson Vincent of Malaysia settled for the bronze at 1:50.68.
The Philippines also earned medals from both the Men's and Women's 4 X 100-meter Relays to cap the long day.  The quartet of Zion Nelson, twins Kayla and Kyla Richardson and Kristina Knott finished second while Anfernee Lopena, Bautista, Francis Medina and Eric Cray settled for the bronze.
Thailand and Vietnam continue to rule Athletics with 11 and 10 gold medals respectively entering the final day competition on Tuesday where 13 more medals will be up for grabs.  The Philippines is in third spot with nine on to five silvers and three bronzes.