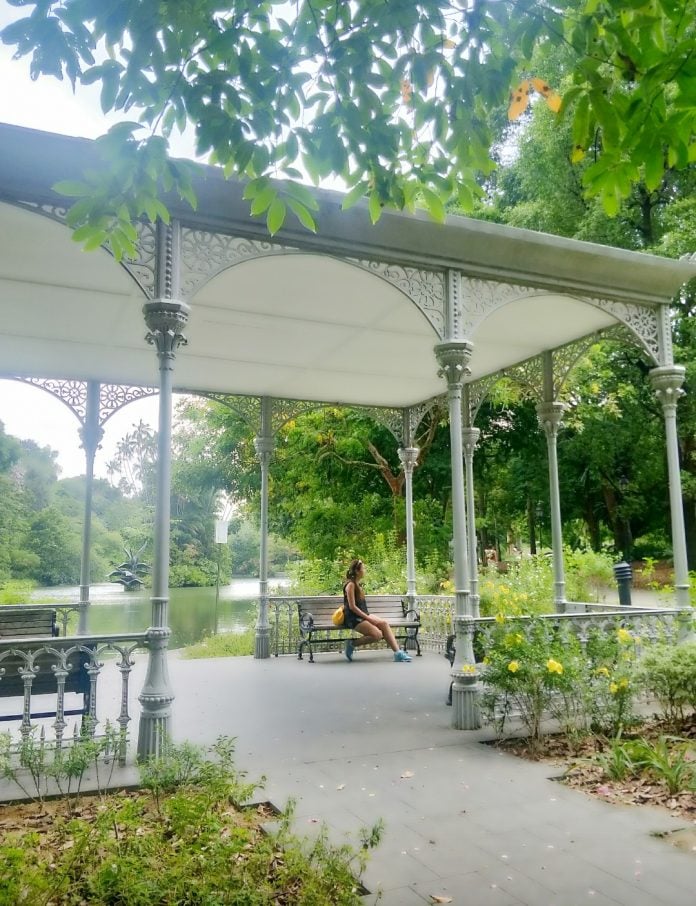 This time, Willis and I visited Singapore Botanic Gardens as our next place to explore in Singapore for the virtual race in JustMove! Asia. I'm really thankful to SMRT. If not for the circle line, it would be super inconvenient for me to travel to Singapore Botanic Gardens and now, Downtown line can access SBG as well!❤ It's one of the must visit place in Singapore for the tourists as well for it's honored as UNESCO World Heritage site!
There are several different entrances into the garden and there's different zones or different parts or the garden showcasing different and unique types of plants, herbs, flowers, shrubs, trees etc.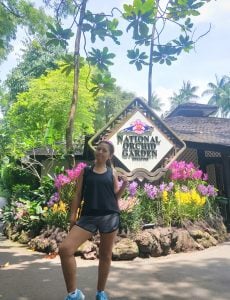 Entrance to the park is free except for the National Orchid Garden which is actually one of the main attraction of the entire garden, with thousands of different species and hybrids of orchid. I didn't go in to the Orchid Garden as the entrance fee cost $5 for adults and I remembered going inside the National Orchid Garden a year or two ago for free. It was during some special period like school holidays I think and it was free entrance for all citizens, permanent residents and work pass holders 😍 It's quite interesting that hybrids of orchids were created for famous people such as politicians and singers such as Stephanie Sun and these orchids were named after them.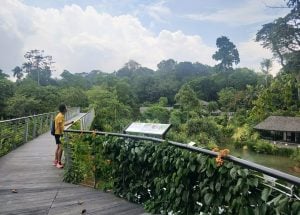 There's a new Ethnobotany garden inside of SBG and Willis and I chance upon it on our recent visits! I'm seriously impressed with SBG as there's always upgrading and something new. And it's really so beautiful! 😍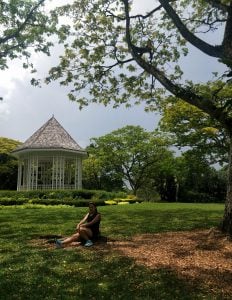 To run the whole SBG, the distance is about 5 to 6km, and the route is quite hilly at certain parts but rest assured it's very relaxing and entertaining to run/walk/stroll SGB.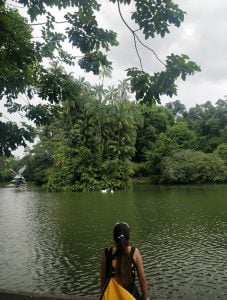 There's pretty white and black swans, huge fishes and tortoises. And at times we may get to spot interesting creatures along the way 😍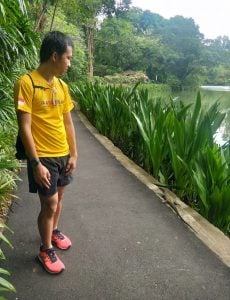 It's really a great dating place to go for a run and hang out. It's a park very well taken of with good amenities and cafes. Will definitely visit again soon ❤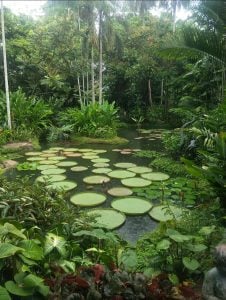 Use any GPS tracker – Run at Singapore's most scenic places – Earn amazing medals
Click here to learn more about JustMove Asia: http://justmove.asia