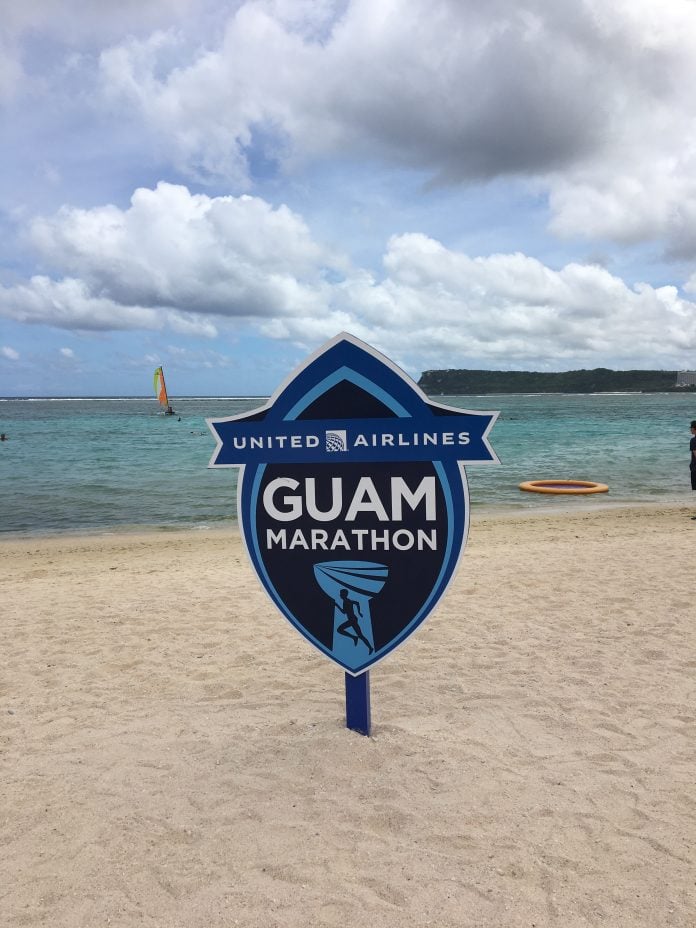 Just happened 2 weeks ago, but it was not until now that I had the time to pen down this wonderful experience in paradise. Running the Guam marathon was not something that I had expected.
Guam is a USA territory, but it is nearer to Philippines and Japan than the mainland US.  To get there from Singapore you can either travel to Japan or Manila to transfer flights.  It takes about 3hr 40min plus for both countries.  Predominantly a US Armed Forces base, the island has local indigenous people and also residents from US mainland.  Tourism is the next biggest thing for the island.  With beautiful sandy beaches and nature, Guam draws tourists mainly from Japan, Korea and Philippines to enjoy the nature.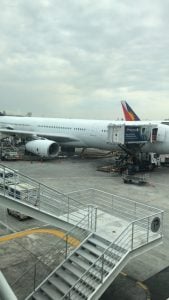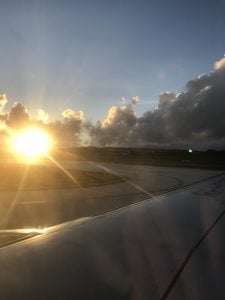 THE RACE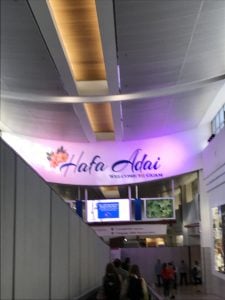 Taking place on 14th of April, I signed up for the race since last December after my friend, who was working there, invited me to go.  I had never thought of going to the island especially it was touted to be a wedding island for Japanese, they simply love to go there and organize their wedding.
The race main sponsor is United Airlines, the race is not overly subscribed with only about 500 Full marathon runners in total.  For females it is only 300 plus.  The sign up fee is about US$100 which includes the runners' entitlement and the race itself.
RACE PACK COLLECTION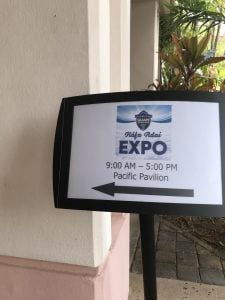 Held at the Pacific Island Club, which is another good resort along the stretch.  The expo is held inside a marquee near to the swimming pool area.  It is very tropically designed, collection is very well organised, overseas runners have a special lane to collect their race pack.  There were many Japanese and Korean runners so they have dedicated translators to help them out.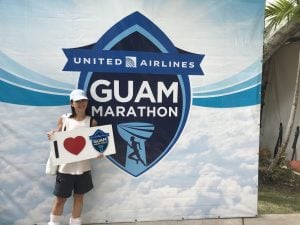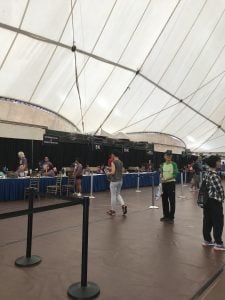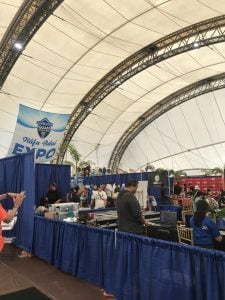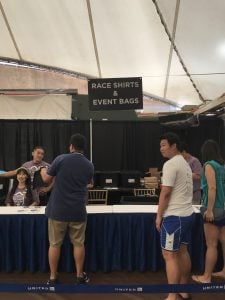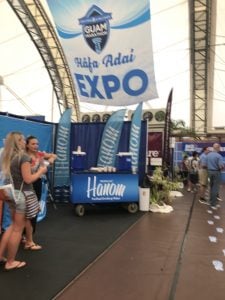 There are also many Guam Marathon merchandise sold here.  As the finisher tee is not included, you can purchase them at the expo and wear it after the race.
Race pack consist of a transparent drawstring bag with brochures , the race special edition magazine with race information.  The event tee , a key chain and of course, the bib and also a time chip to be tied to your shoes.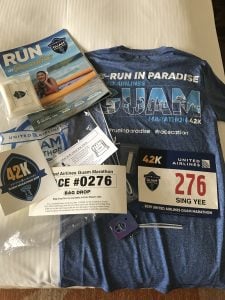 There are many vendors at the expo selling the basic running needs and also banners to take picture with.
RACE DAY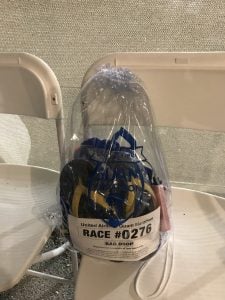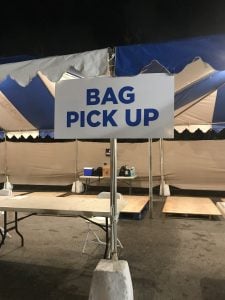 Full marathon starts at 3 am, it is an unearthly timing, but being a tropical island it will get very hot if you start late.  To speak the truth, the course was really flat and good but because of the night time, it gets a but mental to run after a while as it is dark all around.  You might want to bring a head lamp or some light for more visibility.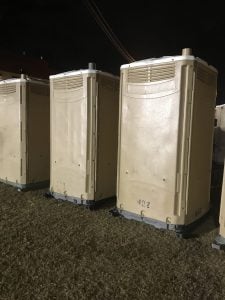 The roads are well closed for the race and no complicated turnings, just 2 u turns and you are on the way back to the finishing line. The water points were all filled with isotonic drink, Gatorade and water.  Some of them had the cold sponge and special local snacks like the Apigigi , a local sweet snack made of coconut and tapioca.  Some check points also had coconut water for hydration.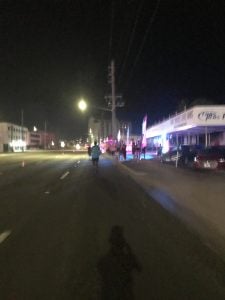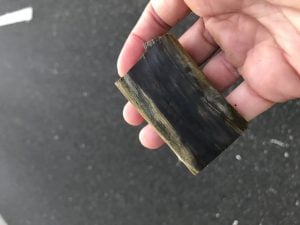 FINISHING LINE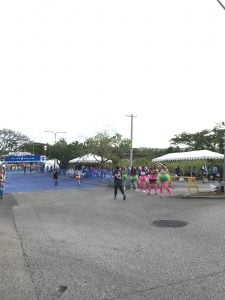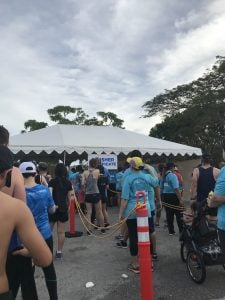 Ending at the Tumon Bay, after crossing the finishing line , runners can print their results on the spot, then collect their medals, commemorative beach mat and towels. Runners can also chill out by the beach side and relax or take a shot of the beach. Replenishment like banana and apples, more water and Gatorade are available at the ending point too.  There were also food truck selling food if you are really hungry or just need a coffee.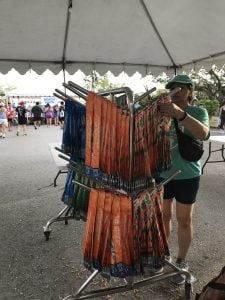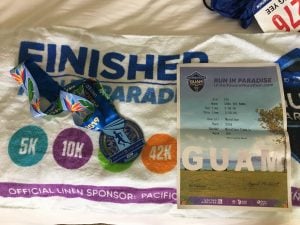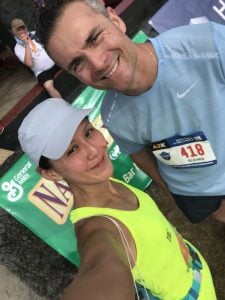 I felt that this was the best choice made this year to go to a place with beach for marathon. I seriously loved the beach, and it was great to be able to end with the beautiful beach scenery.  Would come back here again!