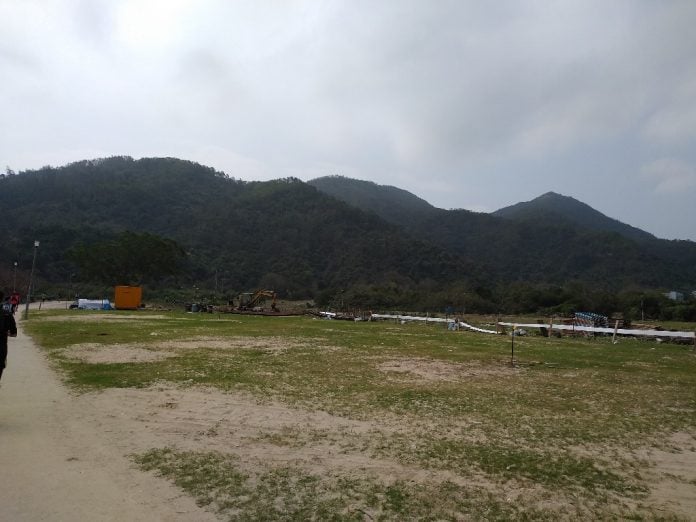 I know there are a ton of Singaporeans who attended this run in Hong Kong this year. While I want to write a review on this run, there are those who have much more experience than me. So I will skip most of the review on the running and focus on some of the logistics which, some of you may be interested in if you intend to visit for the first time.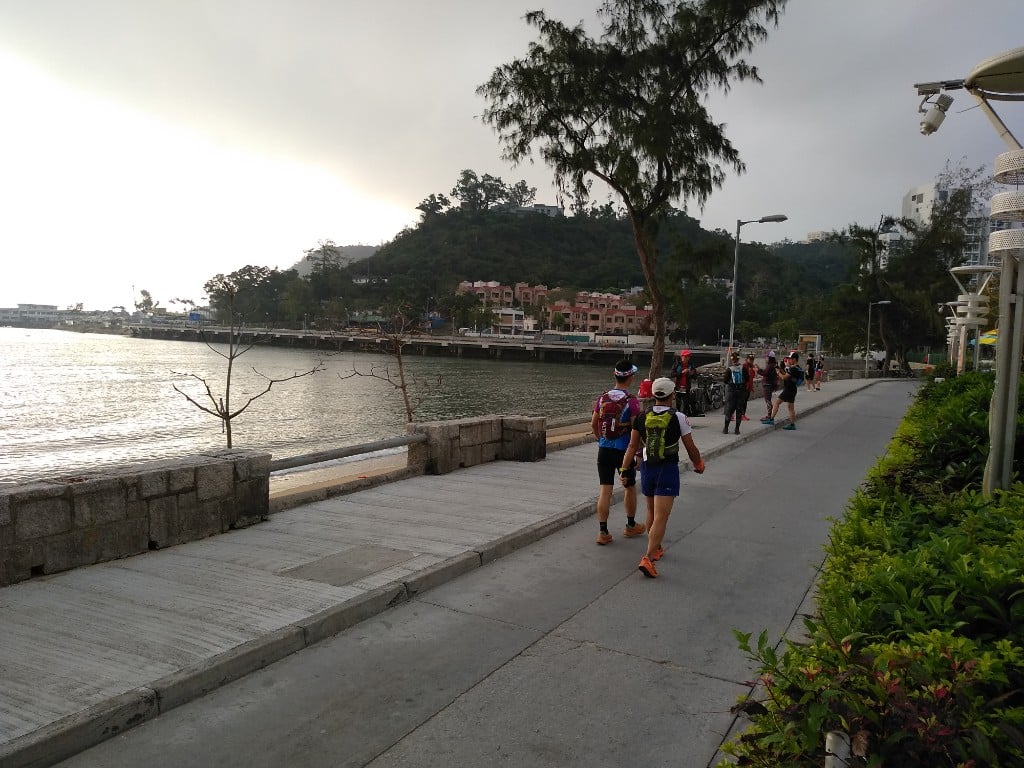 I took part in the 25km race and start time was 10:30am on a Saturday morning. Weather for the morning was cloudy and cool. The race village was not packed with runners and I could tell everyone was really excited. Especially the Singaporeans.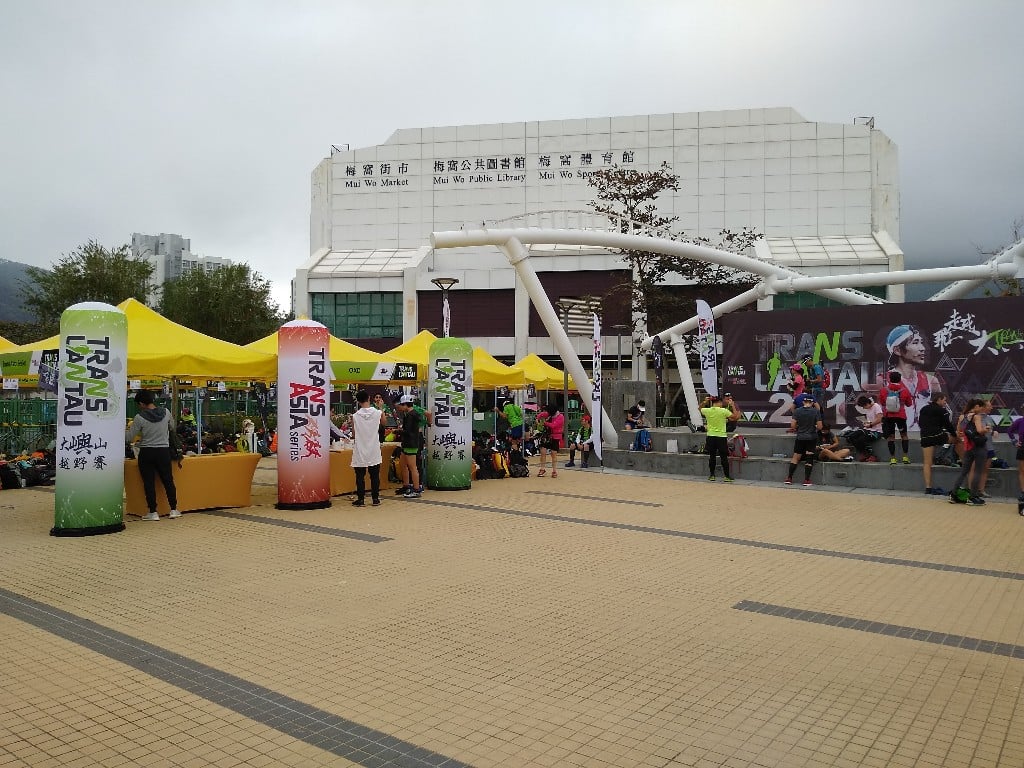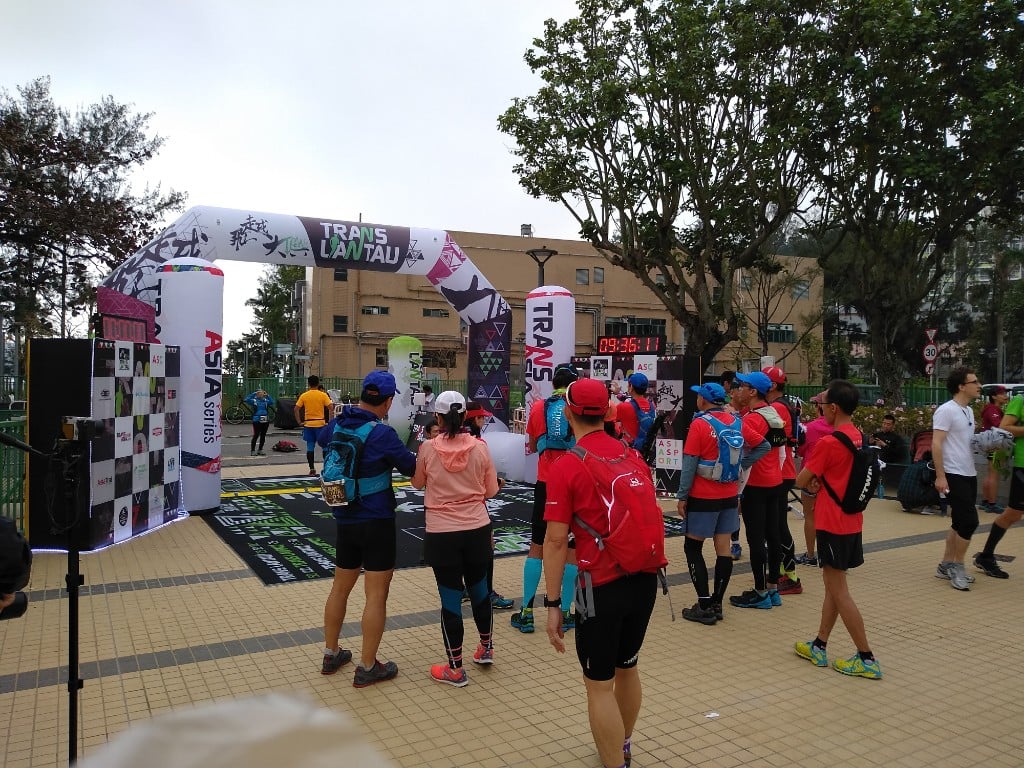 The 25km race was actually pretty brutal if you ask me. I have been running for years and I NEVER had to stop, sit and catch my breath but this run did just that to me. The hill climbs were not easy and especially at 17th km mark (CP2) where, the steps leading up 275m ascent was no laughing matter. Everyone just smiled at each other when we passed one another along the flight of stairs.
The view on Lantau is truly mesmerizing. They say you need to first pay the price of ascending before you can catch that view. That is so true!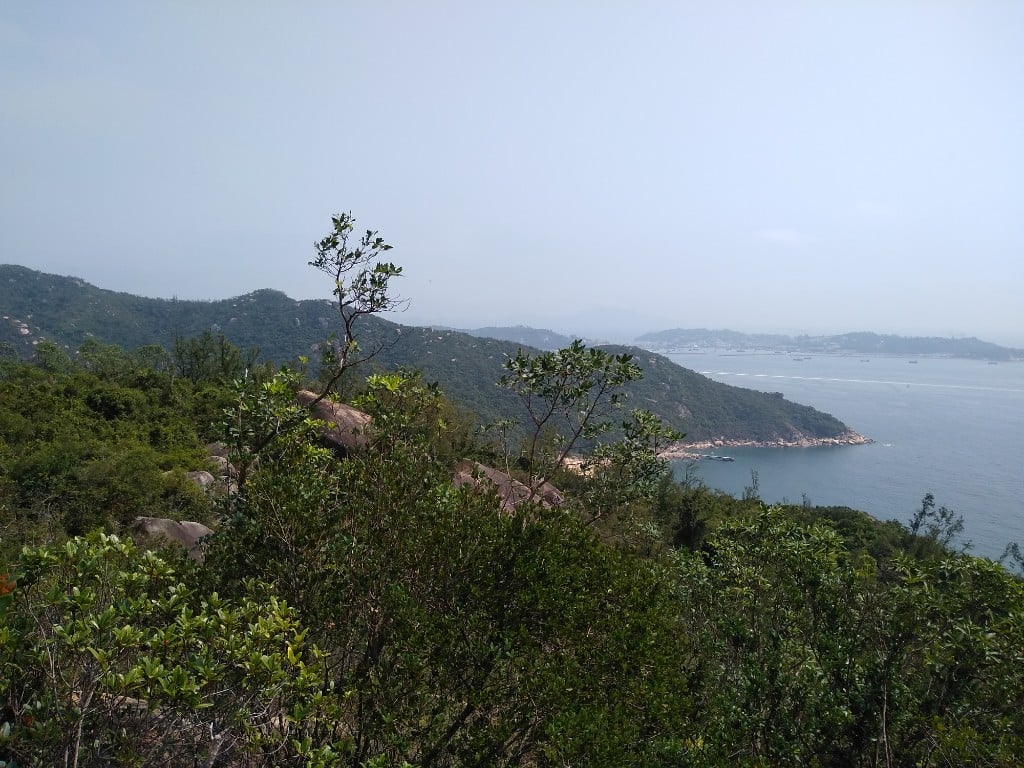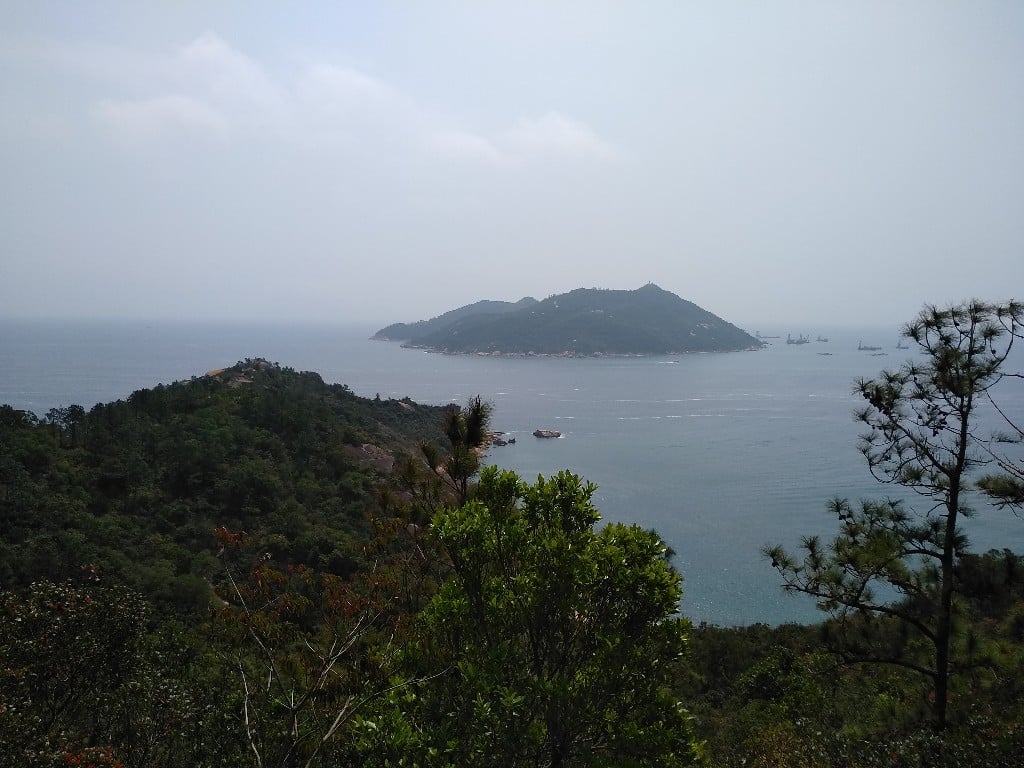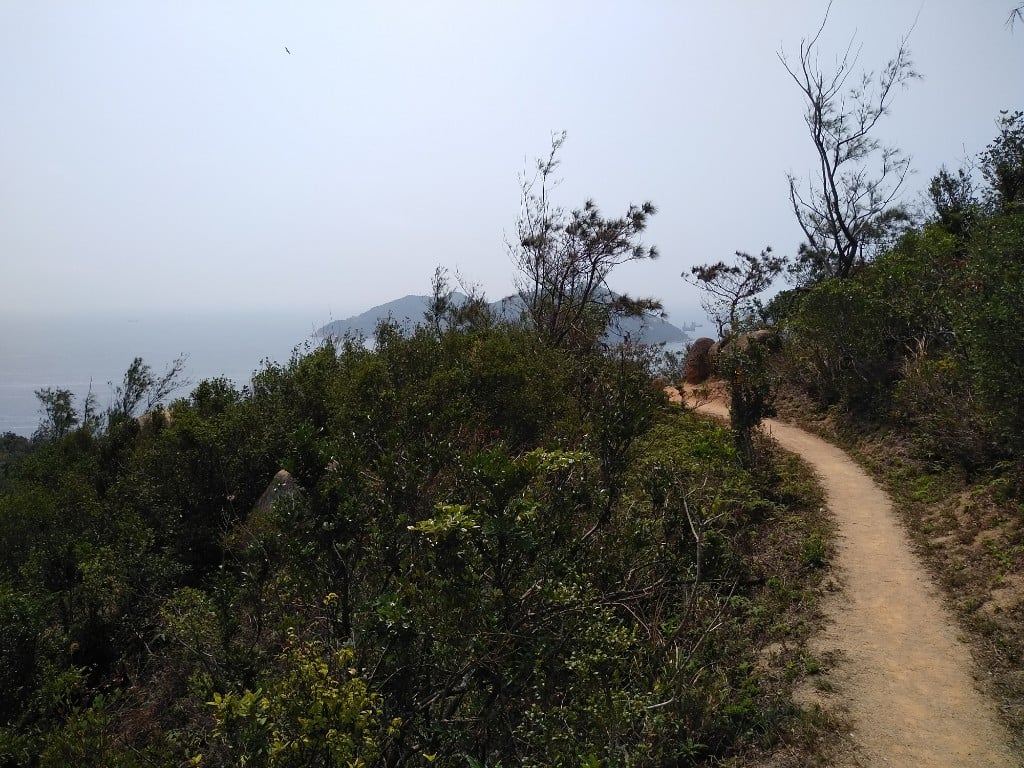 A few things to note. While organizers did not stipulate that 25km runners need to carry any mandatory items, please do carry a water bladder with you. You will need it as the water point between CP1 (at 6km mark) to CP2 (at 17km mark) is a considerable distance to run without hydration. And you will need that water! You can thank me later for this piece of advice. =)
I am sure most of the runners enjoyed themselves on this run. Here are some of the logistical info you may like to know if you plan on running this race in future.
Pre Race:
Race registration sells out very very fast as soon as it opens. So don't procrastinate.
Upon reaching Hong Kong:
Take only "Blue" taxis from Airport to Mui Wo
Taxi fare is about HK$160 to HK$180
Hotels are spread along the beach on Mui Wo and they are within walking distance to start point (about less than 500m away). No transport needed.
Start point is easy to find and race pack collection is at the same place
After settling in:
Macdonald's Restaurant is right at the Mui Wo Ferry Terminal
Wellcome supermart is also at the vicinity of Ferry Terminal. You can get your bananas, isotonic drinks and chips there. They carry a good and wide variety of groceries there.
There are "zhi char" stalls along the walkway to the ferry terminal. They actually taste really fantastic as well. Give it a try!
Take a ferry from Mui Wo to Central first and MTR is within walking distance to everywhere at IFC Mall. You can visit "Ladies Street" in Mongkok too. Takes about only a 15 mins train ride.
Ferry timing can be obtained from this website