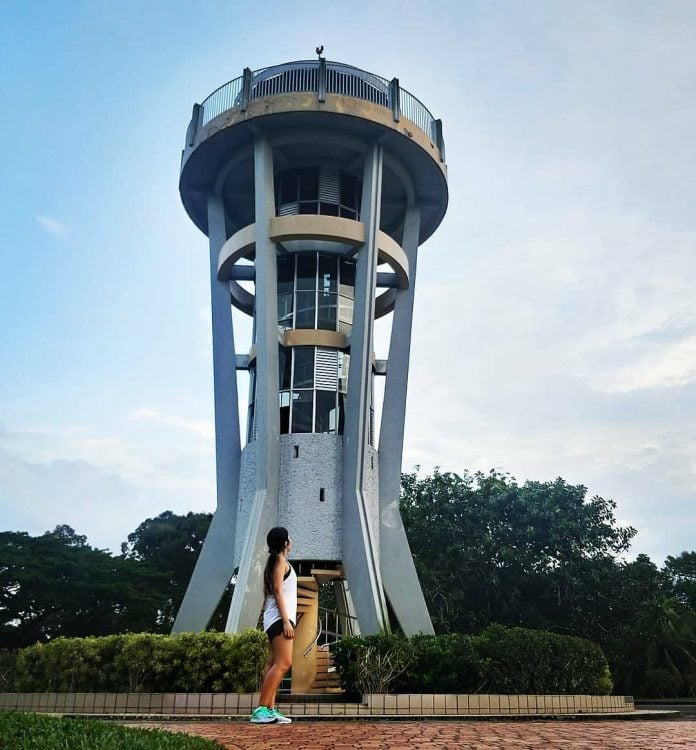 Singapore is just a small dot on the World Map, although I've been living on this little dot since birth, there were still plenty of beautiful places that I'd never been to such as the Little Guilin in Bukit Batok. Thanks to signing up for the series of challenges, I am now very motivated and inspired in running and also looking forward to explore Little Guilin someday soon.
JustMove! Asia is a virtual run to run at time and pace at our own comfort or liking but it is unlike many other virtual runs: there's a specific location to run in, it's sort of to explore Singapore! 😍 There were currently a total of 11 challenges for the series to run at certain places of interest around Singapore.
– Bukit Batik Nature Park
– Bukit Timah Hill Summit
– Fort Canning
– Jurong Lake
– Labrador Park
– Macritchie Reservoir
– Rail Corridor
– Singapore Botanic Gardens
– Southern Ridges
– Tampines Eco Green
– Upper Seletar Reservoir
Each challenge registration cost $14.90, register for 5 challenges at once would get a 5% discount and 10 challenges at once for 10% discount. I've registered for all the 11 challenges because I would like to use this as a training for my upcoming Tokyo Marathon and at the same to explore some of the places that I don't usually visit now but used to go often or have never been to 😍
It's easy, just to run or walk a minimum of 2.5km and upload the activity on the website and the super chio finisher medal unique to the place that we've register to run/walk in will be posted to us via mail in a few days time locally free 😍

The first place I decided to run among these places is Upper Seletar Reservoir as its nearest to home in Yishun, it's about 5km from home so I decided to run there and back. Upper Seletar Reservoir have awesome scenery and is a famous spot for pre-wedding photo shoot 😍 Not exaggerating but 90% of the time when I was there during weekends evening, I could see couple there for there for photo shoot 😆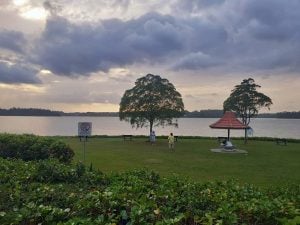 It's not really accessible as the nearest MRT station is Khatib station which is about 3km to 4km away or got to take a bus there. Carpark is also available. I've been there a couple of times before and I felt that the best time to head there is before the sunset so as to get a view of the awesome sunset also it will be quite dark at some areas when it gets late and could be unsafe. Just like Macritchie and Bukit Timah Hill, sometimes monkeys can be seen around the area too.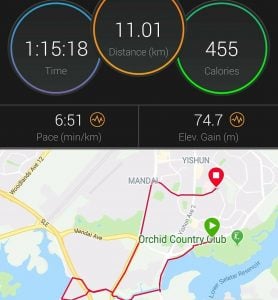 There are certain checkpoints we need to make sure that we run pass to make the run valid. Though the previous day I ran in Macritchie Reservoir to support some of the Garang runners, but I could not use the run to submit for the virtual run as I did not run pass the verification checkpoint of Macritchie Reservoir, which is the Tree Top Walk. The verification checkpoint of Upper Seletar Reservoir is the Rocket Tower.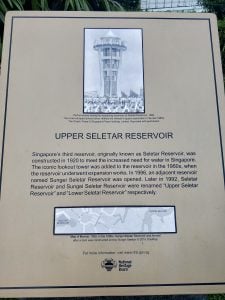 I highly recommend visiting this place as the beautiful scenery is really worth the effort to go there 😍 Though I didn't take note whether there is any water cooler or not but I noticed there are vending machines at the executive golf course area nearby and there's a toilet available at one end of the reservoir.
Now, I look forward to receiving the medal with the iconic tree and rocket tower of Upper Seletar Reservoir in my mailbox after submitting my run entry! It's rather easy to use and navigate around the website and e-cert would be available after the admin verified the post 😍
---
Registrations are open
Great news for JustRunLah! readers. Click here to enjoy an additional $5 OFF JustMove Asia challenges.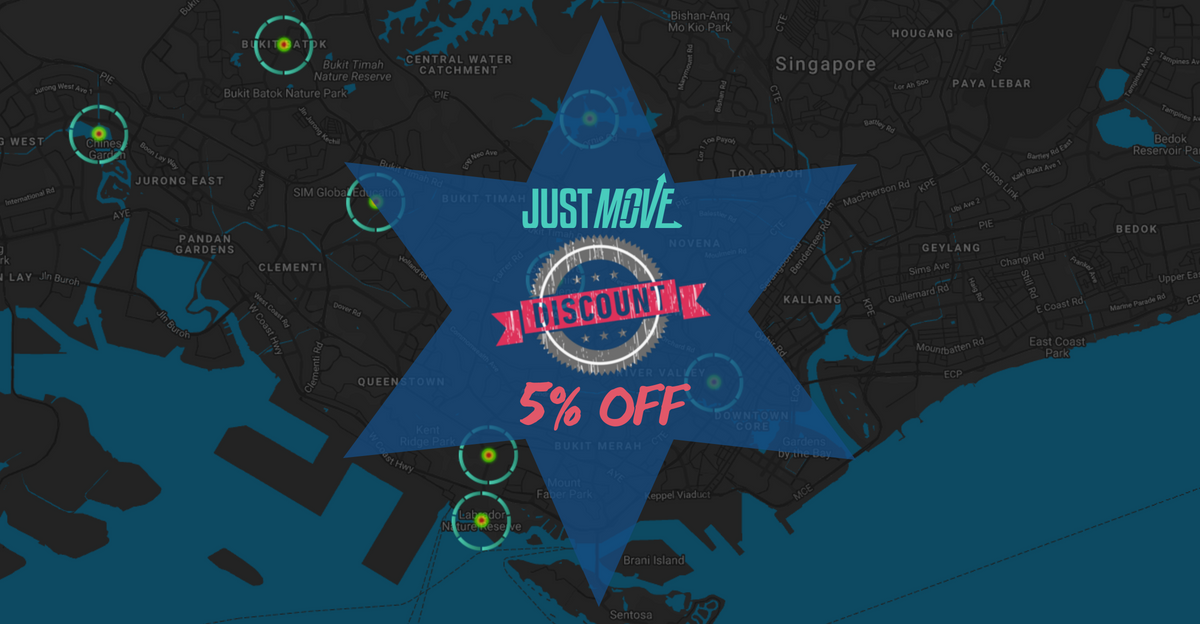 A must-have collection for the lovers of outdoors in Singapore. Discover our most scenic routes and get awesome medals delivered right at your doorstep