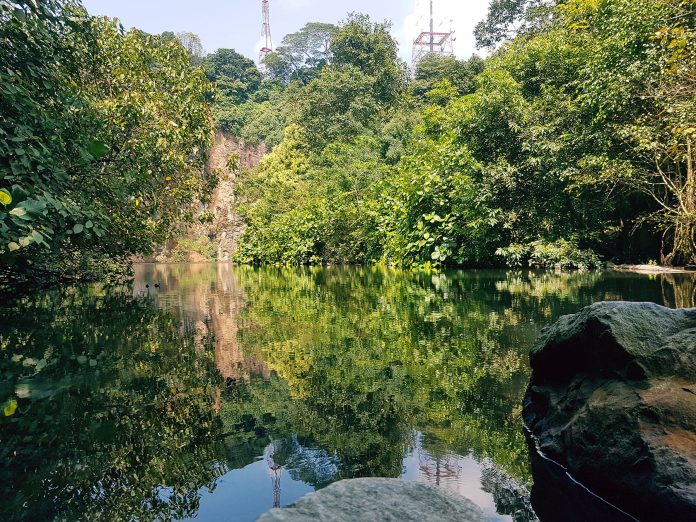 A Place for Your Peaceful Nature Walk
The 36-hectare Bukit Batok Nature Park offers a trail that meanders through a well-established secondary forest. As you walk through the forest, look out for interesting flora and fauna. Check out the walking guide on Singapore National Park website.
The Bukit Batok Nature Park holds some historical significance. It was once mined for granite. As you embark on the ascent to the top of the hill, stop at the lookout points that offer vantage views of the quarry pool. This trail also takes you to a war memorial at the top of the hill, and to the quarry pool at its foot.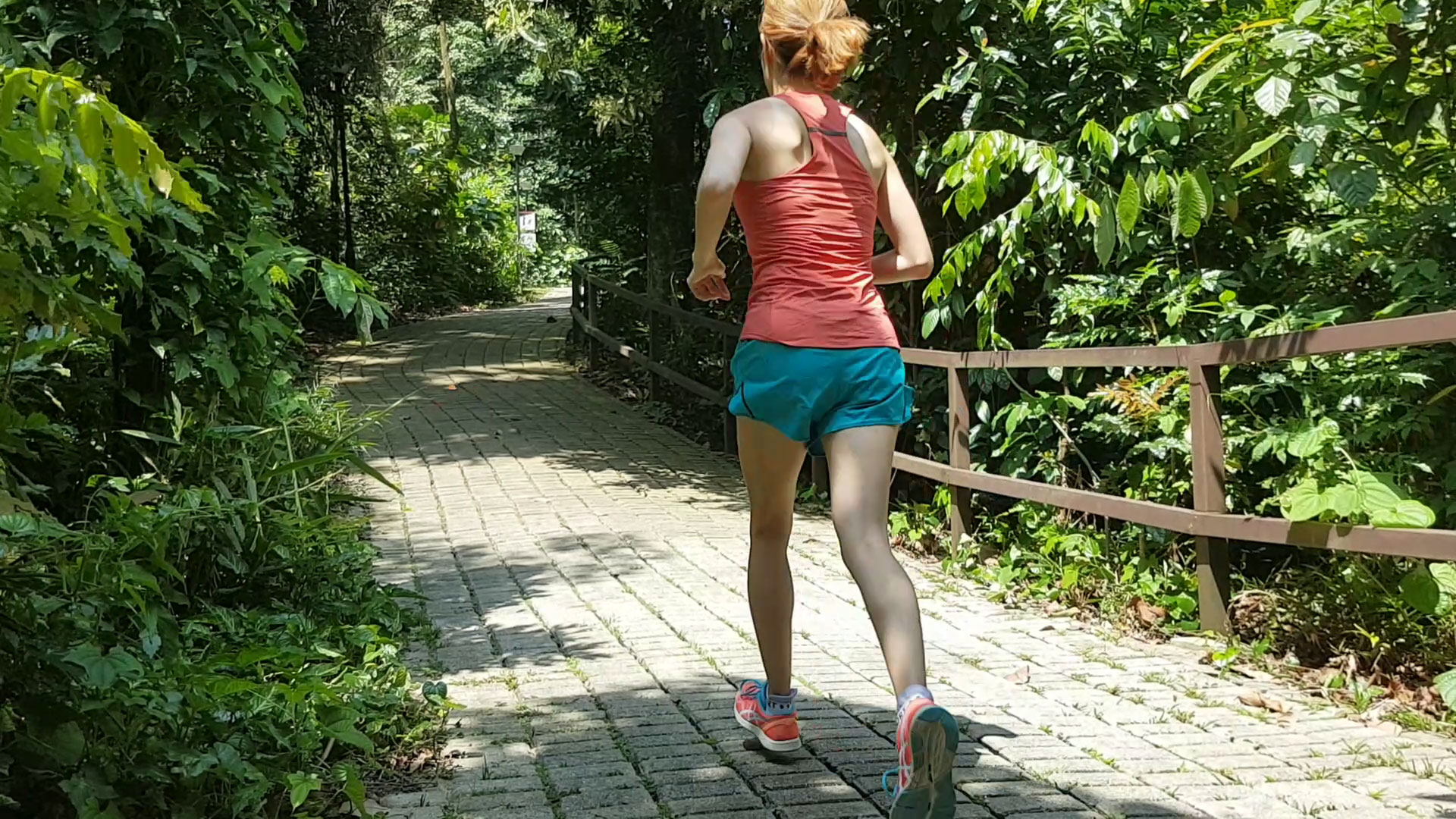 There are many ways to explore the Bukit Batok Nature Park. You can take a leisurely stroll on the meandering footpaths which lead you to the secondary forest and admire the beauty of the lush greenery or if you want to have a good workout, you can run on the park's undulating terrain. You can even hike through the forest and enjoy the serene ambience of the surroundings.
Here are 7 things to do when you visit the Bukit Batok Nature Park:
Reference: Singapore National Parks