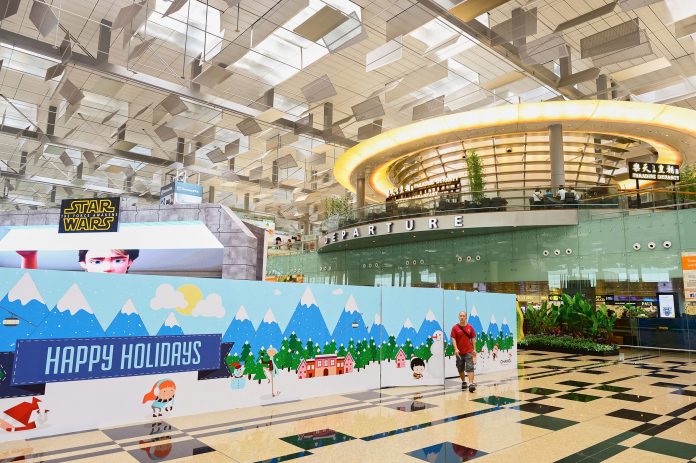 Singaporeans love to travel, and that's a fact. It doesn't matter if it's a long 2-week vacation or a weekend trip, we seem to pack Changi Airport at all times of the year. While we may opt for countries such as the United States or Europe occasionally, many of us apparently prefer short throws around Southeast Asia.
Here are the 5 most visited countries in Southeast Asia amongst Singaporeans.
#1 Taipei, Taiwan
The first thing that attracts so many Singaporeans to Taipei is the food. There is no way anyone can go to Taipei and not eat to their heart's content. With their array of bustling night markets and, there is always something to satiate any foodie's palate.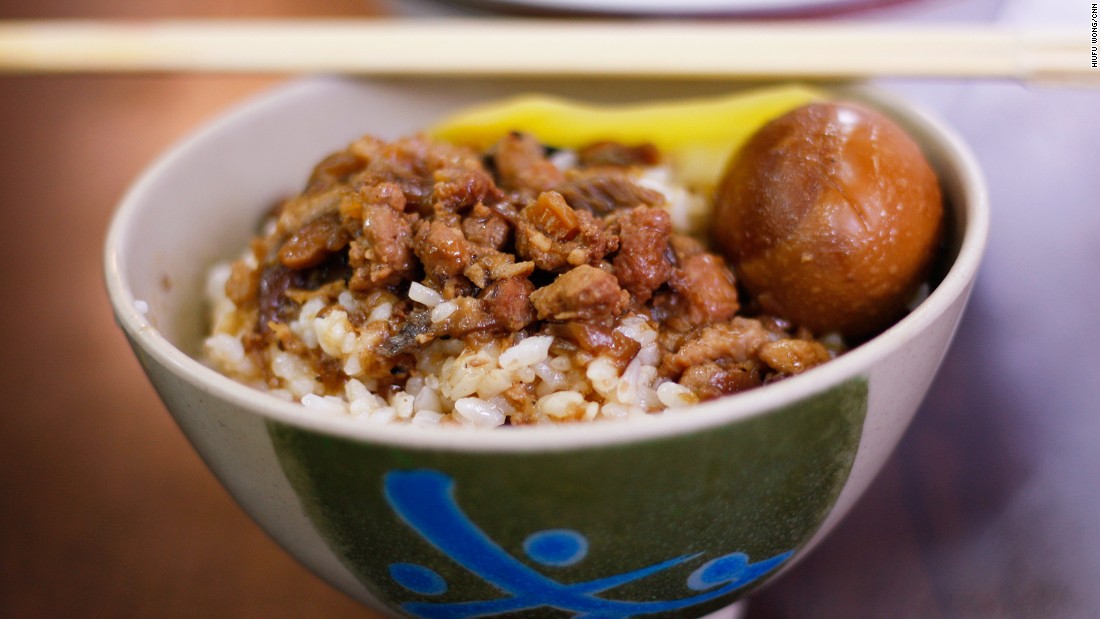 Then there is also the beautiful natural scenery and parks that showcase the mashing of influences from China, Japan and America. Plus, the Taiwanese are a really helpful and friendly lot so not speaking Mandarin or tai yu won't put you in a spot.
#2 Bali, Indonesia
To many Singaporeans, a beach island getaway is the perfect holiday, especially when they are pressed for time (aka annual leave). It is not surprising, then, that Bali is on this list. Besides being able to totally let go of their real-life burdens, the warm hospitality of the Balinese, great food, beautiful beaches and exciting nightlife are all additional perks for Singaporean travellers.
#3 Cebu, Philippines
Another beautiful beach location, Cebu is well-known for its amazing white-sand beaches and diving spots in areas such as Malapascua and Moalboal. A draw for Singaporeans who enjoy diving, this island is also a great location for those who just want to forget about their lives for a moment and revel in the dynamic nightlife and numerous restaurants.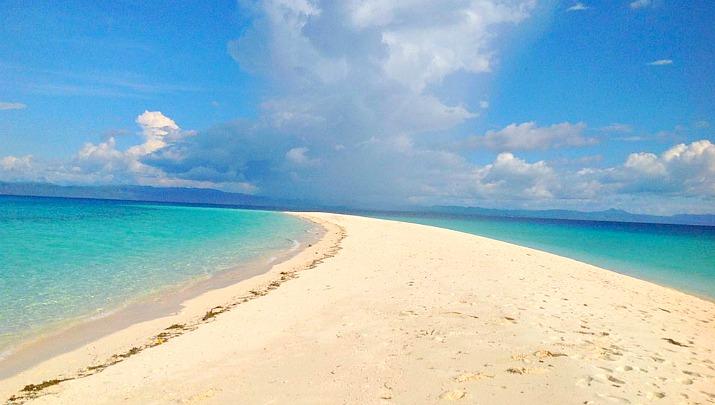 #4 Seoul, Korea
It's really no surprise that Seoul has become one of the most popular destinations for Singaporeans in recent years. Mainly due to the explosion of Korean pop, many Singaporeans are flocking to this big city in Korea for a bout of shopping, eating and to enjoy the nice weather in their cooler months, while perhaps hoping to bump into one of their favourite K-pop stars. Of course, many also go there to soak in the picturesque natural landscapes out of the city and indulge in some hot spring moments too.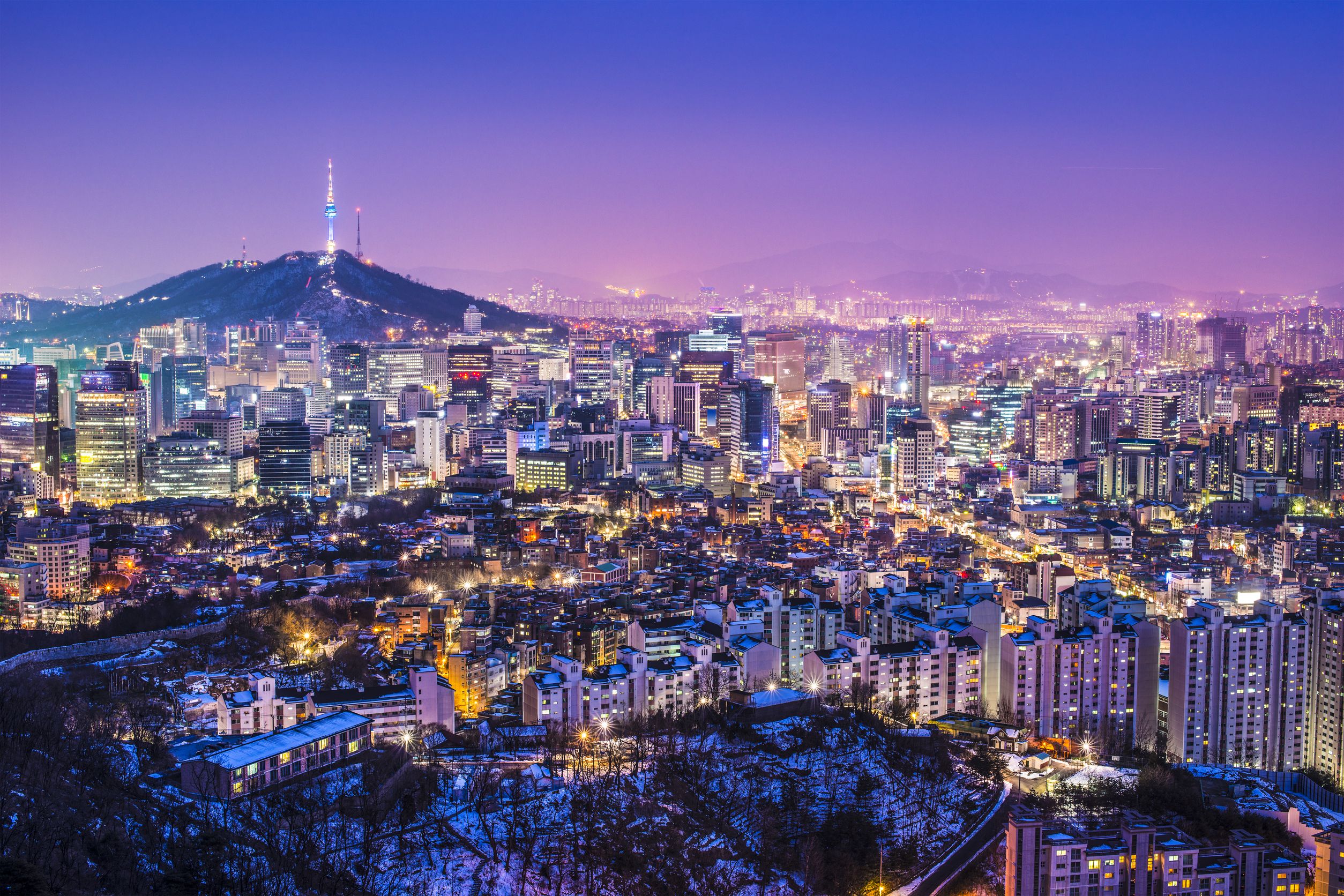 #5 Osaka, Japan
While many may think Tokyo would be the Japanese city of choice for most travellers, the trend seems to be that many Singaporeans have moved their focus to Osaka. Tokyo may see the bright lights and crazy fashion the Japanese are so popular for, but Osaka brings a calmer, slightly less edgy side to Japan that perhaps many Singaporeans are looking for. Osakan food is a highlight, such as their takoyaki (octopus balls), okonomiyaki (Japanese pizza), and of course, ramen. Shopping is relatively cheaper as compared to Tokyo and with just a 5-minute bullet train ride to Kyoto, visitors can also experience the cultural aspect of Japan in a day.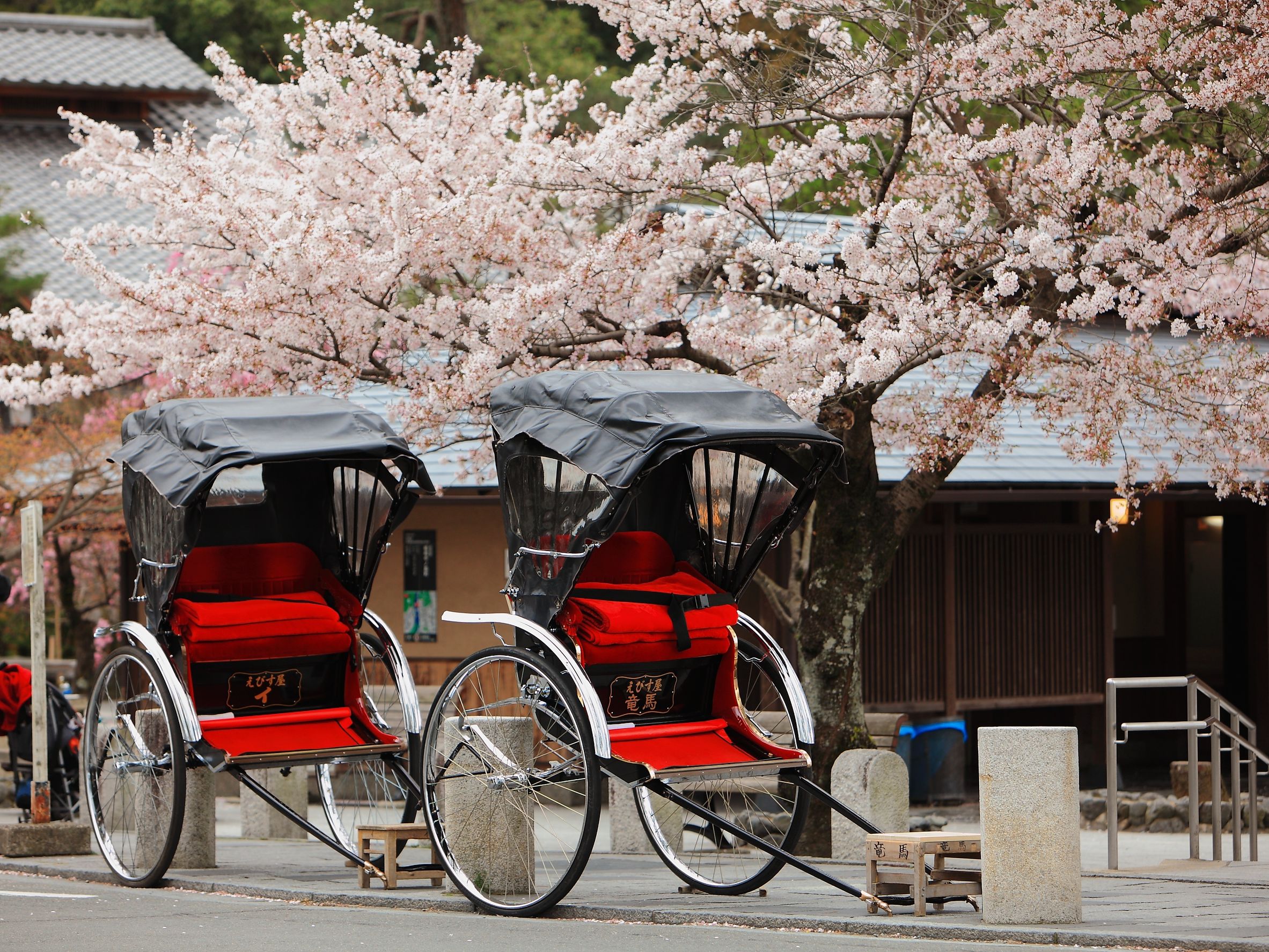 Article reference: http://www.herworld.com/lifestyle/travel/5-most-popular-holiday-destinations-singaporeans