Everyone has different preferences when it comes to running shoes. The perfect shoe for me, may not feel the same to you. However, you yourself know what you want from a shoe – whether it is lightweight, support, cushioning or just a comfortable fit. Here are some things to take note of before buying your next pair of shoes. Afterall, you are going to be logging hundreds of miles in it, you'd want to make sure they are the right shoes for you. Plus, shoes these days don't come cheap.
Weight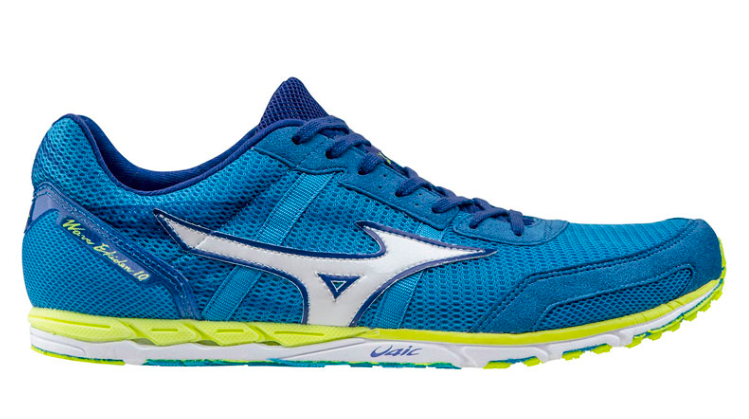 Photo Credits: Street Pro Running
Some runners love lightweight shoes. However, remember that light shoes normally come at the expense of cushioning. For example, the Mizuno Wave Rider that weighs in at 270 grams definitely has much more cushioning than the Mizuno Wave Emperor that only weighs in at 180 grams. However, the Wave Emperor makes a great racing shoe given its minimal weight. If you're going the distance, you may want to consider a shoe that offers you some cushioning. So, the Mizuno Ekiden that weighs in at 140 grams may not be a suitable long run or marathon shoe. 
Drop
The shoe drop is the difference in height between the heel and the forefoot measurements. Regular shoes offer a 9 – 12mm drop, whereas minimalist shoes offer a lose to zero heel-to-toe drop. Examples of shoes with a low heel-to-toe drop are Vibram, Altra and Hoka One one. What is important here is to buy a shoe with a drop range that you're comfortable with. If the pair of shoes you are currently wearing has a heel-to-toe drop of 6mm, you may want to buy a shoe in the similar range when you're purchasing your next shoe.
Cushioning
Cushioning helps to absorb impact when you're foot strikes the ground. People on the heavier side have tended to enjoy shoes with a bit more cushioning. They will tend to find lightweight shoes a little lacking. Also, if you intend to run plenty of long runs, cushioning is something you may want to consider when buying your shoe. Although cushioning and lightweight don't always come hand in hand, there are examples of light shoes that do offer you cushioning. An example would be the Saucony Fast Twitch 8 which weighs in at 180 grams, yet offers you a touch of stability and cushioning.
Stack
Stack height is simply how much material is between the bottom of your foot and the ground. This is different from the heel-to-toe drop. You can have a high stack height but a low heel-to-toe drop. A great example would be the Hoke One One shoes. You will notice the great stack height of the Hoka Challenger or Tracer as compared to an adidas.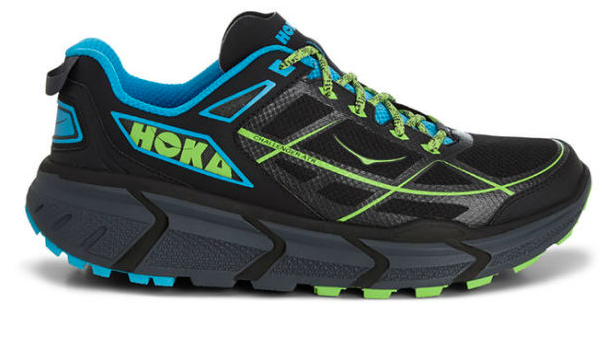 Photo Credits: Running Monkey
A lower stack height shoe will deliver a more ground feel as compared to a shoe with a high stack height. So, it depends what kind of feel you want your shoe to deliver.
Remember to take note of what you like in a shoe before buying your next shoe!
Read More: