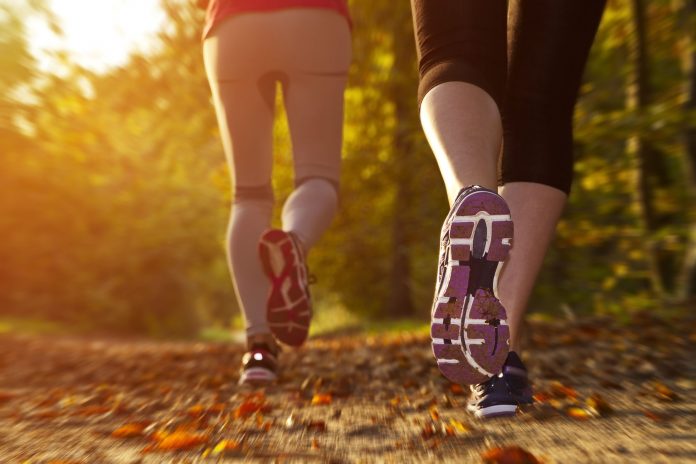 It's pretty scary that months of training culminates to one big day – one day makes or breaks all the effort you've put in. However, here's to remind you that you've put in the hard work. It's important to trust your training and trust the process. Don't worry too much! Here's some last minute pre-marathon tips to make sure you don't mess up!
#1 Don't Try Anything New On Race Day
This is the cardinal rule of marathon running. If you've never worn that shoe, or that sock, or that tee to run before – do not try them! If you've never had a peanut butter banana sandwich for your pre-race meal – do not try it! If you've never taken gels before – do not try them! In short, never try anything new on race day. You could possibly get chafing, or a blister, or a tummy upset. Don't risk months of training to wear that new shirt you just bought!
Read More: 3 Tips To Run A Sub-4 Hour Marathon
#2 Keep It Simple With The Food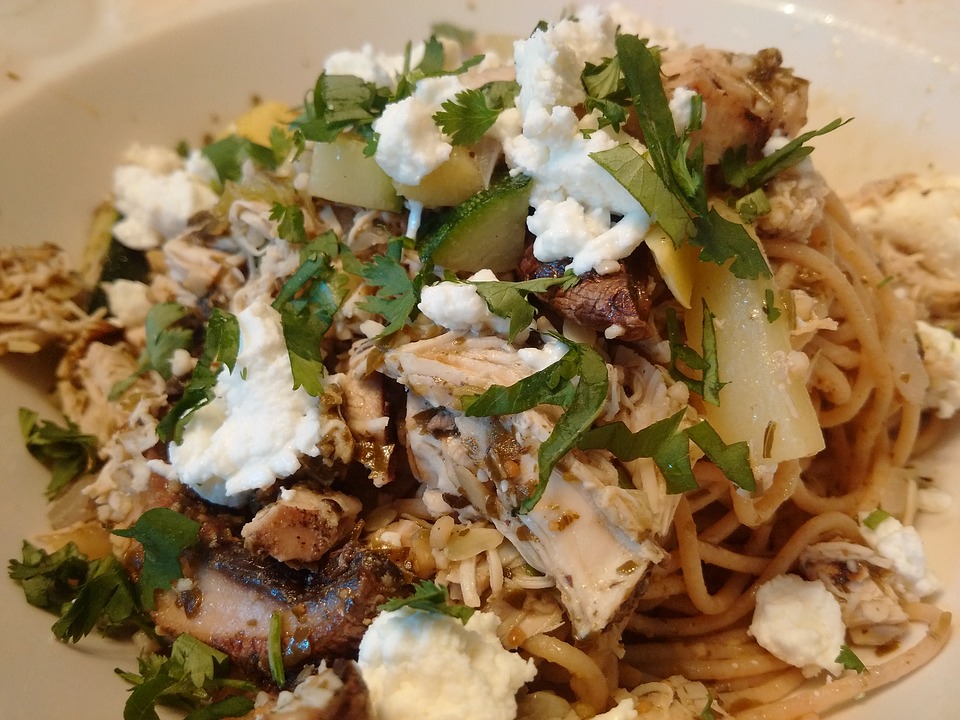 You've got to eat carefully the day before your race. Try not to take anything new. If you're traveling, save the food indulgence for post-marathon. Make sure your meals are high in carbohydrates and low in fiber. It is important to avoid street food and spicy food! You really wouldn't appreciate an unscheduled toilet pitstop mid-race! Remember to keep your food plain and simple, and try to replicate what you've been eating the nights before your long runs.
Read More: What To Eat The Week Of Your Marathon? 
#3 Study The Course
It's good to get yourself familiar with the race course. From there, you can strategize. For example, if the race course has more elevation in the 2nd half of the course, you may want to run a faster first half to cover for a potentially slower second half due to it being more hilly. If you are targetting a sub-4 hour marathon, the strategy could be to run a 1 hour 55 minutes first half, to give yourself 1 5 minutes leeway to hit the sub-4 hour mark. This is why it is important to study the race course.
#4 Pacing Is Everything
Pacing is very important when running a marathon. You should feel comfortable at least up till the 32 km mark. If you're already out of breath at the 10 km mark, how are you going to run well for the remaining 32 km? It's important to have a realistic target and make sure that the pace you are going at matches with your target finish time. If you are targetting a sub-4-hour marathon, running a 5 minute pace for the first 20 km may result in you having to walk the remaining 12 km.
There are little tips, but can make or break your race! Good Luck!
Read More: 4 Tips To Help You Recover From Your Marathon Faster