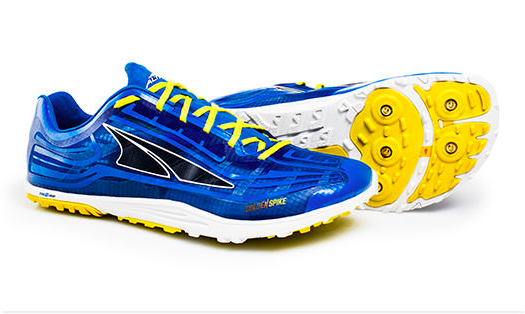 North Carolina's VF Corporation, owner of TNF has bought over running shoe brand – Altra. The acquisition is set to be finalized in April 2018.
Altra
The Altra shoe brand was born in the kitchen. Altra founder – Golden Harper started Altra by melting shoes in a toaster oven and cutting off the excess material in the sole of the shoes. He believed that a flatter midsole would help alleviate running injuries. This becomes the zero drop concept that we are all now familiar with. This means that there is no drop in the heel and your toes. People loved it – it was a hit!
VF Corporation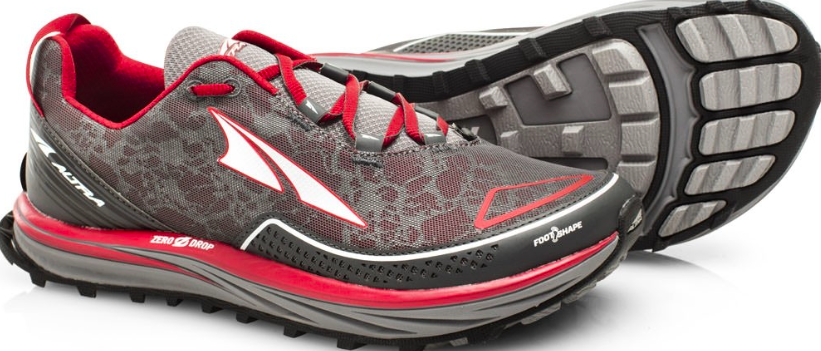 Photo Credits: Altra Running
VF Corporation also owns another running shoe brand – TNF. It will be interesting to see how VF Corporation handles both brands which are competitors with each other. It should be expected that there will be a shift in direction in one or both shoe brands to avoid directly competing with each other.
What's Next For Altra?
A company spokesperson says that Harper and co-founder Brian Beckstead will remain on as VF employees. However, the direction of the development and marketing of the brand may be moving in a different direction.
We look forward to seeing what's going to happen next!
Source: Outside Online