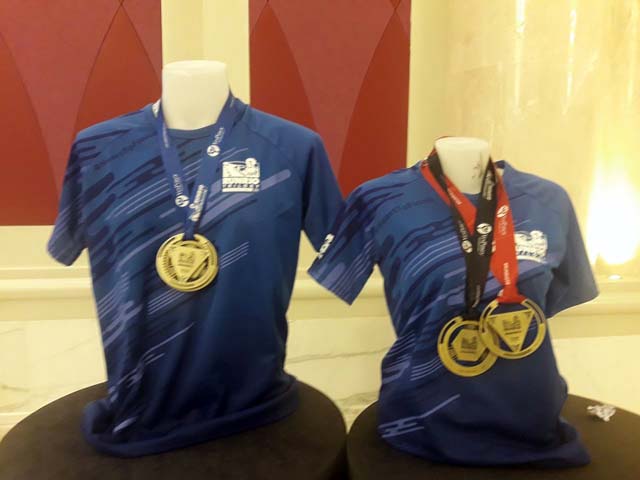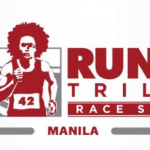 After a successful reboot last season, the Runrio Trilogy returns anew this 2018 with innovations sure to gain the interest of all from veterans to beginners.  The major change this season is that the series will now expand its reach to other areas of the country beginning with Cebu City having its own version of the trilogy.
The season will commence with the Half-Marathon on March 4 in Cebu and March 18 in Metro Manila as organizers hope to better the over 15,000 attendance from 2017.  Race Director Coach Rio de la Cruz promised that the Cebu races will be exactly the same as those held in Metro Manila as far as conduct of the event is concerned and they will receive the same post-race like shirts and medals.
Coach Rio also clarified that a runner can compete in different cities and still be considered a trilogy finisher.  "The medals in Cebu and Manila are the same and they interlock with each other," he said.
Aside from the main 21-kilometer race, organizers hope to gain more participants in the shorter distances of 10 and five kilometers via promos and discounts for duos to whole running teams.  Online registration is now ongoing at www.runrio.com while onsite registration will be held at Olympic Village branches at Glorietta, Market Market and Ayala Center Cebu, Olympic World branches at Trinoma and Alabang Town Center and the Cebu City Sports Complex.
After the first leg, the next will feature a 32-kilometer race on May 6 in Cebu and June 3 in Metro Manila.  The series will culminate with the Philippine Marathon on August 19 in Cebu and September 23 in Metro Manila.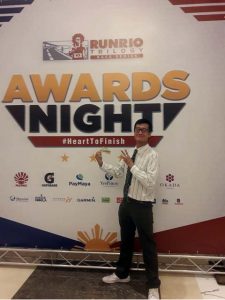 The launch of the 2018 Runrio Trilogy coincided with the 2017 Runrio Awards at Grand Ballroom of Okada Manila wherein more than 400 runners who completed the longest distances in all three legs were recognized and thrown a victory party.  The awardees were led by Jojie Daga-as of Team Soleus who submitted the fastest accumulated time among males but fastest female and former Southeast Asian Games marathon gold winner Christabel Martes was unable to attend.
Still, Daga-as and Martes will represent the Philippines in the Bank of America Chicago Marathon this October in the United States courtesy of Gatorade.  Also honored was running icon Gil Brazil as the event's oldest finisher.
Meanwhile, the YesPinoy Foundation received PHP 500,000.00 from Runrio for its charity projects.  The foundation is the main beneficiary of the Runrio Trilogy.