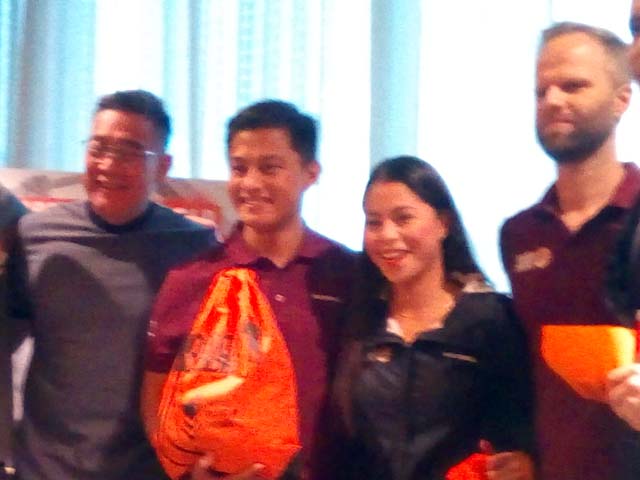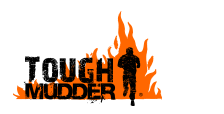 MUD, MUD and a lot more mud.  This is what to expect as Tough Mudder finally hits the Philippines this coming July.
"This is not a race but a challenge to all the participants," said Coach Jay Em of Proactive Sports Management, the entity responsible for bringing Tough Mudder to the Philippines.  "We are targeting 5,000 entries in our July event."
While the specific date and venue are still under wraps, the only certainty is that two categories will be available – five kilometers and the eight-kilometer Half-Mudder.  Afterwards, a second event will be held in November featuring the Half-Mudder and a 16-kilometer Full Mudder.
Preparation is a must in order to climb, crawl and jump from the signature obstacles and claim the finishers' headband as a proof of one's achievement.  Aside from mud, some obstacles may involve water, ice, fire, electricity or a combination of any of the aforementioned elements.
"Tough Mudder is really suited for Filipino culture and values," added Atty. Alberto C. Agra, president of the Pilipinas Obstacle Sport Federation, a recognized National Sports Association by the Philippine Sports Commission (PSC) and Philippine Olympic Committee (POC).  "We will witness the bayanihan spirit as everyone will help each other cross the finish line."
Coach Em and Atty. Agra were joined in the recent media launch by Tough Mudder Operations Head Nathan Bassett.  Also present were Ian Adamson, the president of the International Obstacle Sports Federation and Proactive's Justine Cordero.
"We felt that the Philippine market is already ripe so we came over here and found the right partner in Proactive," said Bassett.  "Since our first event held in 2010, Tough Mudder has attracted 3,000,000 participants worldwide."
After the first series of events, plans are already being made for longer and tougher challenges.  One of these is the World's Toughest Mudder wherein one's strength and fortitude will be tested over a 24-hour period.
For additional information and the latest updates, visit www.toughmudder.ph or their official Facebook page Tough Mudder PH.  Online registration for the July event is already ongoing so get ready and start training now!