Are fun runs on the rise or decline in Asia? Fun runs are normally of the 5 km distance. They are non-competitive and people do it, as its name suggests – for fun! They are often themed, and a great way for you to have a great time out with friends and family. However, are they popular among runners? Here are 3 things we runners think about when we look at fun runs!
#1 Crazy Expensive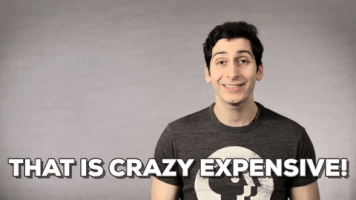 Fun runs are really expensive these days! You have to fork out so much just to have fun? Don't believe me? Look at the Spongebob Run Malaysia 2017 – priced at MYR 95 to run 5 kilometers. Or the Garfield Run Singapore, charging a hefty SGD 42.50 to run 5 clicks. Oh and I remember that Hello Kitty Run back in 2016 that charged MYR 150 to run a 5 km. Seriously?? – 150 bucks to run for 30 minutes? If you haven't noticed, I can run 5 km around my house, FOR FREE!
#2 Dollar Per Kilometre
I'm sure you've heard runners going I registered for the 42km instead of 21km because it's only 20 bucks more to run another 21km. Sounds familiar?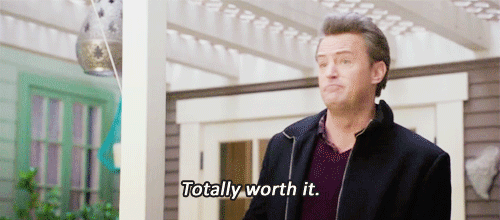 Runners these days seem to love doing the math. They talk about this dollar per kilometer thing. Take the Hello kitty Run 2016 for instance – that's paying MYR 30 to run 1 kilometer. Compare this to the Standard Chartered KL Marathon which cost you MYR 90 to run a full marathon. That's only MYR 2.14 per kilometer that I am paying for. So, yes, fun runs are so not worth it!
#3 We Are Runners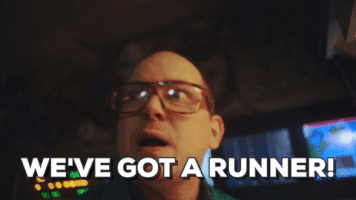 Fun runs justify the high price they charge with the goodies they give out – maybe a snoopy plushy or a Garfield pillow. But, we are runners after all. We don't really care about the carebear soft toy or the extra keychain in our race pack! We care about running, running, and more running! So, 150 bucks for a 5km fun run with a giant Garfield – so not worth it, but 150 bucks to run 100 kilometers – so damn worth it! We pay to run and 5 kilometers fun run just doesn't seem enough for us runners.
Perhaps fun runs are popular, but not among true runners!