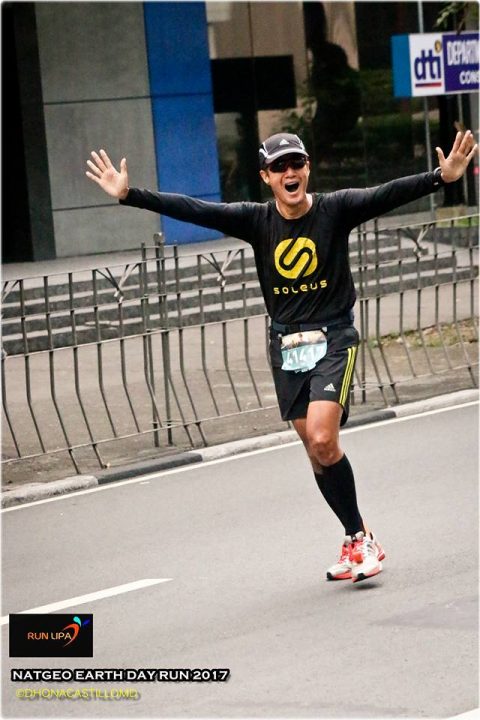 IN 2017, we joined a personal all-time high of nine marathons.  The 42.195-kilometer race is always a test of physical strength, resolve and mental toughness even for the most veteran of runners.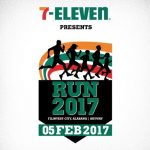 Run 7-Eleven (February 5).  The race was held on the Skyway from Alabang to Buendia and back but the highlight was not the venue but the many freebies from sponsors given away at the finish line and race village – everything from snack items, ice cream, juices, coffee, soap and even condoms.  It ended up like runners having a trip to the grocery instead of going to an event.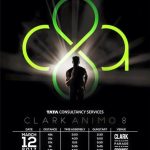 Clark Animo Run 8 (March 12).  Two loops around the Clark Special Economic Zone organized by the De La Salle Alumni Association-Pampanga Chapter for their charity projects.  This is the first of three marathons in Pampanga for the year.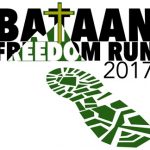 Bataan Freedom Run (April 2).  The hills of Mariveles, Bataan offered a different challenge for the race held in tribute to the brave Filipino and American soldiers of World War II.  A good portion of the route was also the same as the infamous Death March thus making one appreciate more the sacrifice of the troops.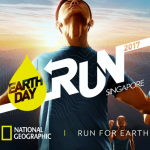 National Geographic Earth Day Run (April 23).  Still recovering from the experience in Bataan, we still joined in support of the race's advocacy of preserving and caring for the environment.  This is one of the few runs with perfect attendance since 2011.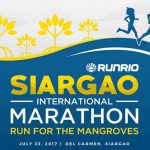 1st Siargao International Marathon (July 23).  The beautiful and different scenery offered by the island made one forget to get tired while running to and from the Municipality of Del Carmen in a personal record time for the season.  For sure, Siargao's sporting calendar now has another event to look forward to aside from surfing and game fishing.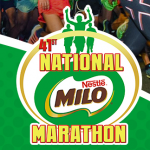 41st National MILO Marathon Metro Manila (July 30).  One is not a bona fide runner unless one joins the MILO Marathon.  The quest to qualify for the National Finals and be among the running elites continued and even joined a provincial race for the first time the following weekend in Angeles City.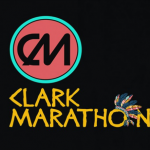 Color Manila Clark Marathon (September 24).  This is the first 42-kilometer race organized by Color Manila and held at Clark.  Luckily, all the marathon participants were spared getting dusted by colored powders along the route and at the finish line.
     Runrio Philippine Marathon (October 1).  A fitting ending to the rebooted Runrio Trilogy that included races held in June (21 kilometers) and August (32 kilometers).  The magic of completing all three interlocking medals continues to lure participants.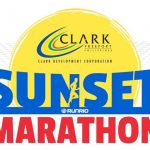 Clark Sunset Marathon (December 9).  The difference here is that the race fired off at 5:00 PM.  The cool weather, fresh air and absence of traffic contributed may be the sign to hold more races in the provinces.
This early, several of the organizers have announced the return of their events for 2018.  Keep on training and see you on the road!