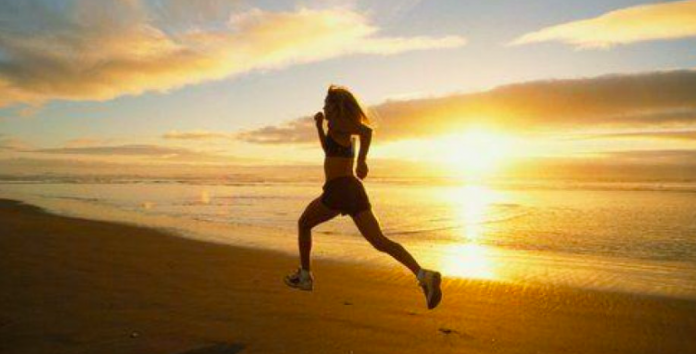 It's really warms your heart when you see runners extending a helping hand to one another – we really are like one big family! It really touches your heart – how sport can bring everyone together!Here are 4 really heartwarming videos you must watch!
#1 Ariana Lutherman
17 year old Ariana Lutherman showed tremendous sportsmanship in the Dallas Marathon. Lutherman was running the anchor leg of the girl's relay when she came across race leader Dr Chandler Self on the home stretch. Self was struggling and her legs were buckling due to exhaustion. She was tripping all over herself. Lutherman came alongside Self with 2 miles to go and encouraged her to run on. The ran stride for stride and finished the race together arm in arm. What great sportsmanship by such a young girl.
#2 Earl Granville
Veteran Earl Granville lost his leg while serving in Afghanistan back in 2008. He turned to running to combat depression. He has completed marathon distances using hand cycles but this is the first one he has ran. He ran it together with his Achilles International guide Andi Piscopo and an American flag both which he carried across the finishing line. Anyone can do anything if they put their mind to it!
#3 2 Strangers, Help 1 Distress Girl
Haley Klinger set out to run a sub 2 half marathon at the Philadelphia Half Marathon. 2 random passerby runners knew what the clock meant to a lot of runners and helped her. She was really struggling. One of the kind hearted helper missed his personal best by 18 seconds, but something tells us he would have helped her all over again.
#4 Brotherly love – 12 year old completes triathlons with younger brother who can't walk or talk in a cart
12 year old Noah Aldrich have finished more than 15 triathlons by pushing his younger brother Lucas Aldrich in a racing cart in front of him. Lucas was born with a rare neurological condition which renders him unable to walk or talk. Sports wasn't for him. But now, together, the brothers can cross any finishing line! Nothing spells brotherly love more than this!