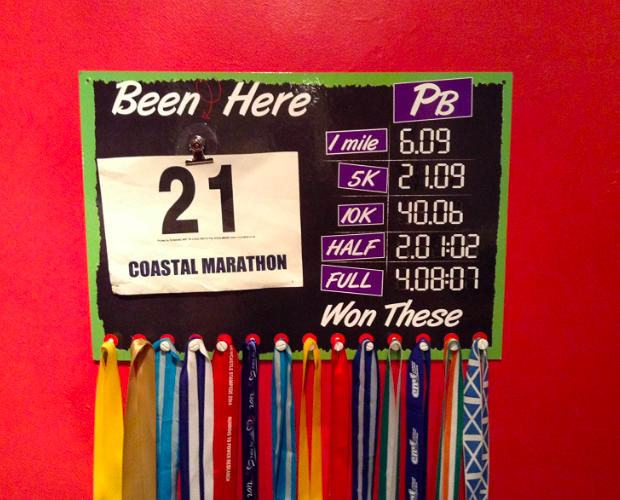 As the year draws to an end and you wrap up a year of training, goals and races, it's wise to look back at your year in review to see what went right, and what went wrong. If you've had a great year, you would want to repeat the experience, but if you've fell short, you'd want to analyse what went wrong, fix it for a better next year.
Record Everything
Write down everything – all the details. Start from the week before your big race – what you ate, what you drank, how much you slept, and how you tapered. Then move on to race day – what you had for breakfast, to how you felt during your race, to your fuelling and hydration strategy. Pen down exactly how many gels you took at which kilometre of the race. If you had a great run, mimic your race strategy as closely as possible. If you bonked, you may want to take a second look at your training and fuelling strategy. Develop a fool-proof racing strategy for yourself! Use JustRaceLah! – The Running Mobile App of Asia – Pacific to record notes of all the races you run.
Study Your Splits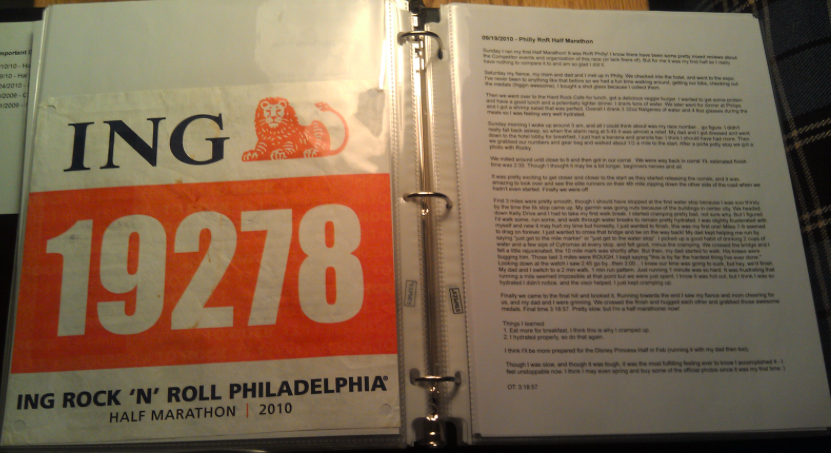 Photo Credits: Diary of a slow runner 
Your splits reveal a lot about your run. Did you run positive splits? Did you run negative splits? Did you go out way too fast? It's easy for us to go out way too fast at the start due to the atmosphere, upbeat music and adrenaline rush. However, we always find ourselves paying the price in the second half with a large slowdown. If this is one of the reasons you missed your goal this year, learn to run even splits. Patience is key, especially in long distance running.
Common Race Problems
Here are some common race problems and how to overcome them.
Stomach Problems – Always practice your fuel strategy during training. Make sure what you consumer sits well with your stomach.
Heavy Legs – Review your tapering process. Your legs could be still tired from your last hard workout.
Bonking – Check your pacing. You may be going out way too fast. Also, ensure you are fuelling and hydrating yourself well.
Cheers to a good year, and here's to a greater 2018!