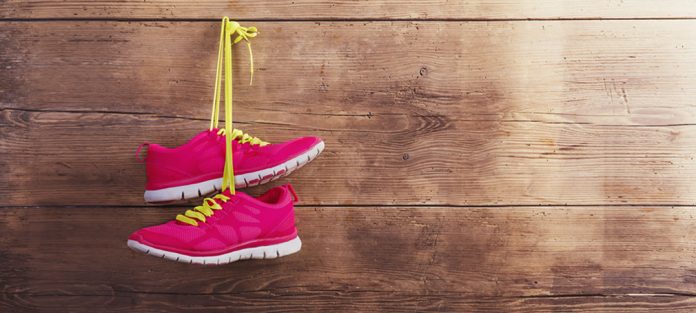 Running our first marathon can be daunting. We are inexperienced and may make inaccurate judgments, hence making many rookie mistakes that may cost you your race. Running a marathon can be one of the most fulfilling experiences, but mistakes can make it a horrific experience. Here are the top 7 rookie mistakes. Learn them, breath them, avoid them!
#1 Not Practising Your Fuelling Strategy
Make sure your fuelling strategy is tried and tested. This means trying the brand of gels you plan to consume, testing how often your gels are going to be consumed, and how many gels are to be consumed. Taking a gel that doesn't agree with your gut can be disastrous. Taking gels too often can also be an epic nightmare. Whereas, insufficient gels can cause you to hit the wall. Remember, practise makes perfect. Try perfecting your strategy during your long runs.
#2 Going Out Too Fast
It's easy to be caught up in the exciting atmosphere and go out too fast. Everyone feels good in the start. But you have to remember that marathon running is a game of patience. Being patient will pay off. Try to control your pace. Start slow and slowly pick up your pace.
#3 Being Inconsistent With Training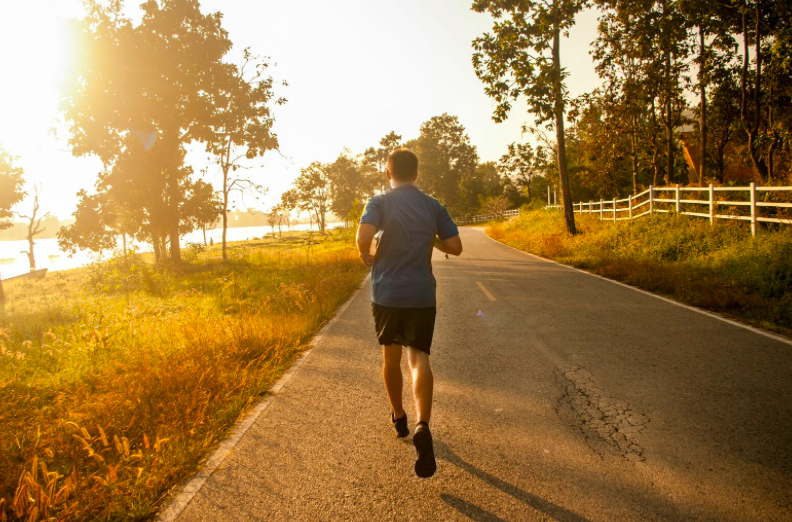 Mo Farah's coach Alberto Salazar has said, consistency is key. If you can run 4 times a week consistently, you gain more benefits than running sometimes 7, sometimes 3 times a week. Have a training plan, stay committed and be consistent! If not, you will find yourself paying the price when you run your race!
#4 Putting Too Much Focus On Interval Training
You are running a marathon, not a 10km. Lack of speed training won't impact your run much, but lack of endurance and strength will. Instead of doing 200, 300 or 400m repeats, do longer interval trainings. A Kenyan favourite is the 1 mile x 6.
#5 Setting An Unrealistic Goal
I mean if you can't run a sub 2 half marathon, why is your target a sub 4 marathon again? We go out to try and hit that unrealistic goal, fail, and come out of it more demotivated than anything. We may even consider quitting. Instead, you should target something realistic. You reap what you sow! How much effort you put in, is the result you would get. Go through your training honestly, and set yourself a realistic target.
#6 Overdoing Training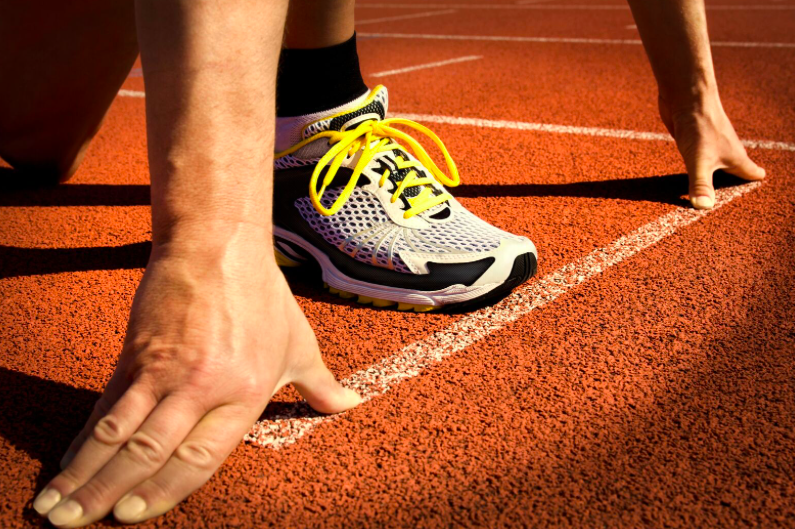 Remember, you don't want to run your best in training! Leave your best for the race course. Many of us tend to overtrain leaving us in a fatigue state. You don't have to run a 42km long run – really! If you really want to do a really long run, make sure it is never longer than 30 – 35 percent of your total weekly mileage. For instance, if you want to be doing a 30km long run, ensure your weekly mileage is 100km.
#7 Skipping The Long Runs
In marathon running, the importance of long runs cannot be stressed more. It builds up your aerobic capacity and also allows your legs to adapt to the long distance demands required of it. If you are running the marathon distance, build up your long runs to at least 25km. You can be doing great speed intervals and short tempos but for marathon running, the long run is important!