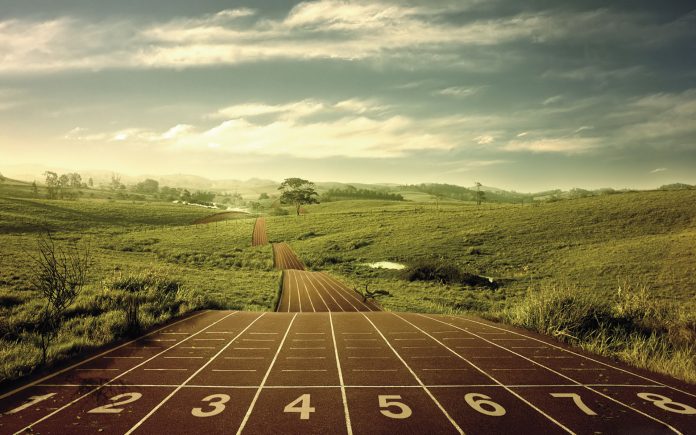 You don't get to be an elite runner or an Olympian without a few lung-busting workouts! Most elite athlete's have their very own staple workout, or favourite workout. Check them out and hit the roads to try them our for yourselves. Here is Part 2!
#5 Deena Kastor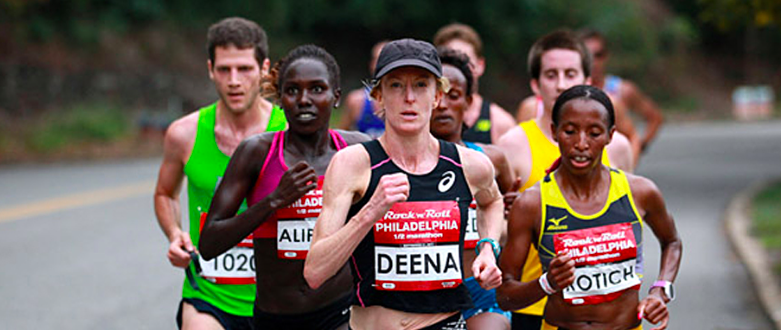 Photo Credits: Deena Kastor
Deena Kastor won the bronze medal in the marathon event back in year 2004. She does this favourite workout of hers 4 weeks in a row, 2 months before she peaks for races. This was one of her key workouts leading up to her 2004 Bronze Medal.
Workout: 3 x 2 mile repeats 2 months prior race, 1 mile repeats closer to race day
#6 Diego Estrada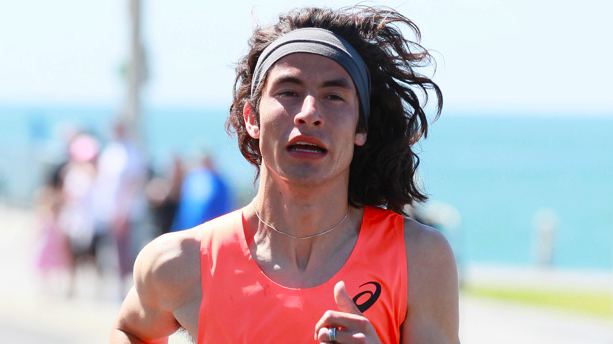 Photo Credits: Flotrack
Leading up to his 60:51 half marathon timing, he trained consistently and attributes his success to a series of speed sessions. He believe his sessions cumulatively gave him his personal best.
Workout: 7 x 1 mile repeats, 12 x 1km repeats 2 days later, then 8 – 10 mile tempo run 2 days later and finished with a 15 mile long run the next day
#7 David Rudisha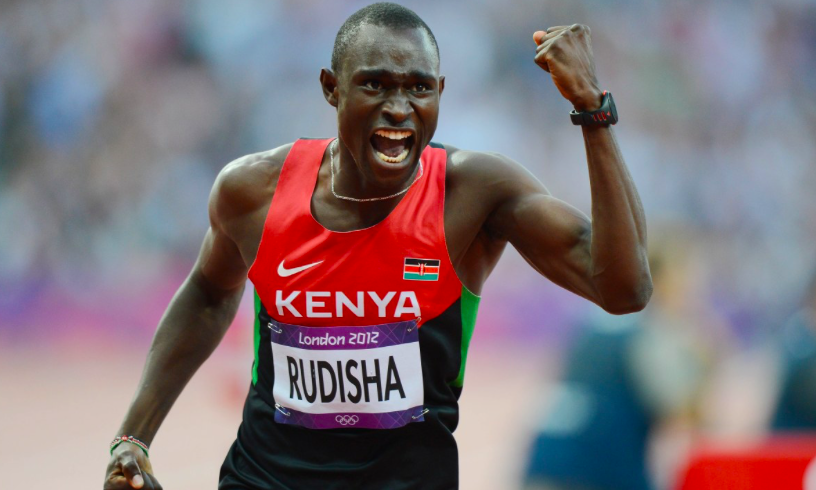 Photo Credits: All Africa
Olympic champion, World champion and World Record Holder! Need we say more? He is the first man to run an 800m under 1:41. He is considered to be unbeatable at his distance.
Workout: 4 x 600m (90s rest), 4 x 400m (90s rest), 4 x 300m (60s rest), 4 x 200m (60s rest)
#8 Legends Of The Melbourne Track Club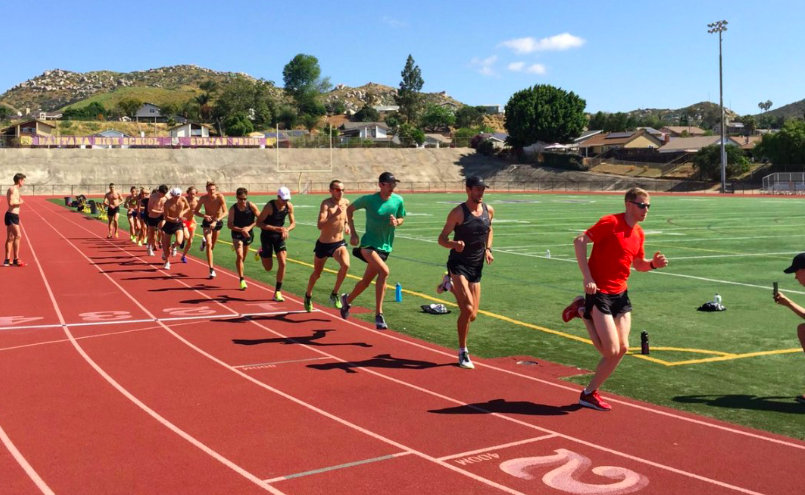 Photo Credit: Sweat Elite
Melbourne track club has produced many legends. Many athletes on this programme is en route to qualifying for the Olympics and World Championships. They may not be all winning medals, but they are good nevertheless.
Workout: 2km, 5 x 400m, 2km (Recovery of 400m jogs in between)