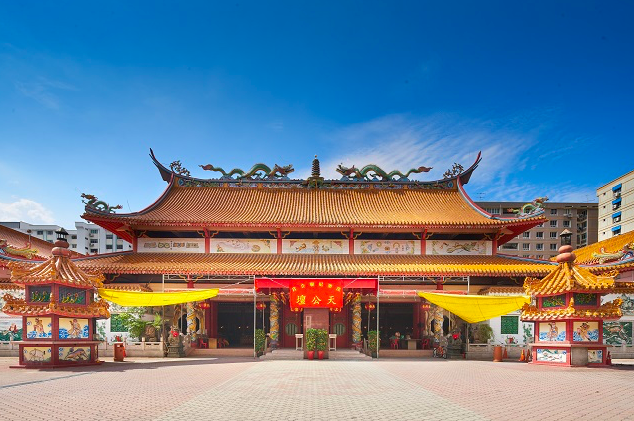 The National Heritage Board has just launched it's 17th heritage trail – The Tampines Heritage Trail. Explore the Singapore heritage while keeping fit and healthy at the same time! The trail features 18 heritage sites which celebrates and promotes the distinct memories and histories of these areas where Singaporeans eat, live, work and play!
Share In The Stories
The aim of the Tampines Heritage Trail is to share the lesser known stories of the community. From the first generation hawkers of the Tampines Round Market & Food Centre who first set up their stalls way back in 1983, to resident living in Tampines since it's Kampung days, the 25 interesting stories of these people have been incorporated into the trail booklet. This is to foster a sense of belonging and sense of pride amongst Singaporeans.
#1 Tampines Town Trail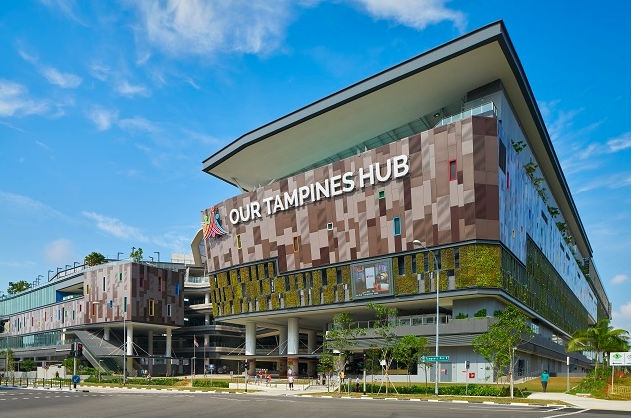 Photo Credits: Roots Sg
This trail takes 90 minutes and is a bus and walk combo trail. This route explores some of the town planning innovations of Tampines and sites of every heritage that is part and parcel of life in the neighbourhood.
#2 Religious Institutions Trail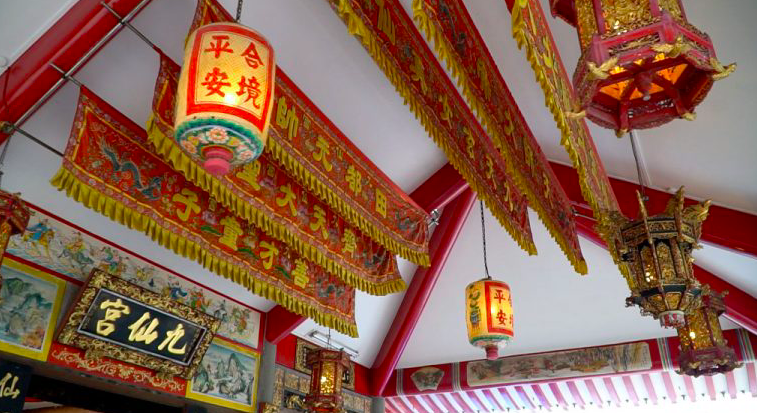 Photo Credits: Singapore Motherhood
This trail takes 90 minutes and is a bus and walk combo trail. Singapore is a multi-cultural society. This route explores the various houses of faith that reflect the diversity of the Tampines community. It also showcases the unique architecture and practises of the different houses of faith. The Tampines Chinese Temple is a feature on this trail.
#3 Green Spaces Trail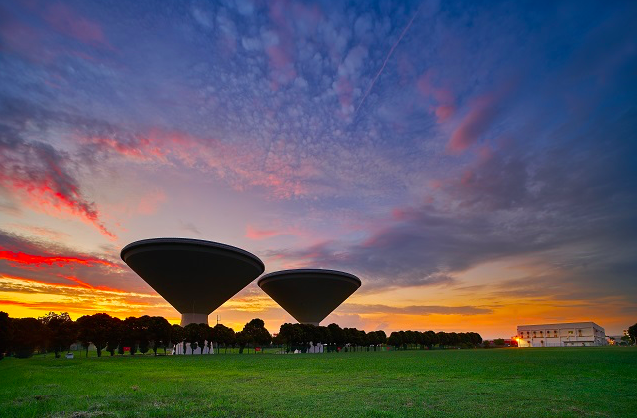 Photo Credits: Roots Sg
This trail takes 60 minutes and is done via bike. But this also double as a running trail. The route is approximately 6km. The route take visitors on a cycling trail to discover sites of heritage that are also scenic locales. For example, this includes places where kampungs were formerly located and also a former landfill turned wetland. Here, you run through Tampines natural landscapes and charming old town facades.
If you are interested you can also check out the other 16 Heritage Trails – something interesting to do this weekend! Let the Singapore heritage charm you!