What's better than running? – a run-cation! Here are 15 of the coolest most epic routes to run that will give you great views and an experience of a lifetime. This is part 2.
#9 Inca Trail Marathon, South America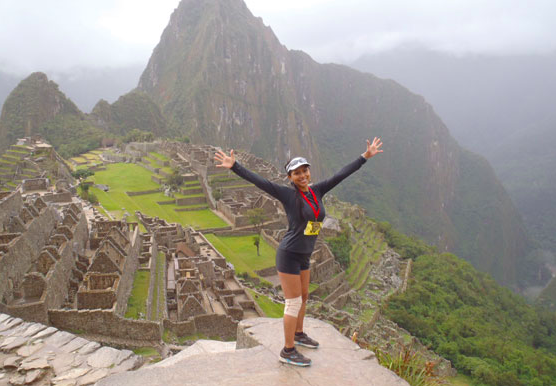 Photo Credits: Women's Running Magazine
Always wanted to know how Indiana Jones feel like? Now you can – all 28 miles of it. Tackle tough climbs and pass through incredible trails and pass through the Sun Gate before the Inca Capital of Machu Pichu unveils itself. It's probably the most spectacular race finish in the world.
#10 Midnight Sun Marathon, Norway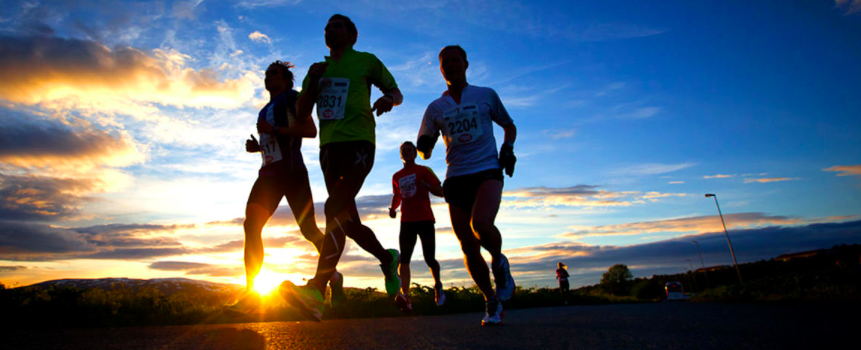 Photo Credits: Race Atlas
This race takes place in the height of summer in the town of Tromso. Although the race starts at night, the sun sits above the horizon still to lead their way. It's a really cool marathon to run. The run takes you across the Tromso Bridge which offers expansive views of the town and it's icy surroundings.
#11 Jungle Marathon, Brazil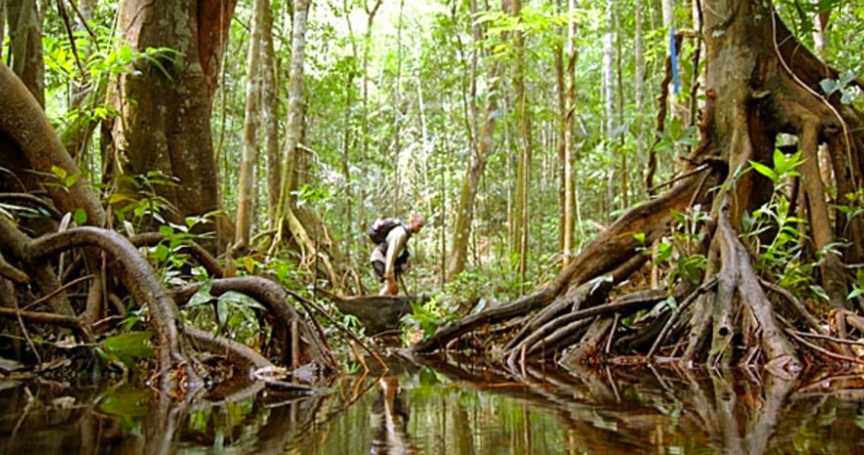 Photo Credits: Jungle Marathon
Considered one of the most hardcore races in the world, the run takes you through the Amazonian forests. Can you cope with temperatures of 40°C, humidity of 99% and a primary jungle with a dense canopy covering and not a chink of daylight? This is really the world's wildest eco-adventure. 
#12 Everest Marathon, Nepal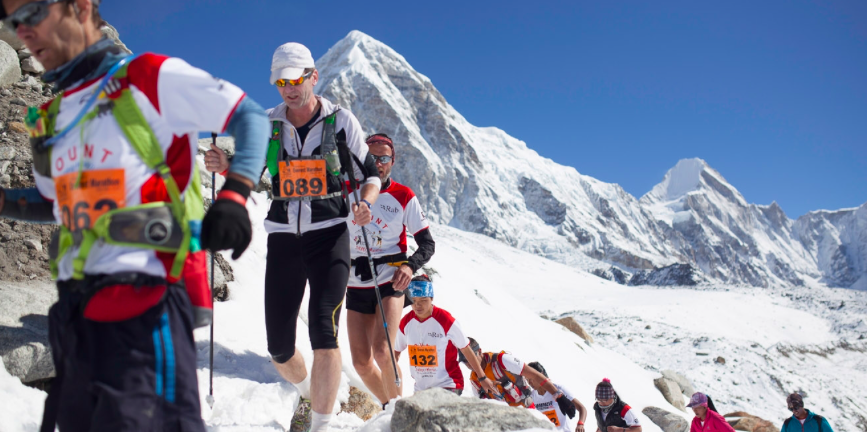 Photo Credits: Everest Marathon
Transverse the Himalayan mountains, this marathon is the highest marathon in the world. The run flags off at Everest Base Camp. Although has 2 uphill climbs, the course is largely downhill. There is snow, there is ice, but there is also one heck of an amazing view. But note that a lot of time has to be dedicated to run this. Runners are required to be there 3 weeks in advance to acclimatise themselves.
#13 Two Oceans Marathon, South Africa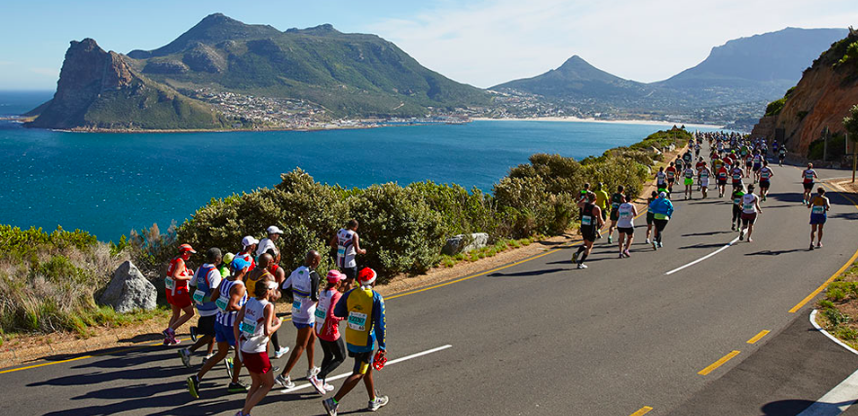 Photo Credits: CMIYC
They hail themselves as the most beautiful race in the world and they pride the race on running along 2 oceans – the Indian Ocean and Atlantic Ocean. It is a 35 mile race around the coats of Cape Town and offers scenic views of the African coastline.
#14 Australian Outback Marathon, Australia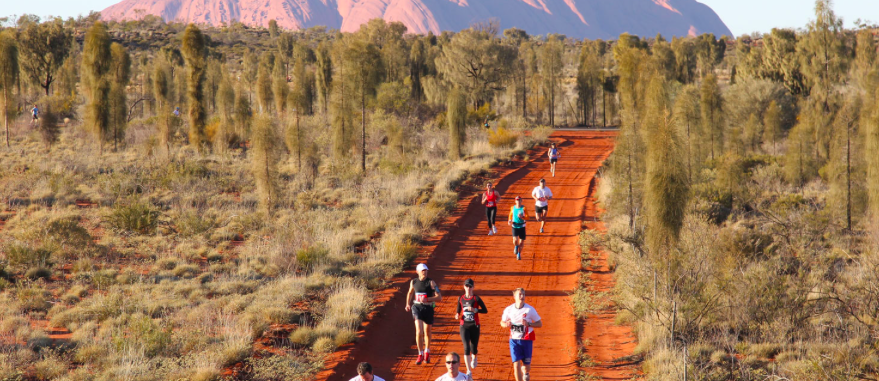 Photo Credits: Australian Outback Marathon
This run stands out. With stunning views of Uluru and Kata Tjuta around almost every corner, the Australian Outback Marathon provides the ultimate outback adventure experience. This is the best way to experience outback!
#15 Big Sur International Marathon, America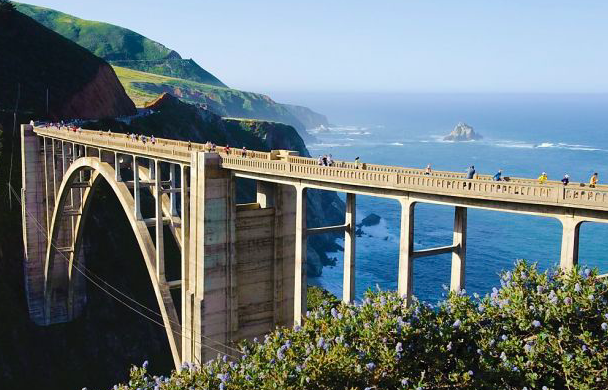 Photo Credits: Big Sur International Marathon
Offering great views of the Pacific Ocean, it is one of the most beautiful runs. But it is only one of the most challenging courses. The course is a true struggle – through uphill climbs and strong headwinds. Views are amazing!