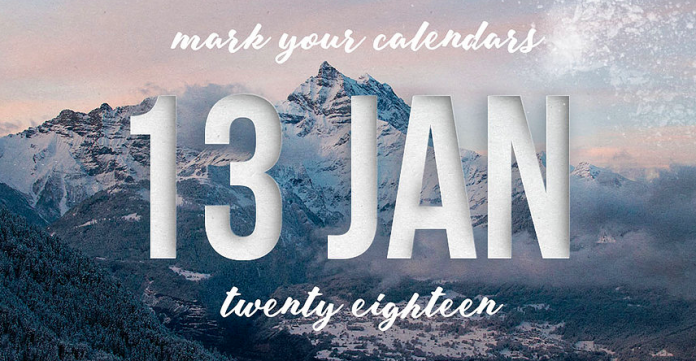 The NUS Bizad Charity Run (BCR) is an annual fundraising event organised by the NUS Business School Alumni Association and Bizad Club. Currently, in its 8 years running, BCR hopes to build on its past years' success and expects a greater turnout for the NUS Bizad Charity Run 2018! Mark your calendar guys – 13th January 2018!
What A Great Year 2017 Was!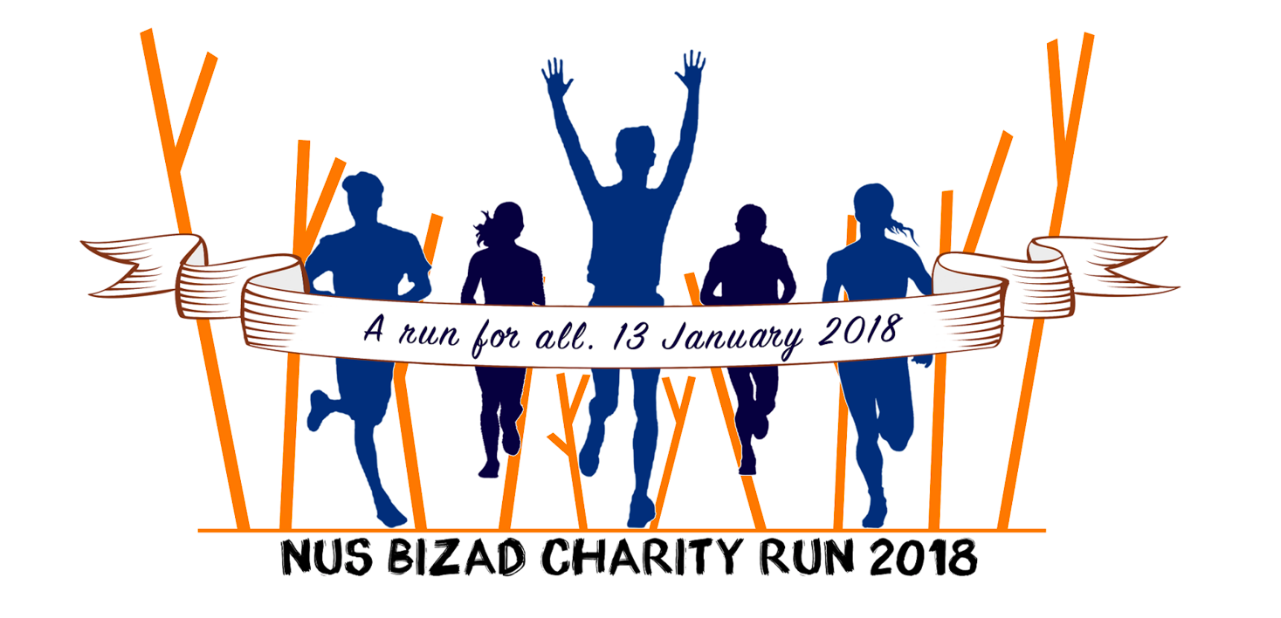 BCR 2017 which concluded in January 2017 was an overwhelming success. BCR managed to raise over S$100,000 in bursaries for financially challenged students. BCR also successfully raised over S$30,000 for its adopted external beneficiary – The Autism Resource Centre. It was also a record high participation year, seeing 1,600 students, alumni, faculty staff and members of the public support the BCR cause.
BCR 2018
Riding on the success of previous years, BCR 2018 is set out to be bigger and better. Choose from 2 run categories – the fun and relaxing 5KM or the competitive 10KM! This year, the 5KM Fun Run will be a food-themed in support of FoodBank Singapore. Play exciting games while learning about your part to play in fighting food wastage in Singapore! Not to be outdone, the 10KM runners will run their hearts out on the new and improved route that extends into West Coast Park!
Do take advantage of the early bird prices (until 14th November 2017) and the group discounts.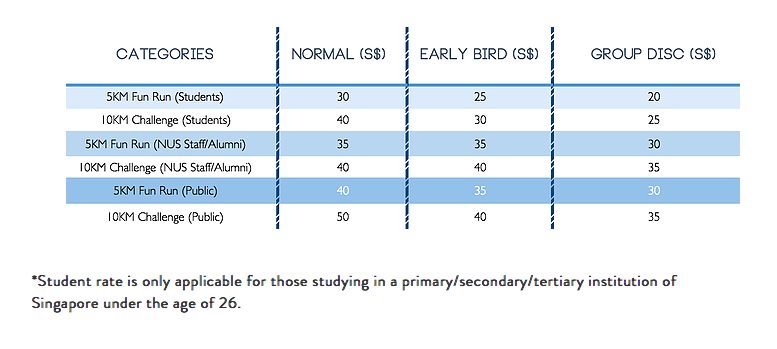 The Beneficiaries
BCR 2018 beneficiaries include the NUSBSA Bursary Fund and The Food Bank Singapore. The NUSBSA Bursary fund is an endowed fund which generates income to fund undergraduate studies for financially-challenged NUS Business School students.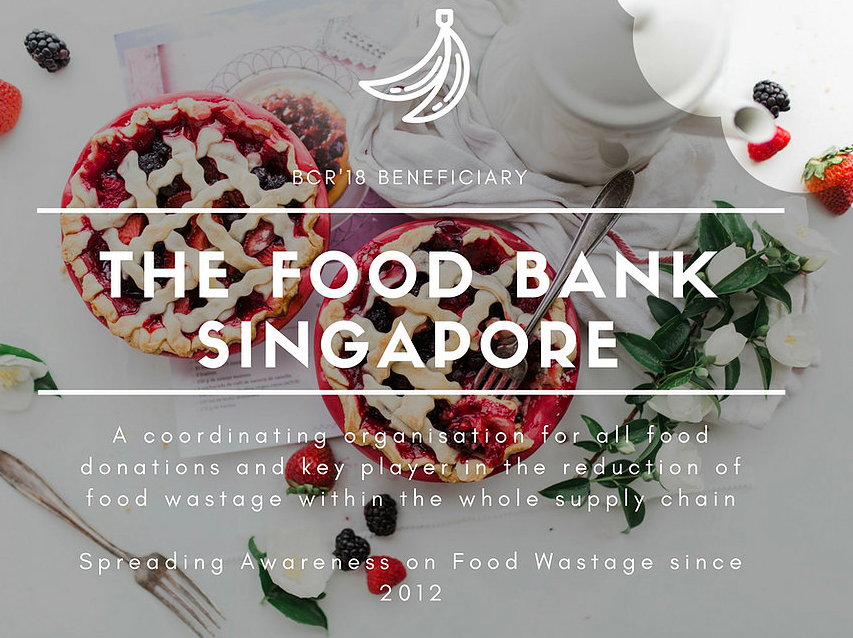 The Food Bank Singapore, BCR 2018's adopted external beneficiary, redistributes food to more than 200 organisations that reach over 100,000 needy people, including the elderly and low-income families.
About The Team Behind BCR 2018
Now in its eighth instalment, BCR is the product of a collaboration between passionate undergraduates and alumni from NUS Business School. Register now and join them in supporting the less fortunate!