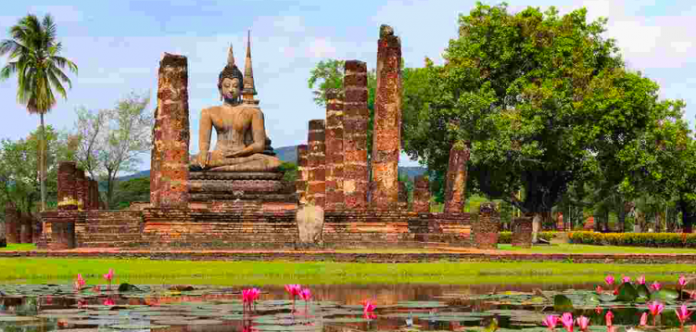 Thailand has so much to offer. And running Thailand is a great way to experience the great Thailand atmosphere! The runs in Thailand offer a very different atmosphere, one that you need to run to find out why Thailand Runs are so special. There is a reason why people keep going back for more! Here are 5 races in Thailand you must run!
#1 Chiang Mai Marathon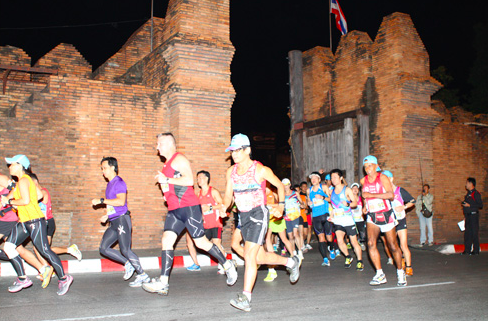 Photo Credits: Chiang Mai Marathon
The Chiang Mai Marathon is considered one of the top races in Thailand. It brings runners pass many iconic sites. Bid your year farewell with the Chiang Mai marathon amidst the morning mist and a cooling atmosphere. Run along the roads surrounded by artful Lanna temples. The backdrop of the route is DoiSuthep where the renowned "Phra That DoiSuthep" is situated – the sacred place of worship of the Chiang Mai city. The marathon is held in December annually.
#2 Ayutthaya Marathon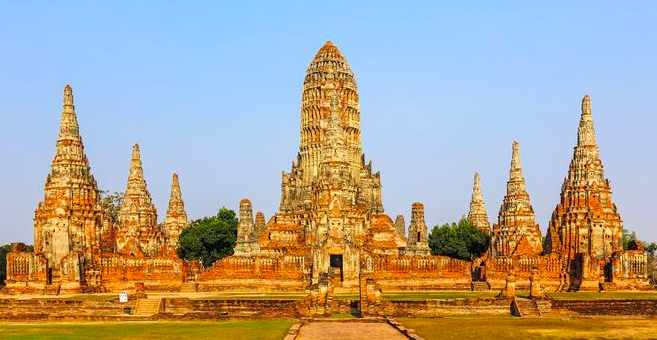 Photo Credits: Viator
The Ayutthaya Marathon is a world heritage marathon. The run course that takes place in the old Thai capital unveiling cultural sights, historic buildings and ancient temples of Ayutthaya, which is a UNESCO's World Heritage Site. This run – is like taking a glimpse into the past.
#3 Chombueng Marathon
The Chombueng Marathon is like the Boston Marathon of Thailand. it is the oldest organised marathon in Thailand. To race it, you need to ballot. The event transforms the sleepy town of Chombueng into a marathon Mecca. You see all marathon enthusiasts gracing the town with their marathon-enthusiasm, making it one of the must do marathons in Thailand.
#4 Laguna Phuket Marathon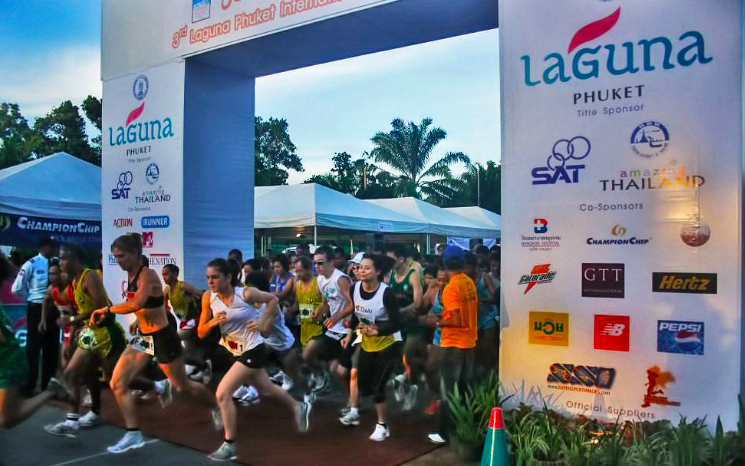 Photo Credits: Phuket.com
Phuket is an island paradise and Laguna Phuket Marathon is a great way to be running in paradise. Starting and finishing at the Laguna Grove, the race course takes you through magnificent green scenery, to white powdery beaches. Run pass rubber plantations and pineapple farms and see beautiful cultural landmarks. Experience the warmth of Thai hospitality as locals cheer you on as you run along their quaint villages.
#5 Bangkok Marathon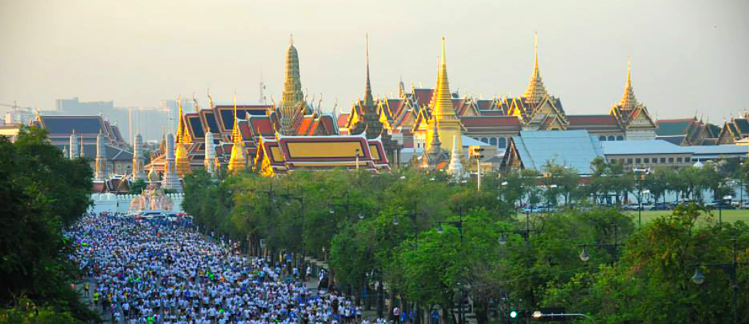 Photo Credits: Bangkok Marathon
The Bangkok Marathon is officially known as the Standard Chartered Bangkok Marathon. This is a world class world standard athletic sport event and attract many locals and foreigners. Bangkok is known as the City of Angels, to whom the glittering roof of the Grand Palace is said to reach. There is no better way to experience Bangkok. Experience the Thai hospitality as they greet you with genuine smiles and cheer you on!