If there is one thing we runners love more than running is a race-cation. We love to run in new places. Philippines is a beautiful country and here are 5 races to consider coinciding with your vacation. Here are 5 signature Philippines races not to be missed!
#1 Condura Skyway Marathon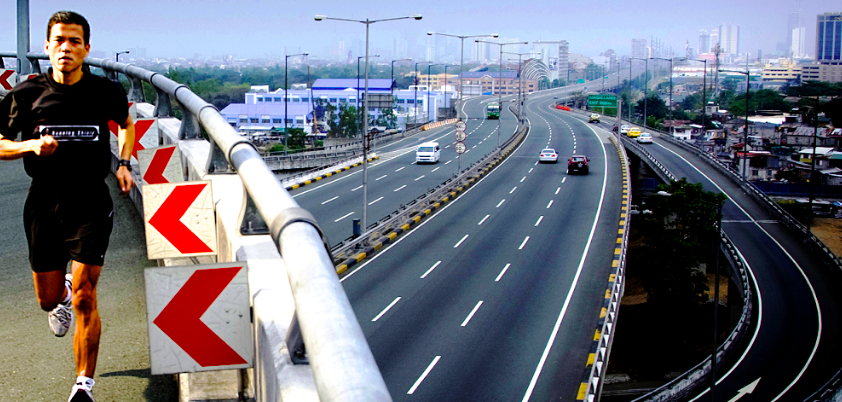 Photo Credits: Running Shield 
This is considered to be one of the more interesting races in the Philippines. As the name implies, the marathon distance is set on elevated highways, flyovers and bridges. It is a different kind of experience. This is one of the biggest and most prestigious marathons in the country. Bridges may look pretty but you may discover that bridges may not be that pretty after all. This run normally takes place on the first week of February.
#2 Corregidor Marathon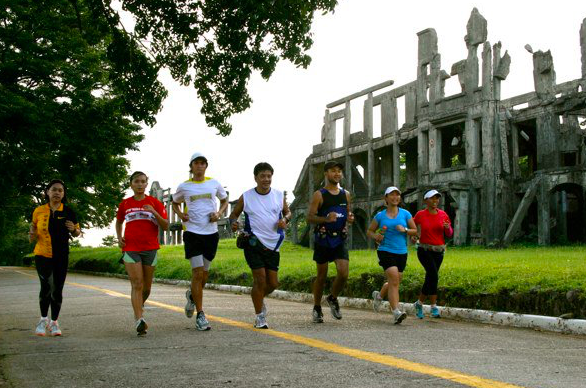 Photo Credits: Jazz Runner
This race is set on the historic island fortress of Corregidor. Corregidor is known as one of the most important historic and tourist sites of the country. It is so rich in history. The race is known for its challenging island terrain. But those who take up the challenge will be rewarded with the rustic historic views of the rock and ruins. The run normally takes place end January.
#3 TBR Dream Marathon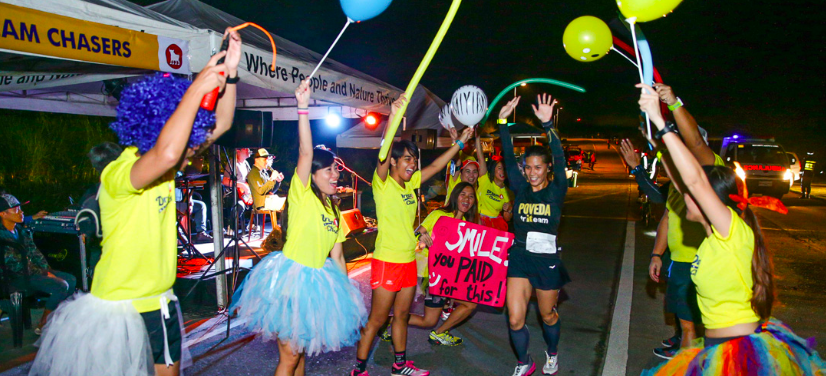 This race is for the beginner marathoner. If you're looking to run your virgin marathon, this is the race to sign up for. This race focusses on bringing a fun and unique atmosphere to keep runners going. The race is normally held in February with many run sessions prior to the race to get runners prepared to accomplish the marathon distance.
#4 Milo Marathon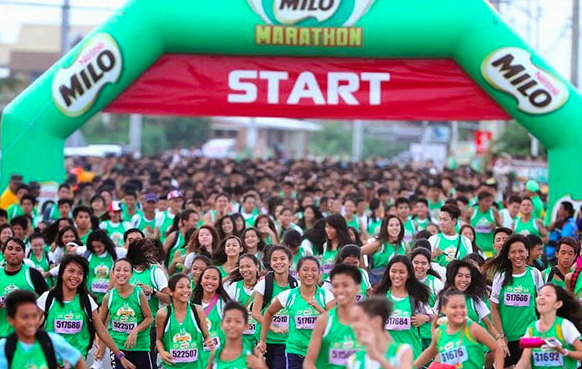 Photo Credits: Milo Cebu
This run is known as the Boston Marathon of Philippines. It is the longest standing marathon in the country. This race is a quest to find the fastest runners in Philippines. The fastest of the fastest will the battle it out in the culminating final event in December. You are also running for their 'Help Give Shoes' campaign whereby a portion of the registration fee is used to provide shoes for underprivileged children.
#5 Bataan Death March Ultramarathon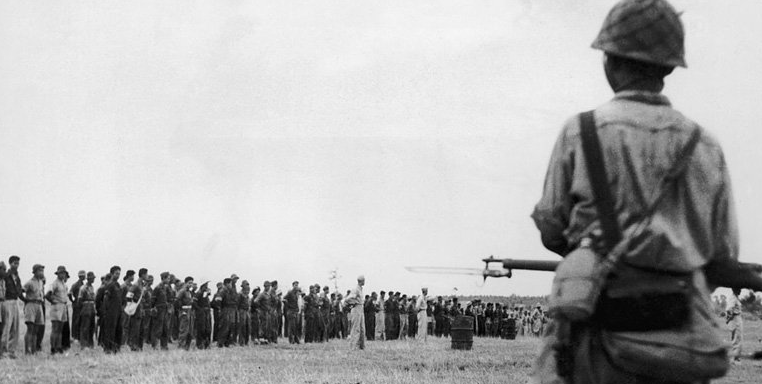 Photo Credits: Fox News
This race uses the historic route imposed by Japanese soldiers on Filipino captives and American Soldiers during the World War 2. The march starts from Bataan all the way to Tarlac. It proves you a glimpse into what the Filipino forefathers had to endure in the past. It is considered by many to be a race of a lifetime – to remind us how precious a gift peace is.