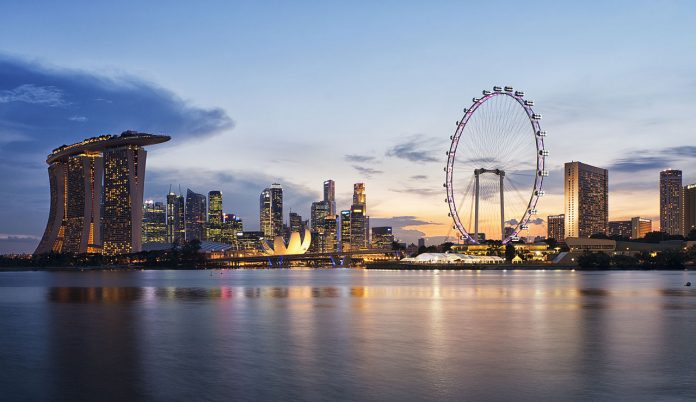 Active people are constantly down for new things and new places. We are constantly looking for new places to explore and discover. We like to run new places, we like to do new things, we like to run new routes. It gives us an excitement like no-other. Here are 3 new locations in Singapore all active individuals must explore and discover.
#1 Tampines Hub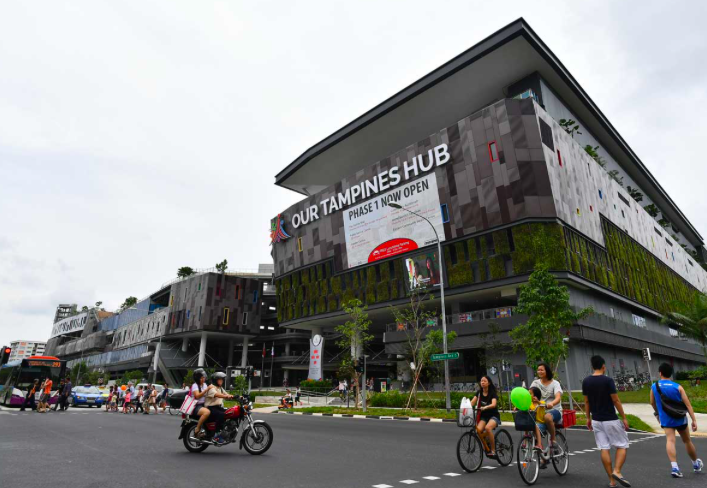 New lifestyle mall – Tampines Hub is a good place for a full day out with friends and family for some good ol' fun. Tampines Hub hosts an indoor climbing wall theme park. Choose from 19 different climbing walls, all at 8m high – not for the faint hearted. Afraid of heights? – James Bond your way around the Laser Quest Arena with your friends. Oh and did we mention an indoor running track on level 5 of the mall? – how much cooler can this mall get?
#2 Tanah Merah Coast Road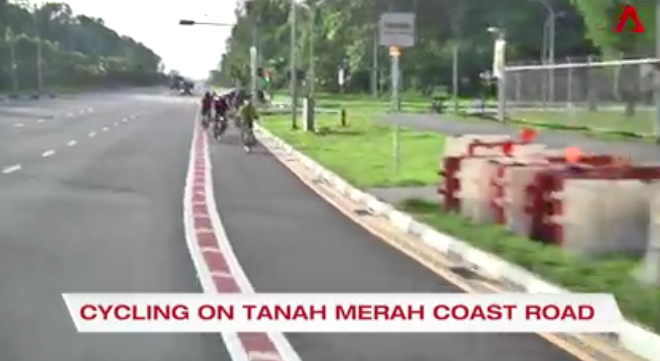 The new extended Tanah Merah Coast Road features a demarcated on-road cycling lane on both sides. It's really wonderful because it's a lane dedicated to cyclists, so at any point of time, cyclists can feel safe. They are not affected by oncoming vehicle traffic. They have their own lane. It is a 10 kilometre cycling lane – definitely to the delight of cyclists.
#3 Glow In The Dark Track
A stretch at the Rail Corridor lights up in the dark to give a starry effect. Four different surface materials each take up a 100m stretch of the track – grass and gravel, fine gravel, earth-coloured porous concrete and natural non-toxic light green strontium aluminate minerals, which absorb ultra-violet light during the day that enables the track to emit a soft glow at night. It's definitely a luminous experience!