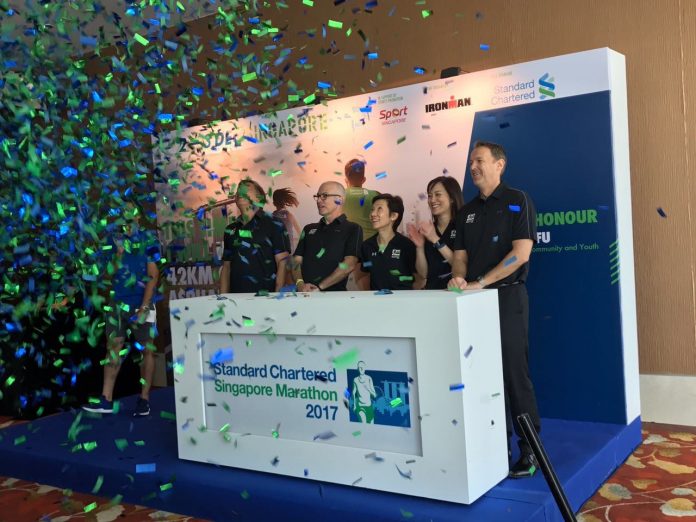 Successful bid will make Singapore the seventh Abbott World Marathon Majors city
Standard Chartered Bank renews commitment with S$11.4m three-year sponsorhip
Event to be renamed Standard Chartered Singapore Marathon from 2017
The Standard Chartered Singapore Marathon (SCSM) today announced its bid to join six of the largest and most renowned marathons in the world – London, Berlin, New York, Chicago, Tokyo and Boston – as an Abbott World Marathon Majors (WMM) event. Currently, the Singapore marathon has been recognised as a Gold Label event by the International Association of Athletics Federations (IAAF) since 2012 for its world-class excellence in global sporting significance, organisational quality, athlete's safety and compliance with the IAAF Rules and Regulations.
Minister for Culture, Community and Youth Grace Fu, who was the Guest-of-Honour for the SCSM 2017 launch event said, "The SCSM is a good example of the power of sport in bringing people together. Since 2002, the annual event has drawn together friends, family members and companies as a community, united in their common passion for running and keeping fit."

Commenting on the bid, Managing Director of IRONMAN Asia, Geoff Meyer said "The Standard Chartered Singapore Marathon is perfectly placed to be a World Marathon Major. Since 2011, the race has been one of the most popular in the region, attracting an annual average of 50,000 runners. With the support of our IRONMAN global network and our longstanding commitment to the Singapore Marathon, I am confident that we can bring the event to greater heights and develop Singapore as a premier running destination."
About SCSM 2017
Enhanced Experience: Pre-race
Runners can expect an enhanced experience which begins well before before the race weekend on 2-3 December. Upon registration, runners will receive a race pack worth over $180, which includes new items such as an upgraded backpack and free race day personal accident plan. For the first time, participants will be decked out with event and finisher tees by new race apparel sponsor Under Armour.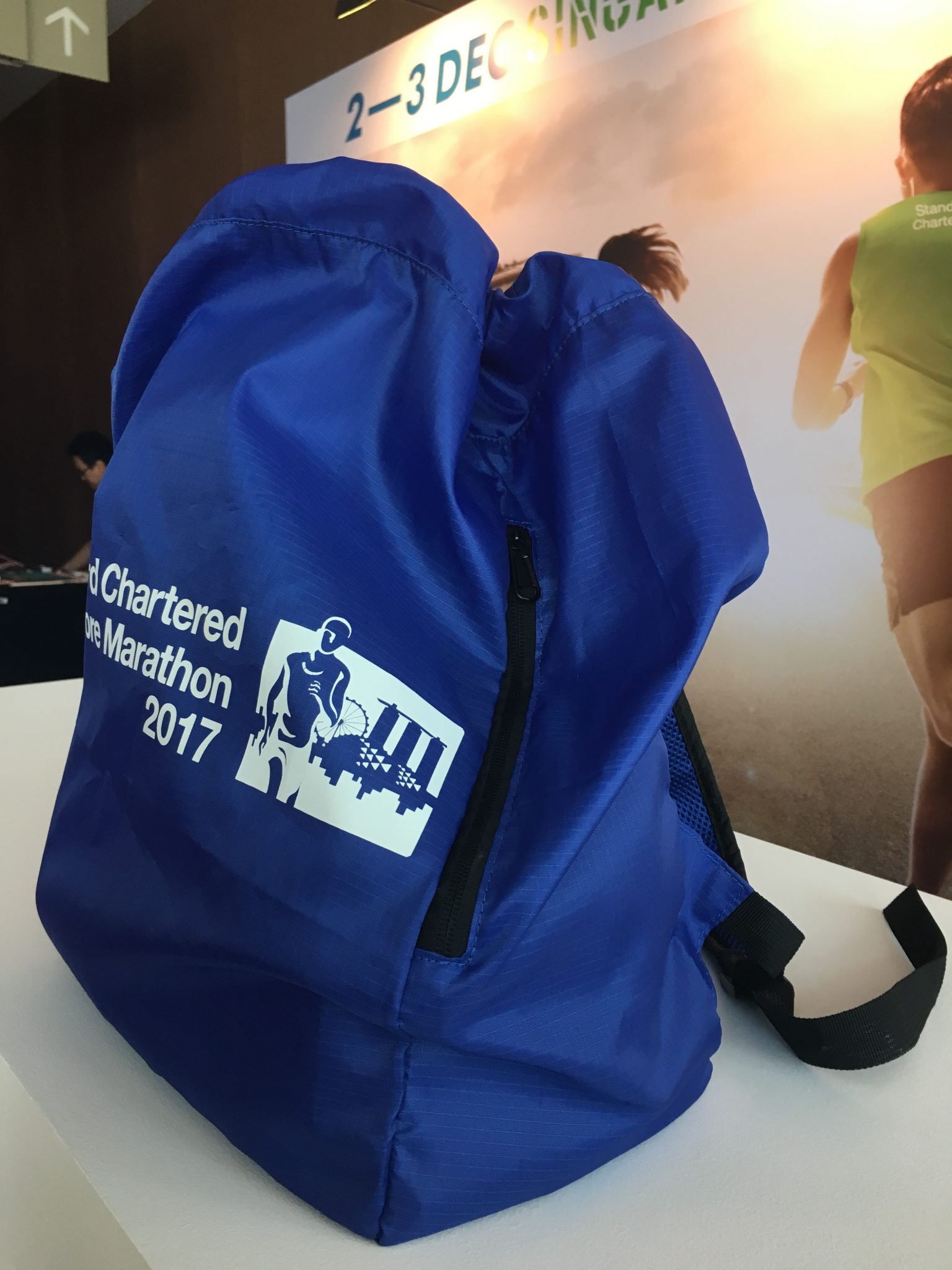 From this year till 2019, SCSM Race Entry Pack Collection will be held within the city centre at Marina Bay Sands. This is part of the Organiser's aim to offer SCSM runners a bigger and better race expo within the return of Prudential Healthy Life Expo for the second year, while facilitating convenient and seamless pick-up of race packs.
Enhanced Experience: Race
Come race day, runners can also look forward to numerous new experiences, including new race routes, the cold towel experience upon crossing the Finish Line, and a free digital personal race photo that they can share on social media. En route, there will also be a number of improvements with the introduction of new features like mist tunnels, cooling zones, additional and longer hydration points and more entertainment for a better running experience.
Rewarding Runners
As the marathon enters its 16th edition, IRONMAN Asia will introduce a loyalty program that will reward loyal runners. Participants who have clocked more than 300km since the 2010 Singapore Marathon will receive a customised running tee-shirt and a collector 300km club coin. Come July, SCSM will unveil runners' programmes that will help SCSM participants to prepare them for the best race yet.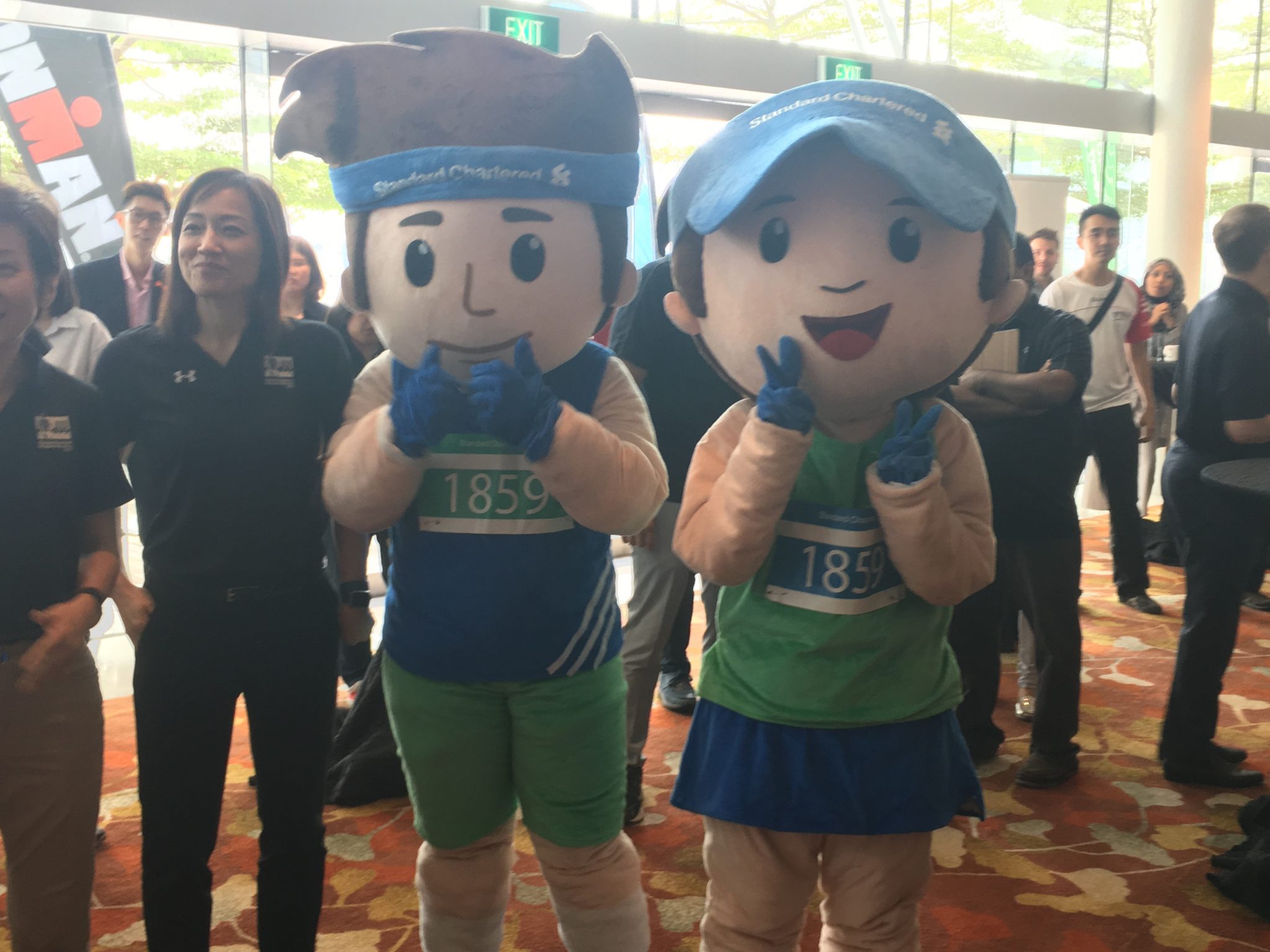 Registration for the SCMS 2017 Starts on 27 April 2017!
Register at www.singaporemarathon.com and Standard Chartered Cardholders will enjoy 15% off registration fee across all categories.
For more information information, visit: www.singaporemarathon.com
Follow the race:
Facebook: www.facebook.com/MarathonSG
Instagram:@MarathonSG
Twitter: @MarathonSG
Official Running & Fitness Portal
JustRunLah! is proud to be an Official Partner of Standard Chartered Singapore Marathon 2017