For those of you who are lucky enough to visit this beautiful city will know that Auckland offers a plethora of exciting seaside views, activities and even on land natural wonders to behold. To many travellers, this is the land of all things Lord of the Rings which, of course, you will see several familiar sculptures and sceneries of.
So for a country with so many parks and natural reserves, there are bound to be awesome running trails for those of you who wish to keep in shape even while you are abroad. Here are 5 trails for you to discover and try if you wish to.
#1 Central City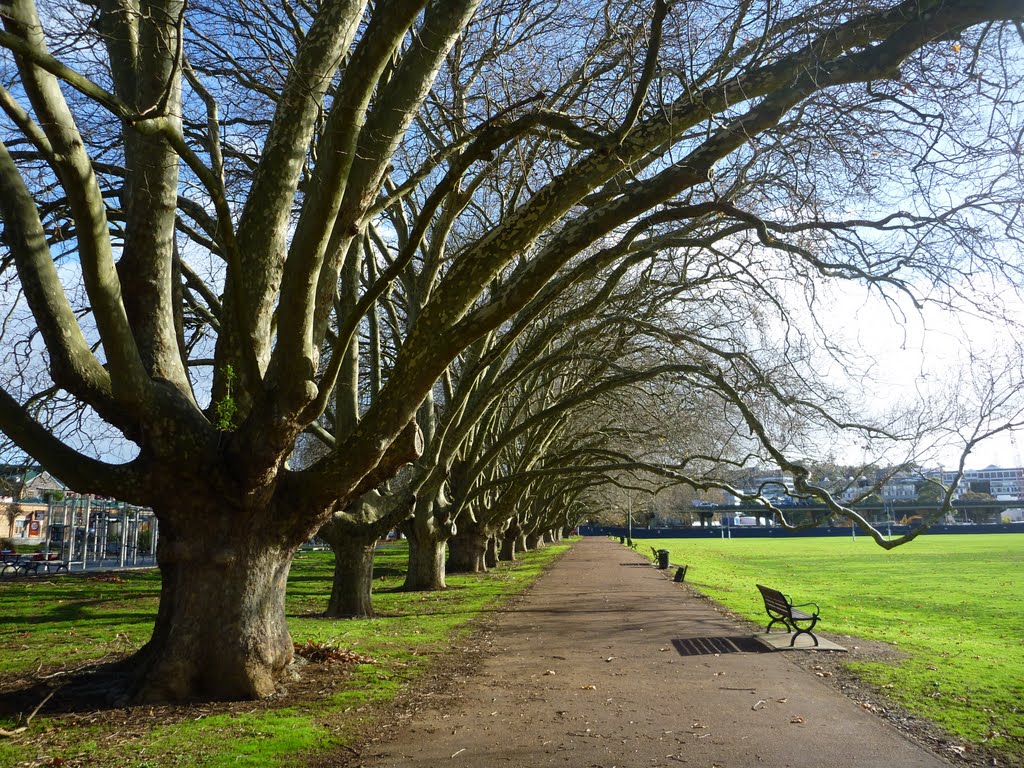 Photo Credits: Panoramio
If you happen to be putting up somewhere in or close to the CBD, you may want to try out this trail that's popular amongst those who work around the area. Besides the fact that you will be able to do some people watching while you are at it and enjoy some of the city views, you can also choose how hilly you will like your terrain to be. A recommended route will be to run along the waterfront before heading through Victoria Park and onto Franklin Road. Work your way up Ponsonby before a leisurely downhill jog back into the city centre. However, if hills aren't your thing, you can skip Ponsonby for the new magenta Lightpath from Nelson Street to Karangahape Road.
#2 Coast To Coast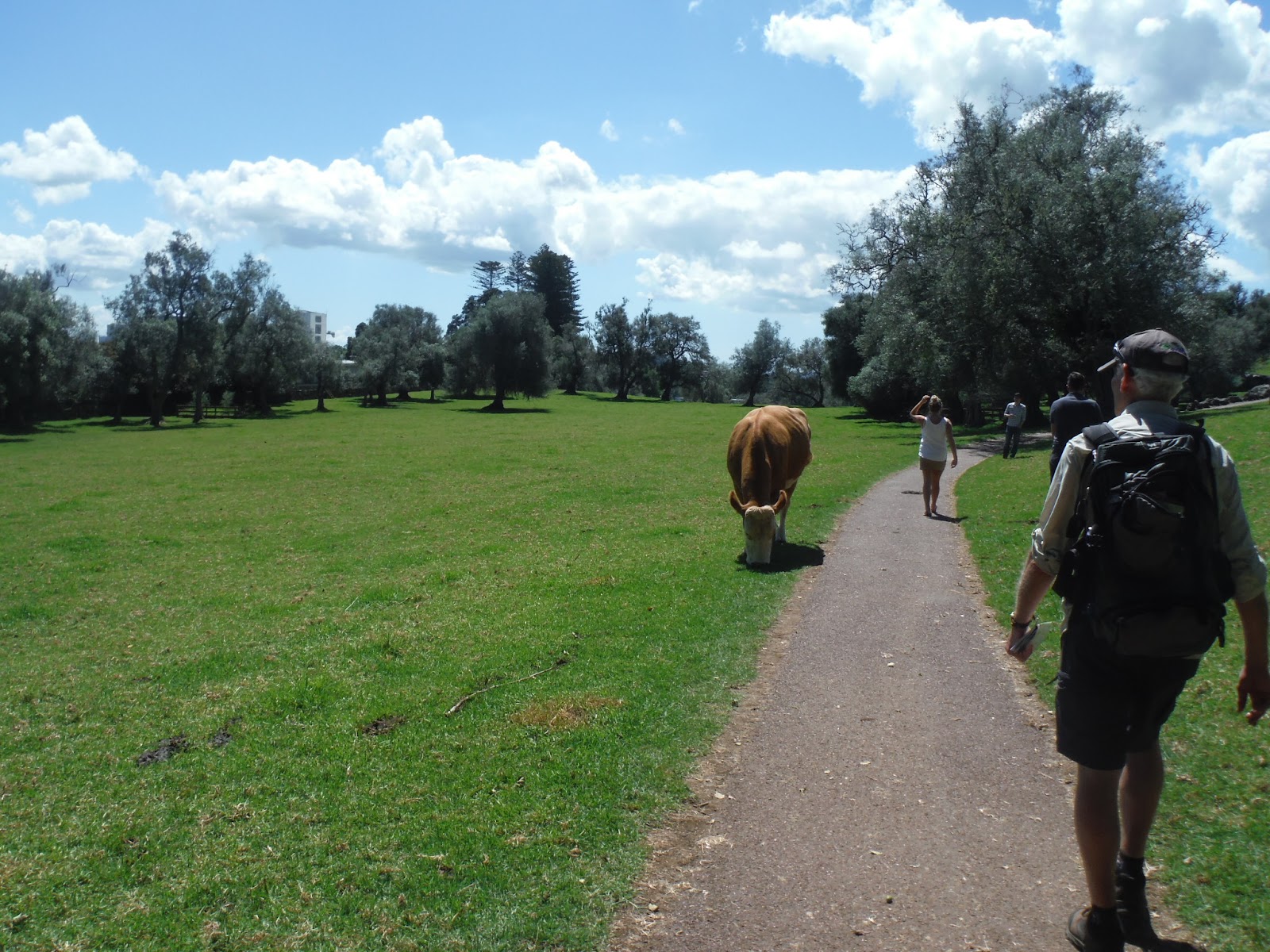 Photo Credits: Kiwi Track
Fancy a route that will take you through the city and also the countryside? This long route (about 16km in total), will bring you from the waterfront in the CBD to a completely different stretch of ocean a few suburbs over. As the entire route may take anywhere between three and six hours long, your overall fitness level will also determine how much of the awesome variety of city and residential streets, parks and volcanoes you will witness. Remember to wear comfortable shoes though! You don't want to end up with painful blisters or sore feet after everything, ruining your entire experience.
#3 Tamaki Drive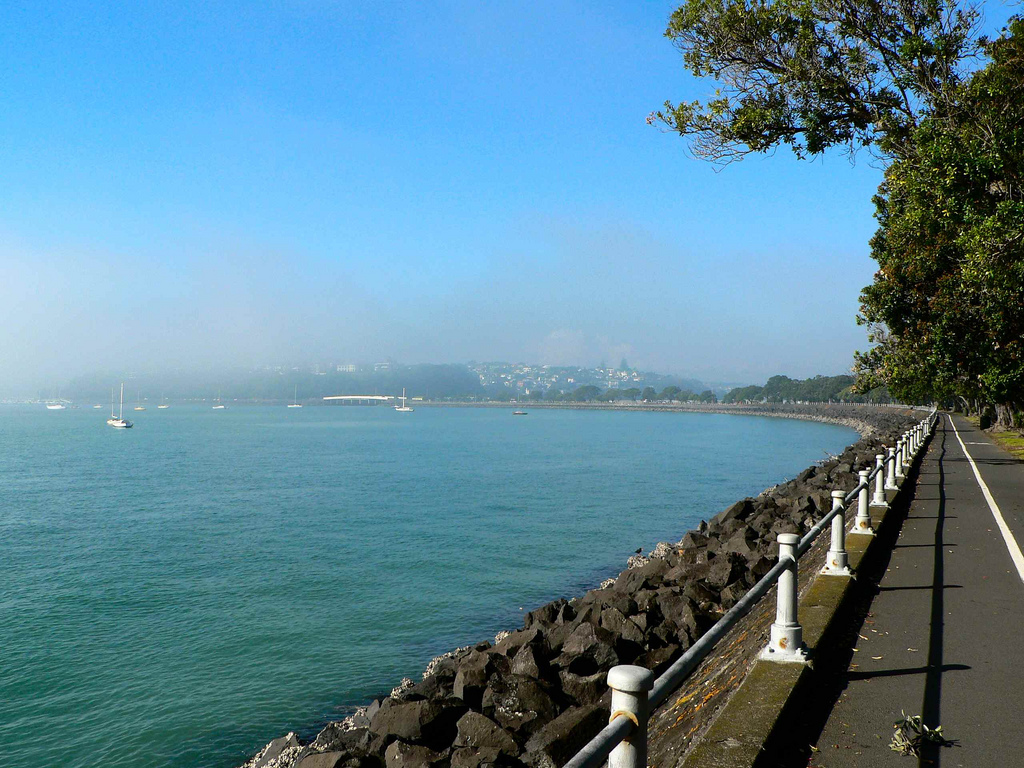 Photo Credits: Sandy Austin
Another route that offers the best of city views and can be leisurely or challenging, depending on how you feel. The route starts at Orakei Domain, passing the popular Mission Bay and the very cool Kohimarama, before you finish up in St Heliers. It's about 5km one way and the end is a perfect spot for a post workout juice or coffee. For those of you who crave something a little more intense, you can run up to the Michael Joseph Savage Memorial that commemorates the first Labour prime minister and founder of the welfare state.
#4 Takapuna beachfront

Photo Credits: Takapuna Beach Holiday Park
Roughly 6km for the entire circuit, this seaside suburb is the ideal spot for a jog or just a leisurely stroll. If you decide to test this route out, a suggestion will be to head along the shore line over sand, rocks and narrow pathway from the boat ramp at Takapuna, past the houses looking out over Rangitoto Island and the Hauraki Gulf, up to Milford, and then inland along the marina before returning to Takapuna.
#5 .Kitekite Track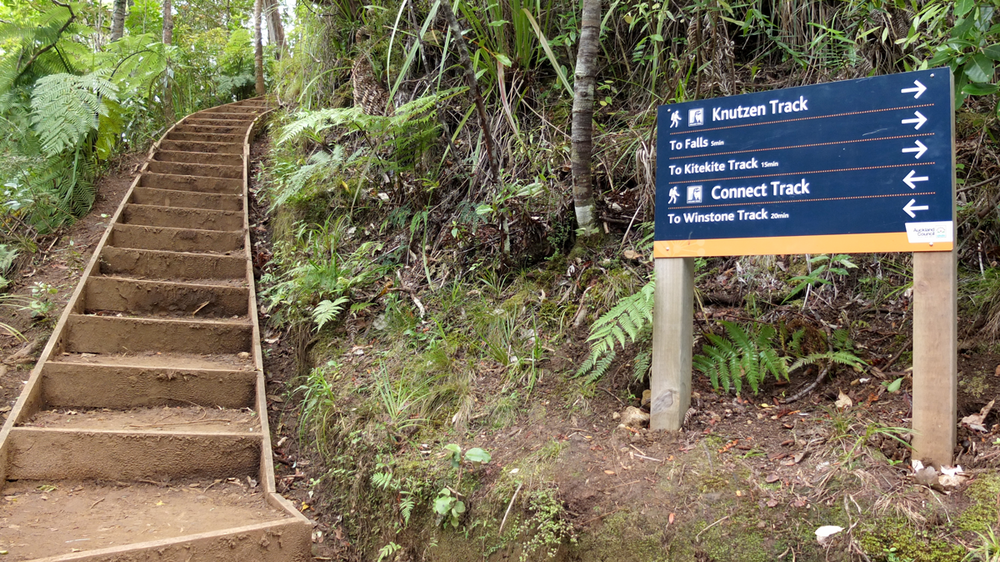 Photo Credits: Little Epic Missions
If a nice run through nature is something you prefer, you can do so with this 1.8km long track into the Waitakere Ranges. The route starts at the carpark at the top of the Glen Esk Stream and has a few hilly sections. Don't let that put you off though! Overall, the track isn't too strenuous and you can even take a breather on the few seats available along the way. And if you feel up for it, you can also take a dip in one of the great watering holes once you reach the falls.
Read More: