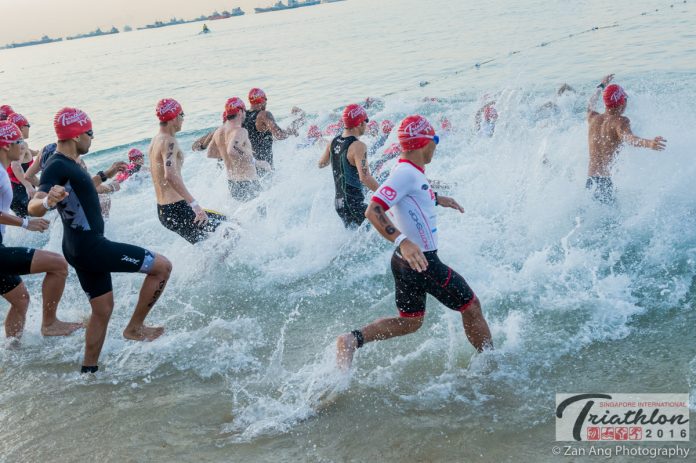 Race the Lion City and usher in 33 years of triathlon-racing in Singapore. Singapore's pioneer triathlon event is back – The Singapore International Triathlon 2017! Save the date, start your training, and SWIM-BIKE-RUN on the 10th September 2017.
About Singapore International Triathlon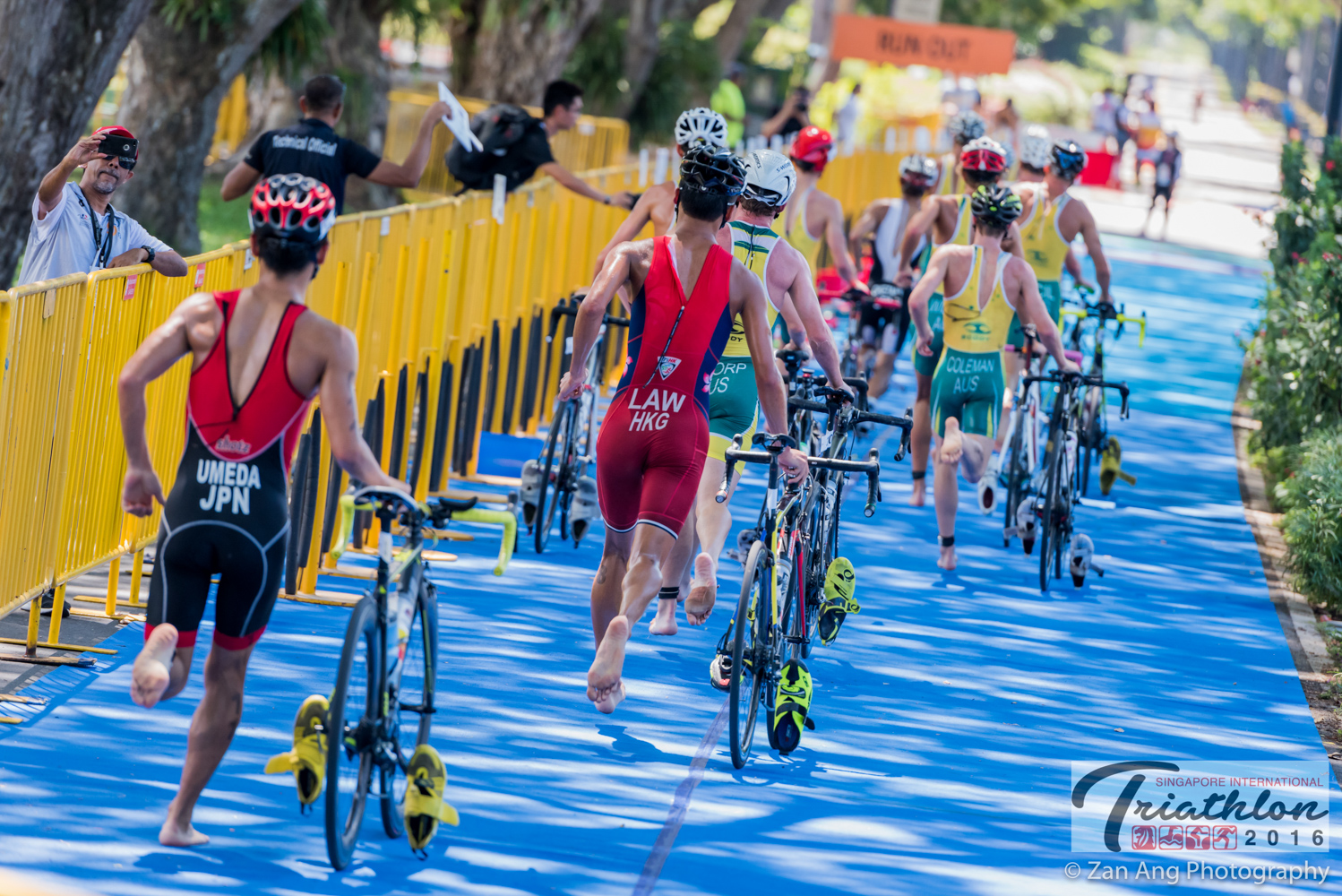 SIT established back in 1984, in an era where triathlons and endurance sport were generally unknown in Asia. Just swimming or running is already tough enough on its own, doing a trio of swim-bike-run was taking endurance sport to a whole new level. The triathlon sport became a HIT! Today, SIT has become a world class international event, attracting world class athletes from all around the world. Elite triathletes eyeing for coveted Championship titles show up at the East Coast Park to challenge themselves and give their competitors a good run for their money.
The event boasts warm and calm water, a scenic location, a well marked course and the arguably the best friendliest volunteers. It promises participants a memorable triathlon racing experience from start to finish.
Race Lion City, Experience Singapore
The best kind of vacation is a race-cation. Race at one of the best Sport Cities and at the same time enjoy what this little tropical island has to offer. Savour the renown and diverse culinary cuisines in one of Asia's food paradise (Think Chili Crabs)! Or be mesmerized by the beautiful green spaces such as the iconic Gardens By The Bay. Or transport yourself all across Asia by immersing yourself in the diverse cultural hotspots Singapore prides itself on – Little India, Chinatown, Geylang!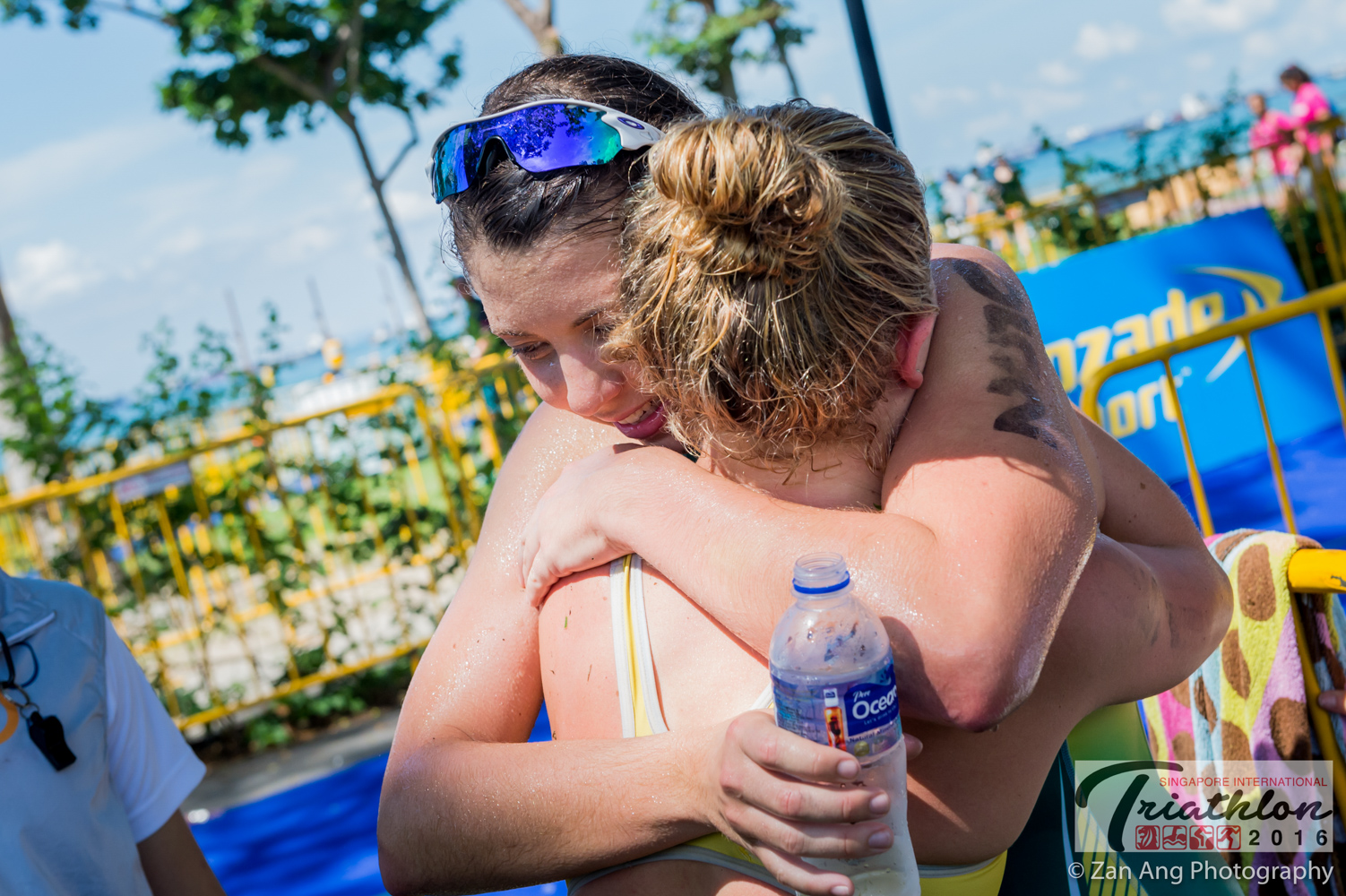 SIT 2017 gives you a reason to come to Singapore – to race at one of the best triathlon races, with the very best triathletes and with what Singapore has to offer – experience the very best of vacations!
Swim-Bike-Run
There is a distance for everyone – the beginners, the seasoned triathletes, and the super-competitive athletes. There will be 4 distances. For the novice wanting to tryout triathlons, there is the MINI distance that starts with a 200m swim, a 12km bike, and a 2km run. There is also a SPRINT distance (750m swim, 18km bike and 5km run) and the STANDARD olympic distance (1500m swim, 36km bike and 10km run). SIT 2017 also looks to develop the interest of young kids in the triathlon sport. There will be a KID distance which kicks off with a 100m swim, 6km bike and 1km run.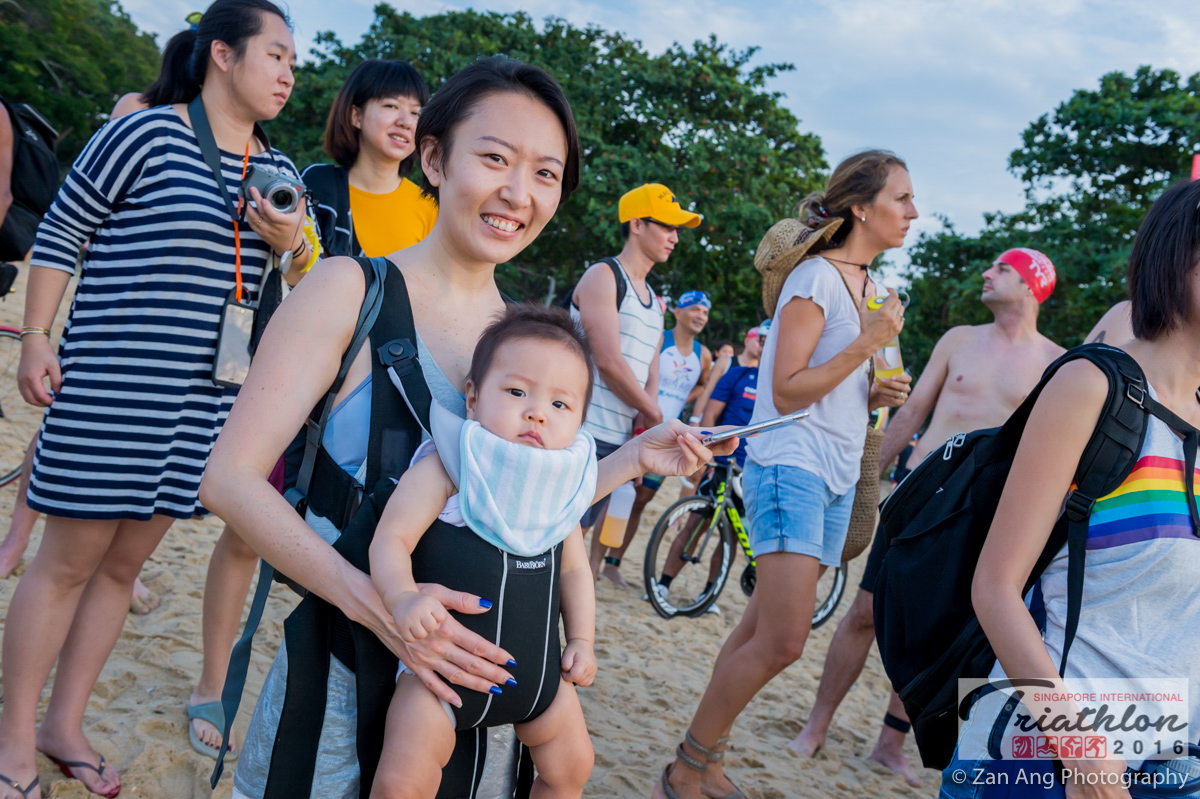 With a distance for everyone, there's no excuse not to be a part of the Singapore International Triathlon 2017! Challenge yourself with this 3 discipline sport!