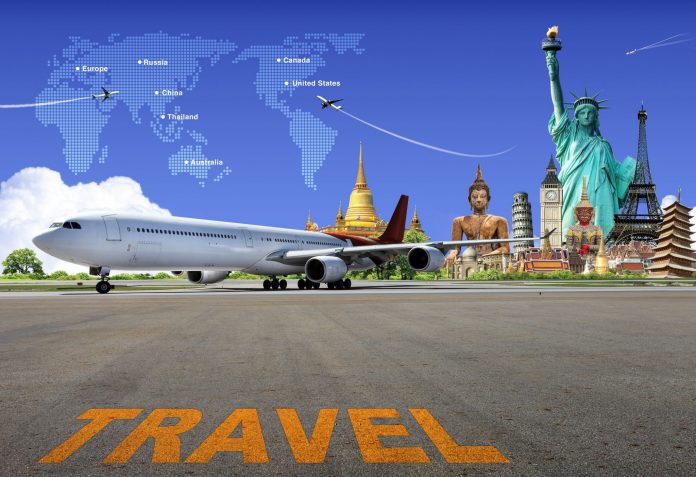 2017 is about to happen and some of us are already planning what we want to do in the new year. Calendars of long weekends in 2017 have even been released so that you can go ahead and plonk in those holidays you have been thinking of taking without taking too many days of leave from work.
So if you are on the lookout for some destinations to fill out your calendar in the new year, consider these places for your next vacation.
1.Yamanashi, Japan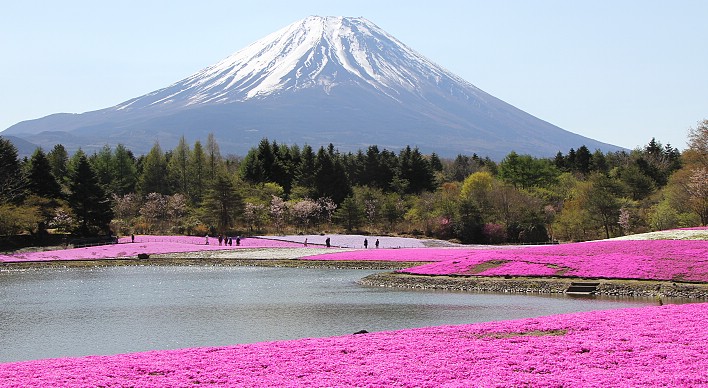 Japan has become a relatively affordable place for many Singaporeans to travel to in recent years, especially Tokyo. And Yamanashi is not too far away from the bustling city. Located just below Mount Fuji, a mere two-hour train or bus ride will take you to the beautiful countryside where you will get to see the famous Kawaguchiko and lots of fruit farms along the way. If you travel at the right time, you may even get to taste some awesome local produce like shine muscat grapes and the sweetest persimmons you have ever tasted in your life.
If you have heard, or read, about Aokigahara (the infamous suicide forest), you will most probably pass it on your way up from Tokyo. If time permits, you can take a stroll through the forest to enjoy the cool air and lovely foliage. There's also Fuji-Q Highlands for the kids and adventurous at heart to ride death-defying roller coasters and rides and Gotemba Premium Outlets to shop for international and Japanese brands to your heart's content.
2.Pamukkale, Turkey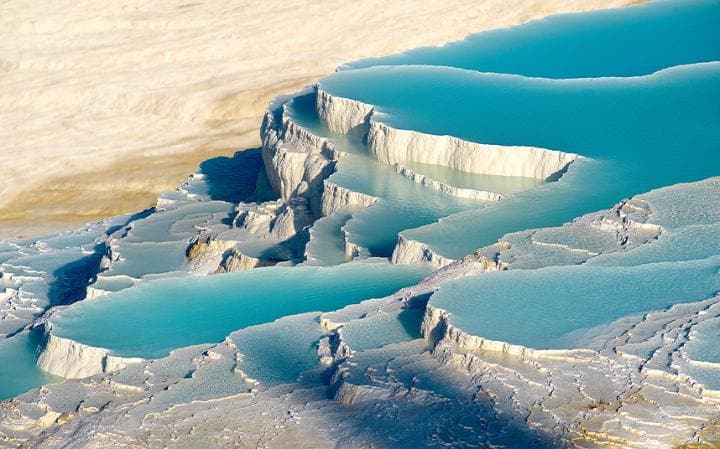 Besides the Blue Mosque and apple tea in Turkey, you need to travel to Pamukkale located in the southwestern side of the country to check out the cotton castles. Which are actually carbonate mineral terraces that have been left behind by flowing water.
While Pamukkale experiences a temperate climate for most of the year, it can get pretty cold in the winter. What most people do then is they take off their shoes and socks and soak their feet in the hot springs that run down the terraces. Be careful of your footing though, the structures can get really slippery.
And of course, take in the view of the surroundings while you get your feet all warm and toasty. It's a treat for your body and mind and something you don't get to do anywhere else in the world.
3.South Africa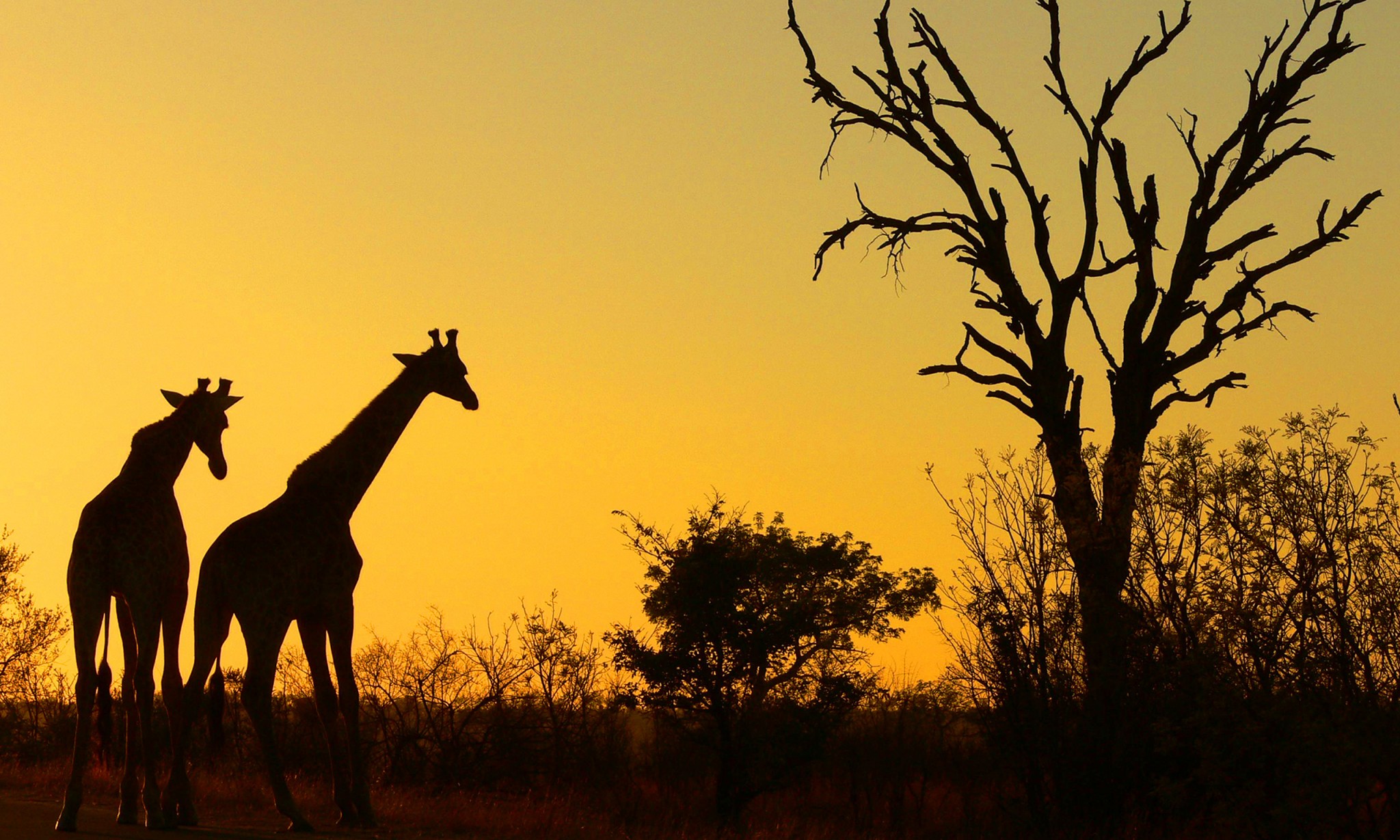 There is no one particular state in this country that I will recommend that you not go to because there are so many experiences you can get here that are priceless. If you have always wondered how it is like to come face to face with a lion, or an African elephant (trust me those things are huge!), then you may want to consider making a trip to Pretoria or Entabeni. Take a ride through the safari on a jeep and the rangers, complete with rifles and long sheaths, will bring you as close as they can to the action. You can even try carrying a lion cub in your arms for a highly memorable photo moment!
The food is something to be spoken about too. If you are adventurous with what goes into your mouth, you have to taste their local fares. Fancy a buffet of exotic meats like crocodile, horse, ostrich or zebra? You have come to the right place.
Inner Mongolia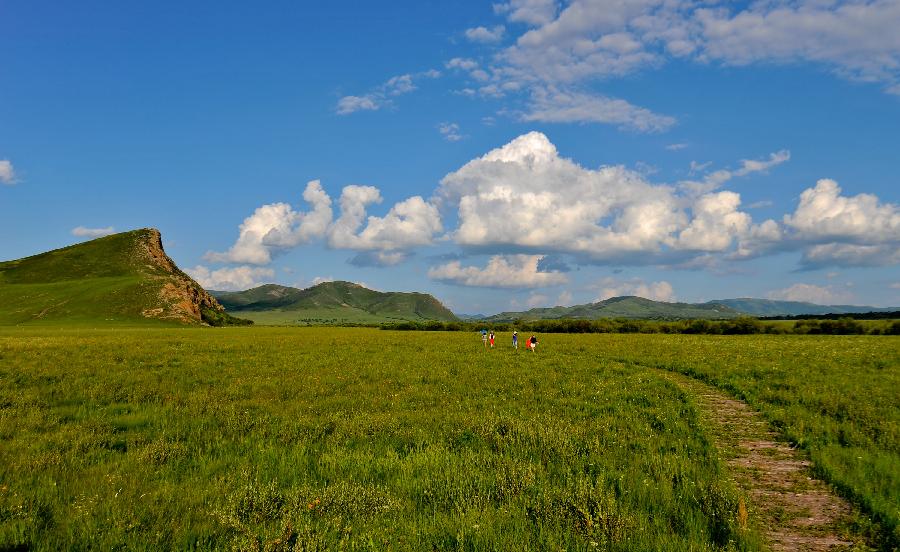 Even though some travel agencies in Singapore already have travel itineraries to this part of the world, not many people have taken it on. Always enamored by beautiful shots of the sprawling grasslands and mountains with colorfully dressed natives riding their horses and goats? Then you may want to book your next holiday to Mongolia next.
It is common to see the usual city sights in Ulaan Bataar, but the point here is to travel deeper and explore a little further to experience the edges. Live in local tents in the middle of nowhere, eat the food they prepare for their daily meals, be transported the same way the locals are transported, play the games they play. And of course, take those photos that will be kept as wonderful memories for a long time to come.
Also looking for a race around the world?
Click here to check out JustRunLah! up-to-date interactive World's Best Marathons.