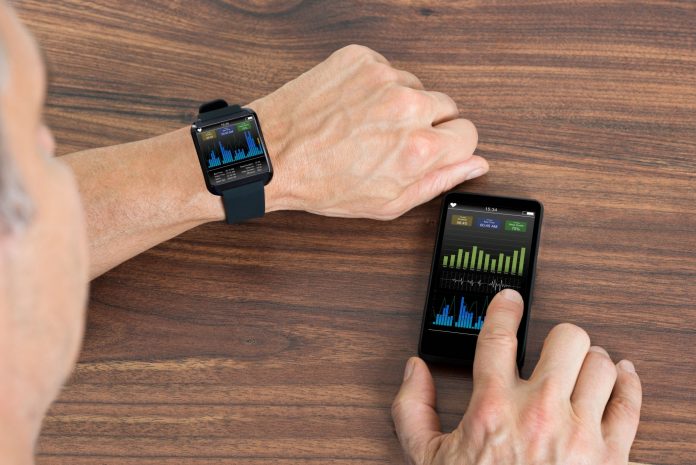 Here's one for the geek runners. Get everything SMART!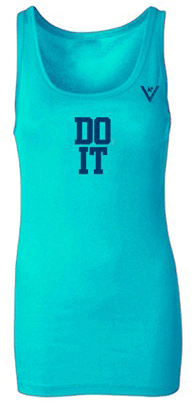 Smart Shirts – they only work when you are! Only the geeks will come to grasps with this sweat-activated technology. The shirt will reveal a motivational message as you sweat whilst working out. How cool is that – it's like magic! The shirts are designed to encourage people to work out harder, sweat harder! The shirts are chic, cool, geeky enough, and motivational! If this sounds familiar to you, it's probably because you've watched its founder/entrepreneur Ben Wood pitch his idea on Shark Tank!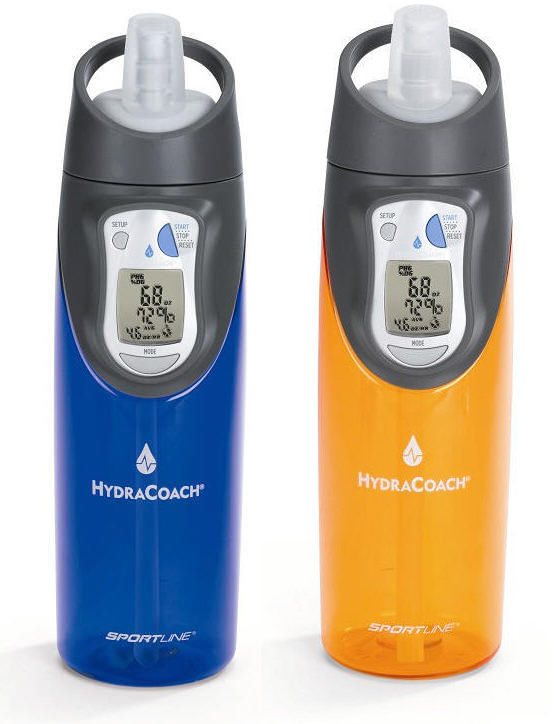 It's time to get yourself an intelligent bottle – it thinks while you drink! It calculates your hydration needs, tracks your hydration intake, paces your hydration consumption throughout the day and even motivates you to achieve your optimum hydration. Hydration is so important to an athlete. Don't sweat the small stuff, let the bottle do the brain work for you!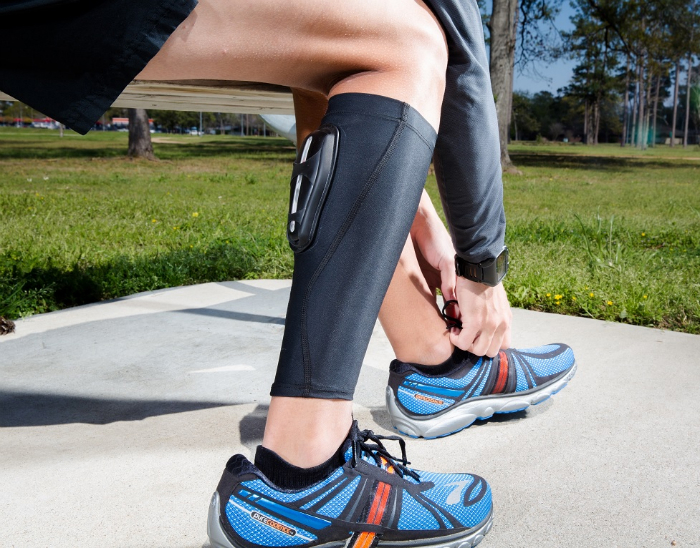 Geeks love data. They analyze data, classify what they do, find a pattern and look for a solution. The BSXinsight is basically a wearable lactate threshold sensor. It performs simple endurance testing which was only available in sports labs to give you accurate personalized training zones. Thing is, training zones change as you run more and progress. The BSXinsight collects data and analyzes that data for you to prescribe you the right training intensity. You take the guesswork out of your training – from testing to execution to validation!
#4 Smart Glasses – Recon Jet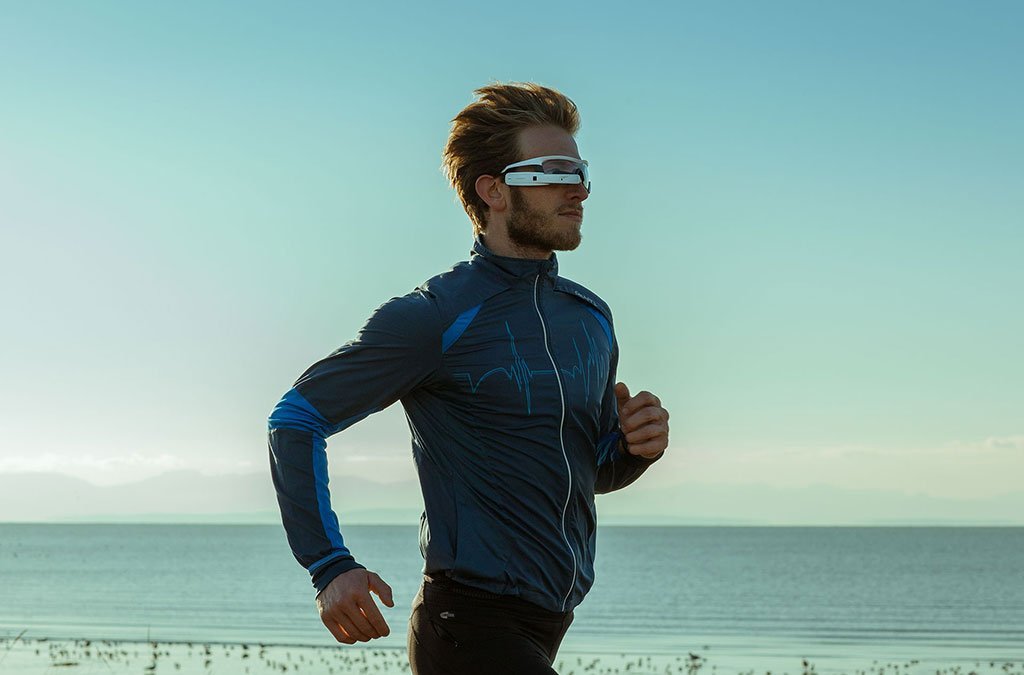 Run like Ironman! Have all your metrics displayed live, just below your right eye. You get instant access to all your stats. You can get the info you need without compromising your form. This is true groundbreaking technology paired with Jet's polarized lenses to cut out the glare for maximum visual clarity. Beautiful view whilst running? – No problem! Double tap on your eyepiece to capture the moment. No more stopping and fumbling with your camera or phones. Focus on your run!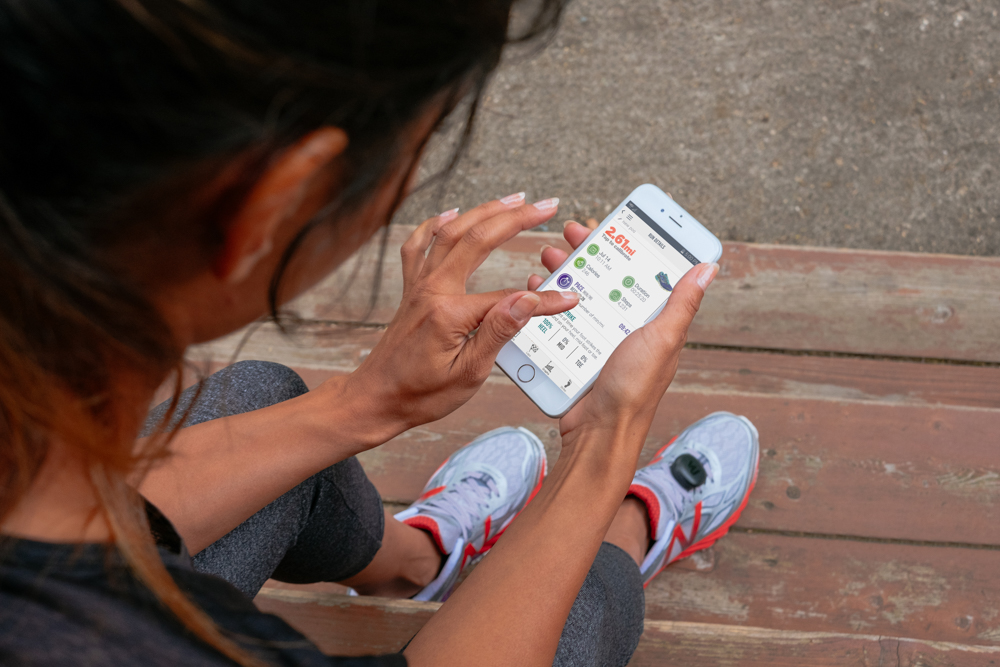 Go beyond pace. Use the Milestone Pod and make any shoe smart. This pod tracks running gait, distance, pace and time. You're able to get unique foot-based data which will be able to help you run with a better form and more efficiently. Remember, data is everything. Oh, and did we mention this is a very affordable gadget? Available at only $24.95!
With all these cool gadgets out in the market, there's no reason you are not able to achieve your best performance. So what are you waiting for? Grab your shoes and head out your door! The world is waiting for you outside, to RUN! Let your feet lead you to your next adventure!