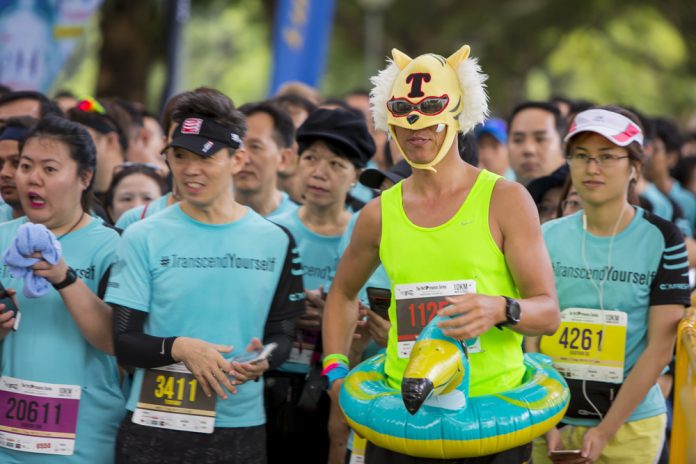 3 Categories For 3 Types Of Runners
We run for different purposes – health, scenery, enjoyment, social opportunities or even Personal Best, and we all go for different speed. As The Performance Series welcome all runners regardless of fitness level and for the safety of all runners, they offer three categories: if 10km sounds a bit overwhelming, then 2.5km and 5km exploration run are there for you! Get active with the like-minded runners whom you can pleasantly run with!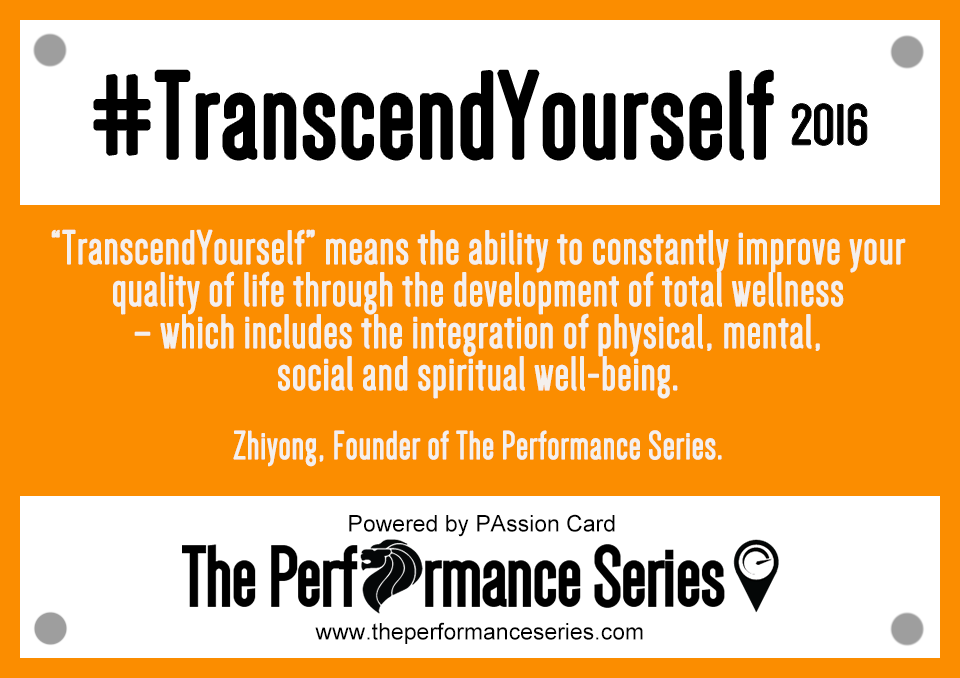 Jalan-Jalan Around Singapore. 
Who says Singapore has no scenic running routes? The five races of the Performance Series bring runners through unique iconic landscapes of Singapore. The venues have been chosen so to comprise of oasis / island (Coney Island), lake (Jurong Lake), city (Gardens by the Bay), reservoir (Bedok Reservoir) and farm settings. Explore a part of Singapore which you have not previously visited and make your running journey a more adventurous one.
I Also Got Finisher Tee
If you complete a 10km category, you will be entitled to a Finisher Tee that says about you! Proudly wear your Finisher Tee that is specially designed according to the race theme colors – orange, pink, yellow, blue and green. Start collecting them now!
Wow, Uniquely Singapore Medal Puzzle 
Collecting a Finisher Medal is too mainstream, now we love to piece a medal puzzle! What's better when the medal puzzle features the Singapore map. It will be your best memorable display – you can visibly track how much you race this year and where did you race. Don't worry if you missed out one or more pieces, each medal is uniquely looking just by itself. Don't miss this unique The Performance Series!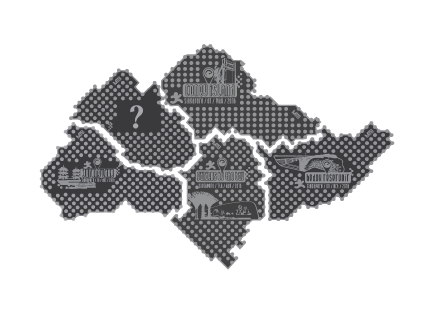 The Performance Series Race 5 – Farm (18 December 2016) registration opens now!
Secure your slot before it's sold out.