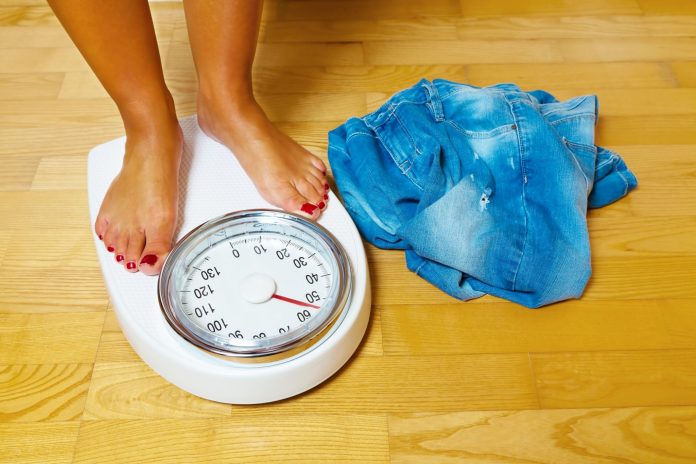 After running for some time, there will come a point where you will start to wonder what else you can do, that you have not done to be able to run better, faster. You'll start to look for ways to race faster. And no doubt the question of whether you could run faster if you were lighter will come to mind.
Be warned – this is the symptoms of running obsession disorder
So, the question remains – could you run faster if you were lighter? 
CAVEATS
I would think the answer is quite logical. It has been said that 4 factors determine how fast you are – genetics, form, how smart and hard you train and weight (not necessarily in this order).
As a general rule of thumb, lighter does equal faster (now isn't that obvious?). However, we must always remember too much of anything is always detrimental.
I KNEW THERE IS ALWAYS A BUT
Many runners could benefit from shedding a few pounds, but this must be done in a manner that is conducive to training rather than sabotaging it. Finding your ideal racing weight is a very delicate issue that requires a lot of fine-tuning. Remember losing weight may not be a good idea for all athletes, especially those who are naturally lean already, your healthy may suffer instead.
YOU RUN FASTER BY ABOUT 2 SECONDS A MILE FOR EVERY POUND YOU COME CLOSER TO YOUR IDEAL WEIGHT
THE SCIENCE
#1 Newton's 2nd Law of motion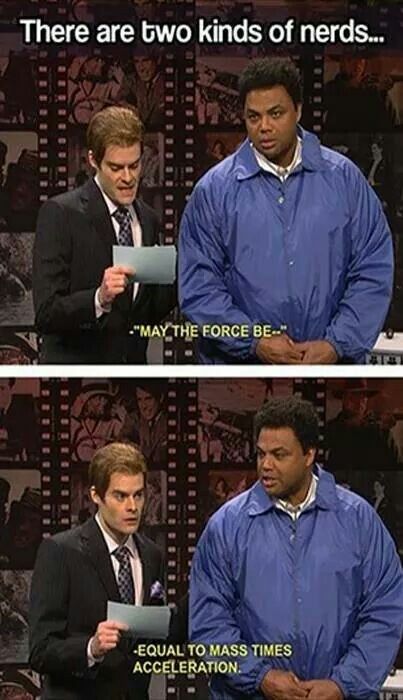 You move up during running, and this means moving against gravity. Basically, the more mass an object has, the more force you need to accelerate it. In laymen terms this just means, the lighter you are the less force you require to move yourself forward. Always bear in mind Newton's 2nd law!
#2 VO2 max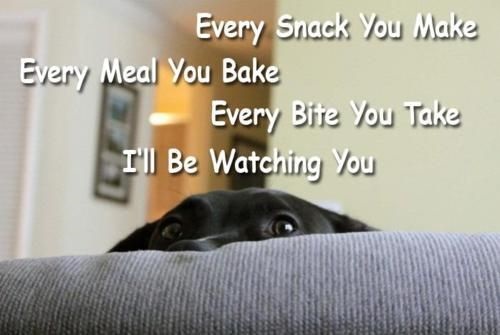 Yes of course losing weight does not change your lung capacity of function – your lungs does not become superlungs as you lose more weight (sorry guys!). But what this means is that each breath you take does not have to travel as far. Weight loss boosts VO2 max (an essential component of distance running potential), because the less weight you carry, the more miles you get out of your oxygen intake. Simple enough?
#3 Better at everything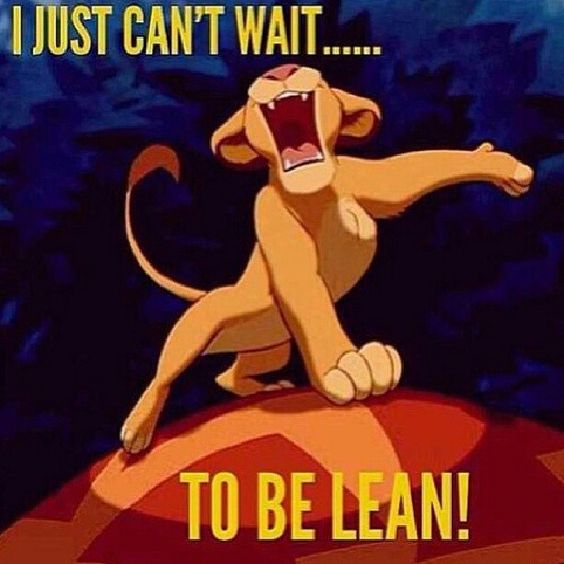 Leaner athletes are hot! What I meant is leaner athletes can dissipate heat better. They have a higher surface area to body weight ratio. In laymen terms this means that you are able to cool your body down more efficiently, hence allowing your body to keep running at an optimum temperature. Leaner athletes also burn carbohydrates more efficiently. This just means more energy!
So that's the science behind it! But remember, there is no magic number to your ideal racing weight. Everybody has a different ideal racing weight depending on their gender, age and even genes. So remember to listen to your body! The weight at which you are able to race at your best is your ideal racing weight. Take time to monitor and pinpoint your ideal racing weight!