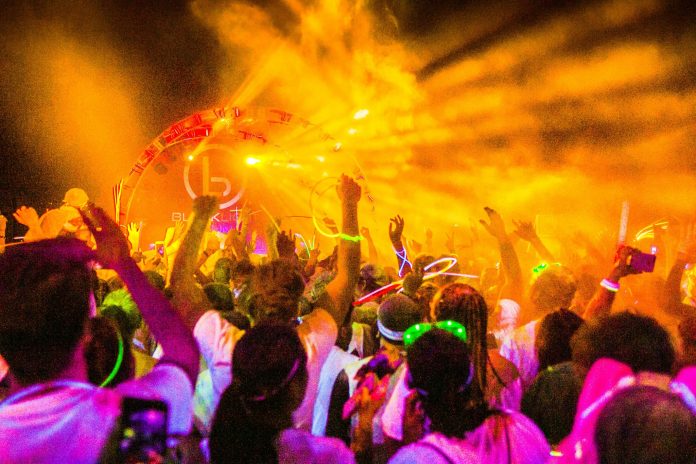 A first for Singapore and Asia, the Skechers Blacklight RunTM from the USA will be organized by Singapore event specialists Orange Room on 29 October 2016 at Palawan Green, Sentosa. We want you to experience this – the world's largest nighttime 5km! So read up and get your spot quick!
The brightest nighttime 5km on the planet!
The BRIGHTEST!? Yes! Come join a crowd of 7000 glowing participants and witness this yourself!
One thing we can guarantee is fun!
"The Blacklight RunTM combines exercises, music and fun, and the Blacklight RunTM Zones and UV Neon Glow Powder are sure to make the event memorable, " said Elvin Ting, Managing Director of organisers Orange Room Pte Ltd.
There will be three Blacklight RunTM Zones along the course, each with a distinct color – green, pink, orange – where runners (or walkers) will be showered in Blacklight RunTM UV Neon Glow Powder that glows in the dark. Whatever you choose to wear (well, we recommend you to wear a white shirt), be ready to finish a different color to what you started! All products are 100% natural and non-toxic, and be sure to bring your phone and camera to snap the memories!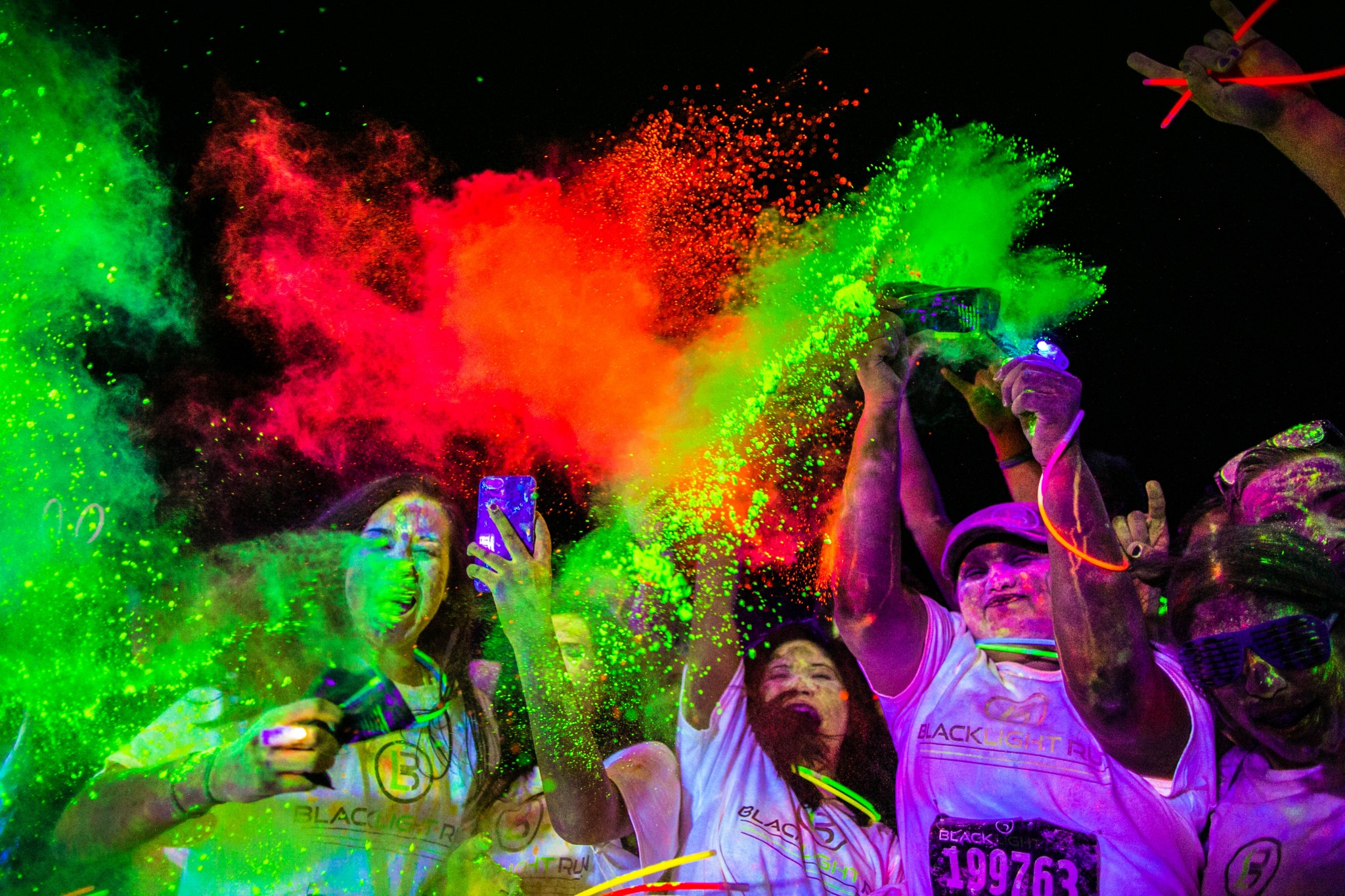 Get buzzed with The Skechers Blacklight Run After PartyTM !
Guest DJ "DJ Automatic", the original Blacklight RunTM DJ from the USA, who has shared the stage with Kanye West, Lil' Jon, T.I and more, will be spinning at Skechers Blacklight RunTM Singapore!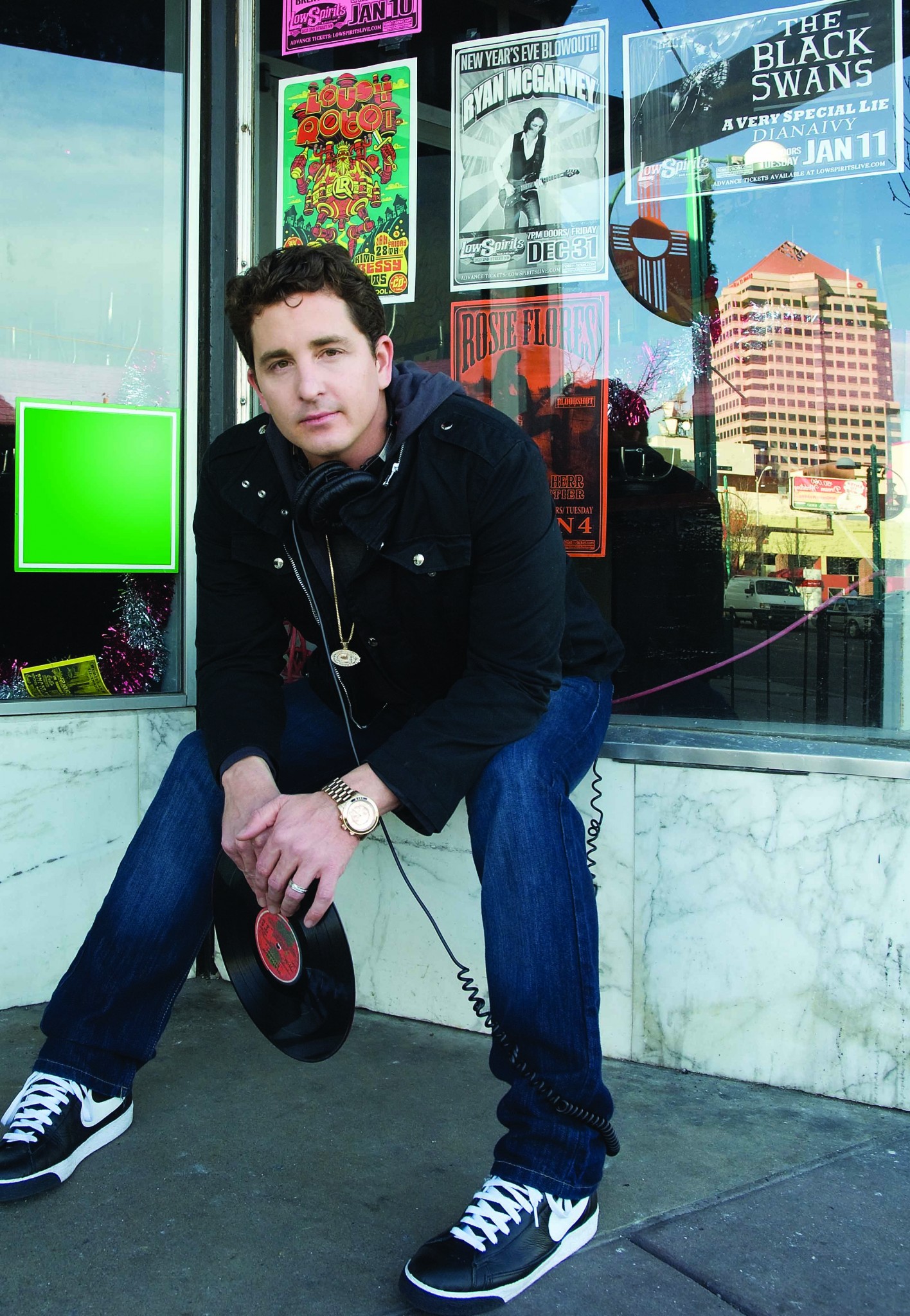 "The After Party is a big part of the Skechers Blacklight RunTM experience. DJ Automatic is the original DJ from the USA events and we're flying him in for the inaugural Singapore event. He will be on stage alongside other great acts, to make sure the Skechers Blacklight Run After PartyTM is an unforgettable experience for all," added Ting.
More than that! Joining DJ Automatic on the decks is one of Singapore's most exciting new comers, DJ Jade Rasif! She is the beauty with a beat at Zouk, the most popular nightclub in Singapore.
Walk or Run? The only matter is to get GLOWED!
The Skechers Blacklight RunTM  is a unique night 5km fun run focused less on speed and more on UV Neon Glowing fun with friends and family. We welcome EVERYONE from all different ages, shapes, sizes and speeds, and children under six years are FREE! So bring your whole family and all your friends here and have them glowing at the 5km of the Blacklight Run™ course! Create your glowing moments.
The Standard Registration is S$50 and includes official white Skechers Blacklight RunTM  T-Shirt, Skechers Blacklight RunTM drawstring bag, glow-in-the-dark tattoo, Skechers Blacklight RunTM race bib, Skechers Blacklight RunTM Glow Pack at the finish line, and free entry to the Skechers Blacklight Run After PartyTM.
The VIP Registration is S$80 and includes lots more Skechers Blacklight RunTM swag. But most importantly, you have to act fast! The early bird prices finish on 13th August!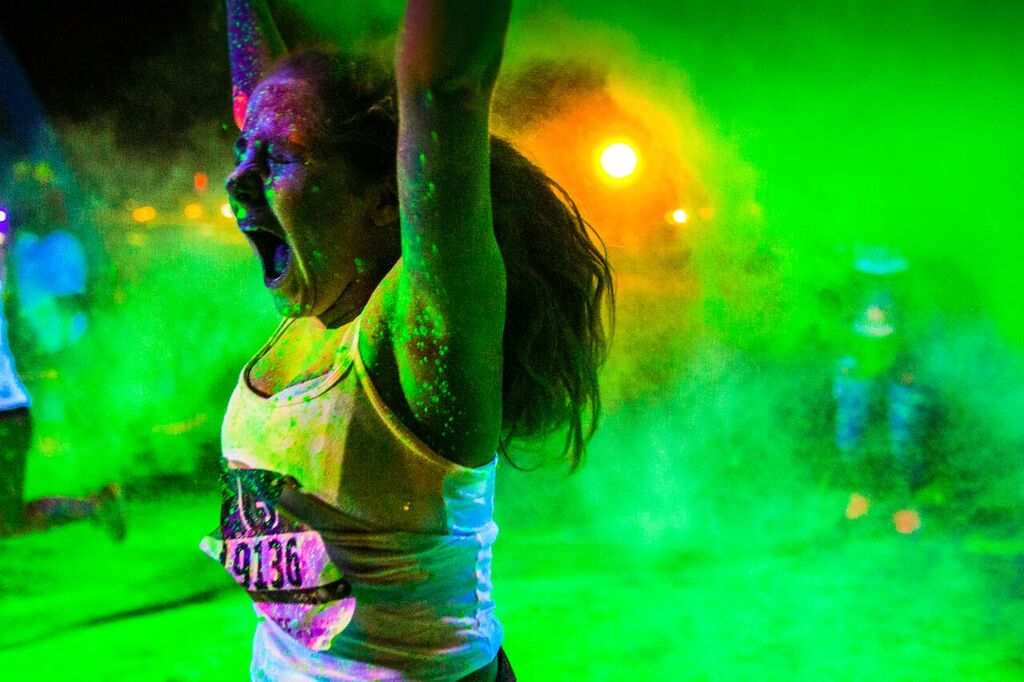 Purchase your tickets quickly before they get sold out! Run to the pumping beats!