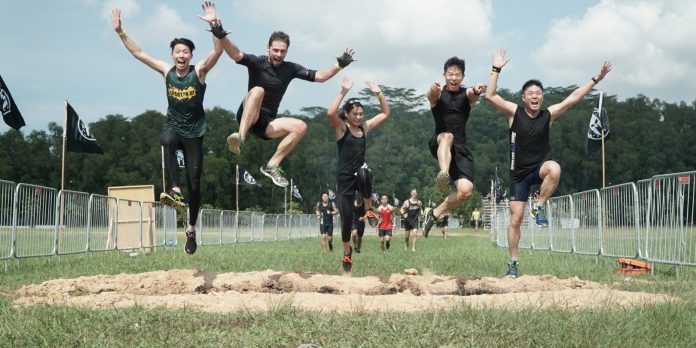 For those looking to complete your Spartan Trifecta Challenge, your chance is here! This November, get ready for both the Spartan Beast and the Spartan Sprint races at Bintan Island. The Reebok Spartan Race Bintan will be taking place on November 19 & 20, 2016, in Lagoi Bay.
The organisers are bringing the race outside of Singapore, to Bintan Island, where racers can enjoy a better Spartan experience with a tougher terrain. This will not only challenge our racers physically but also mentally – to be Spartan Strong.
A Race For Everyone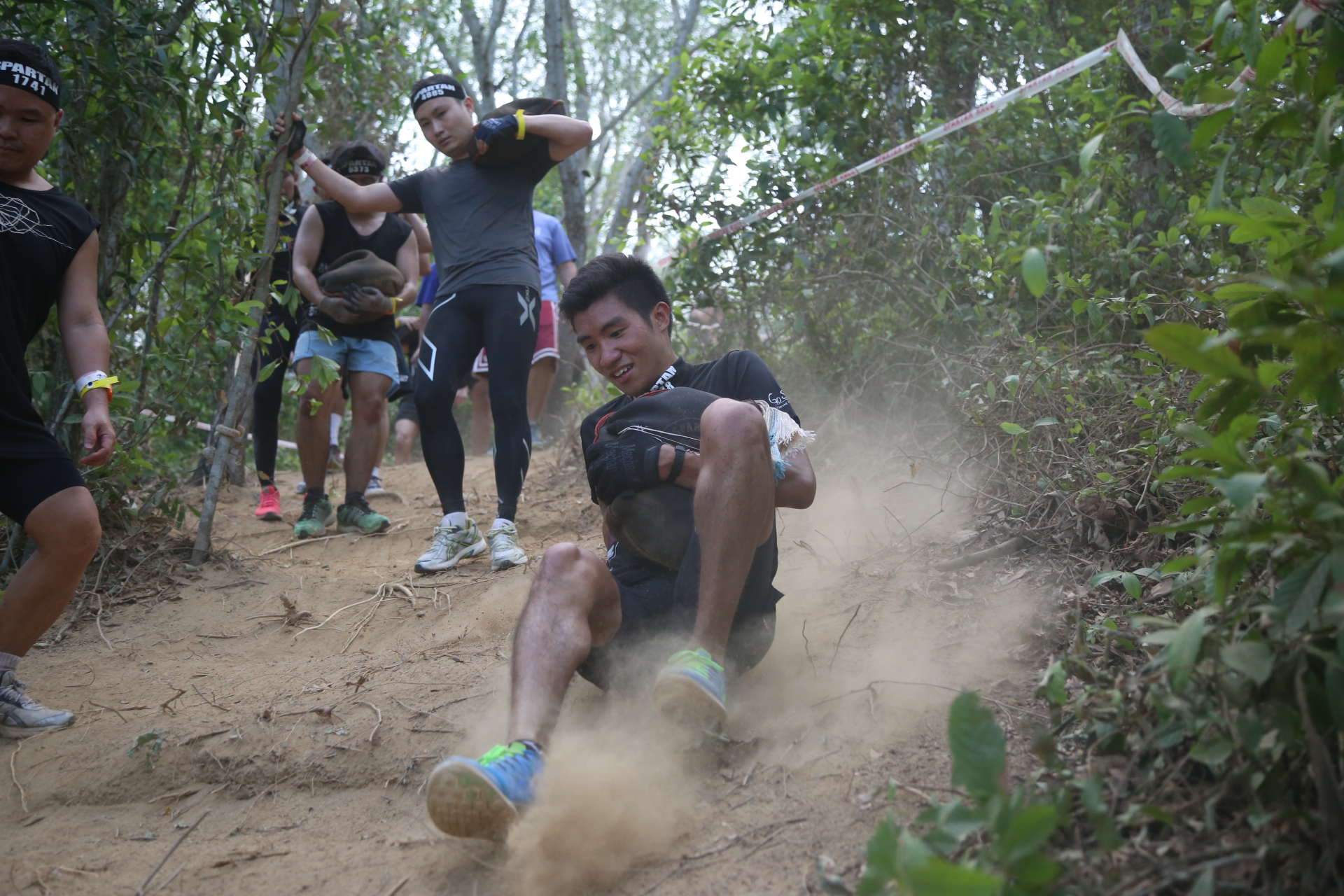 Racers will be able to sign up for not only Elite and Open heats but a third additional category, the Competitive Heat. The competitive heat will serve as a middle ground between the Elite field and the Open heat. This means that age group racers can also join in the Spartan Race competitively and compete for points towards a world championship entry.
#RoadToTrifecta

You have collected medals from the Spartan Race Singapore Sprint and Super races, now join the Bintan Island Beast to complete your Spartan Trifecta challenge! The Beast will test not only your endurance, perseverance and grit, but also your mind. The 21 kilometer Beast packs 40+ Signature Spartan Obstacles and your final hurdle on the #RoadToTrifecta. It won't be easy, but there is no better feeling than the Spartan Medal around your neck after you fly across the finish line.
Ideal island getaway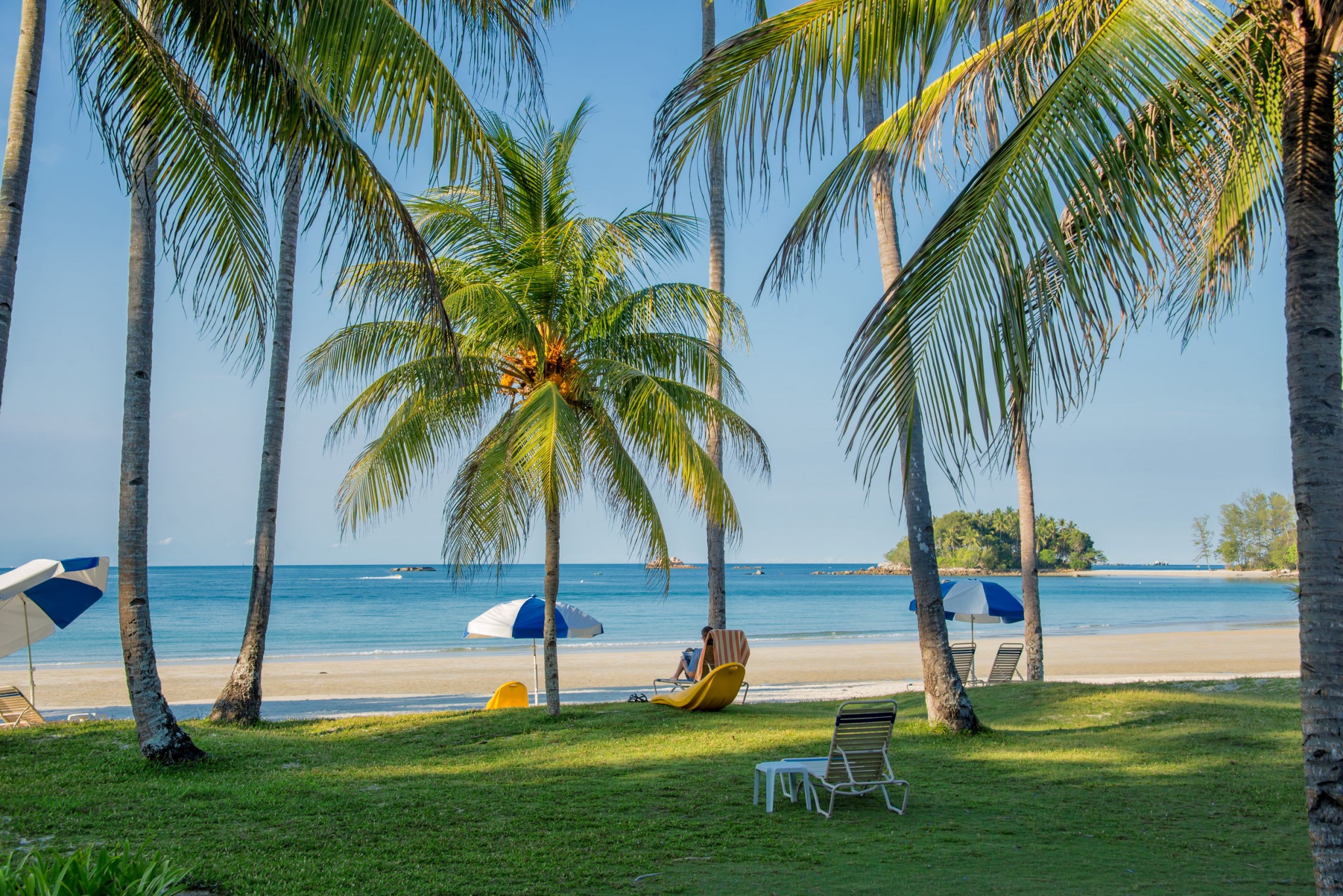 Only an hour's ferry ride away from Singapore, Bintan Island is the ideal getaway for you to combine a race and holiday in one. With the picture-perfect beachfront region of Bintan Island, the world-renowned beach resorts have also long been a favourite among holiday-goers. You are welcome to bring your family along to be spectators in this epic race and enjoy a great runcation together. They will have free entry to the rocking Festival area, where they can get "up close and personal" viewing of some of the biggest, baddest obstacles on the course.
10% OFF Spartan Beast Bintan 2016
Spartan Beast runners, you are not excluded! Enjoy 10% OFF – Use promo code: BEASTJRL2016 during check-out to enjoy the discount.
20% OFF Spartan Sprint Bintan 2016
Do you want to do the Spartan Sprint instead? We are happy to provide all JustRunLah!subscribers with a discount of 20%! Use promo code: JRLSPRINT2016 during check-out to claim the special price.