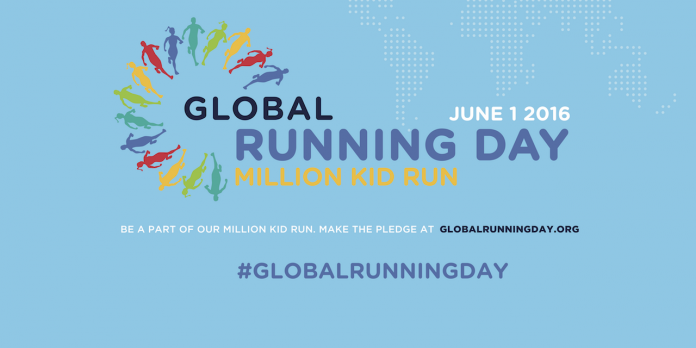 Global Running Day is happening tomorrow on 1 June 2016, Wednesday. Join people from all over the globe to get moving as part of Global Running Day, and to get the young people in your life moving by joining the Million Kid Run.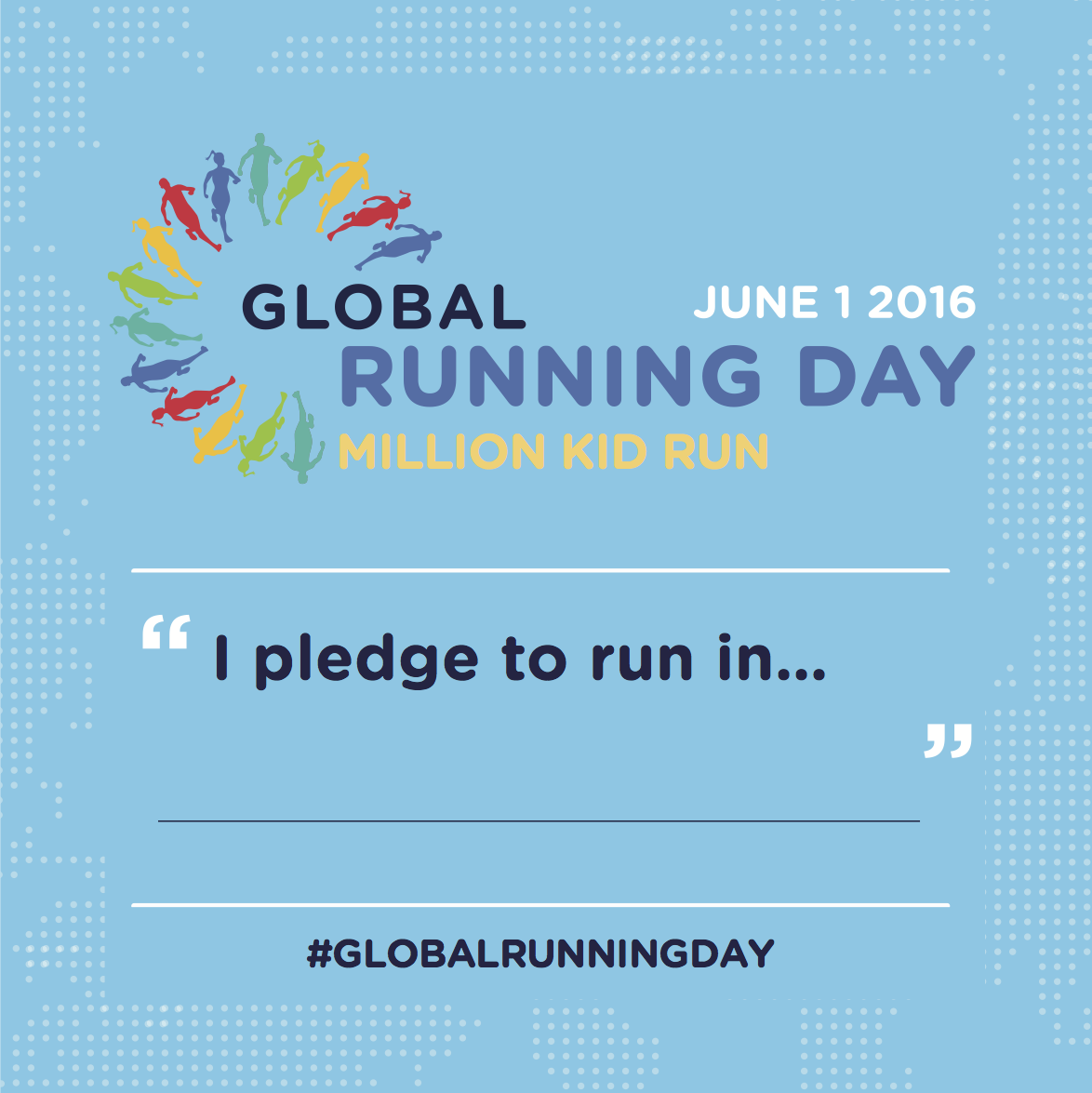 What is Global Running Day?
Global Running Day is a day for people around the world to celebrate the joys of running. Participation is easy—just pledge to take part in some type of running activity on June 1, 2016. It can be a solo lap around the block, a long run with friends, or even a game of tag with your kids. The key is to share your passion for the sport and inspire others to get moving
Million Kid Run
A part of Global Running Day, the Million Kid Run is about making fitness fun and inspiring kids to embrace running as a way to get healthy and fit. Let's join forces to help reach the goal of getting a million kids all over the world to run together! Anyone below the age of 18 can be pledged to be part of the Million Kid Run.
How do I join?
It's simple; all you have to do is visit globalrunningday.org and commit to run on June 1. You will add your name to the list of runners from around the world who are coming together to celebrate the sport. More than 2 million people have pledged to run, what are you waiting for? Let us all be part of this global running movement together this Wednesday!
Don't forget to download the Event Toolkit to make your own bibs and certificates to join in the fun!