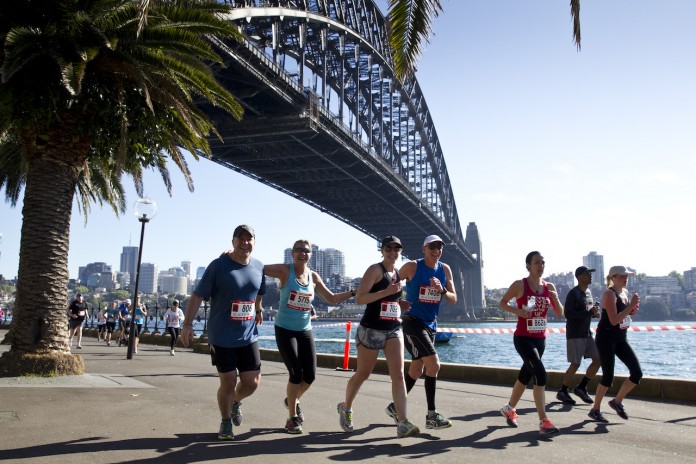 Australia, with its many terrains and breathtaking view, is good for trail running. From coastal beaches to hilly rainforest, it's no wonder why Australians themselves run mostly for fitness and pleasure. A lot of us would also be willing to travel to Australia to train along their coast or to experience trail running. That's just one of the many reasons why Singaporeans love to go there.
To immerse yourselves into the Australian running society, here are 3 things you can do – Read, Run and Repeat.
Read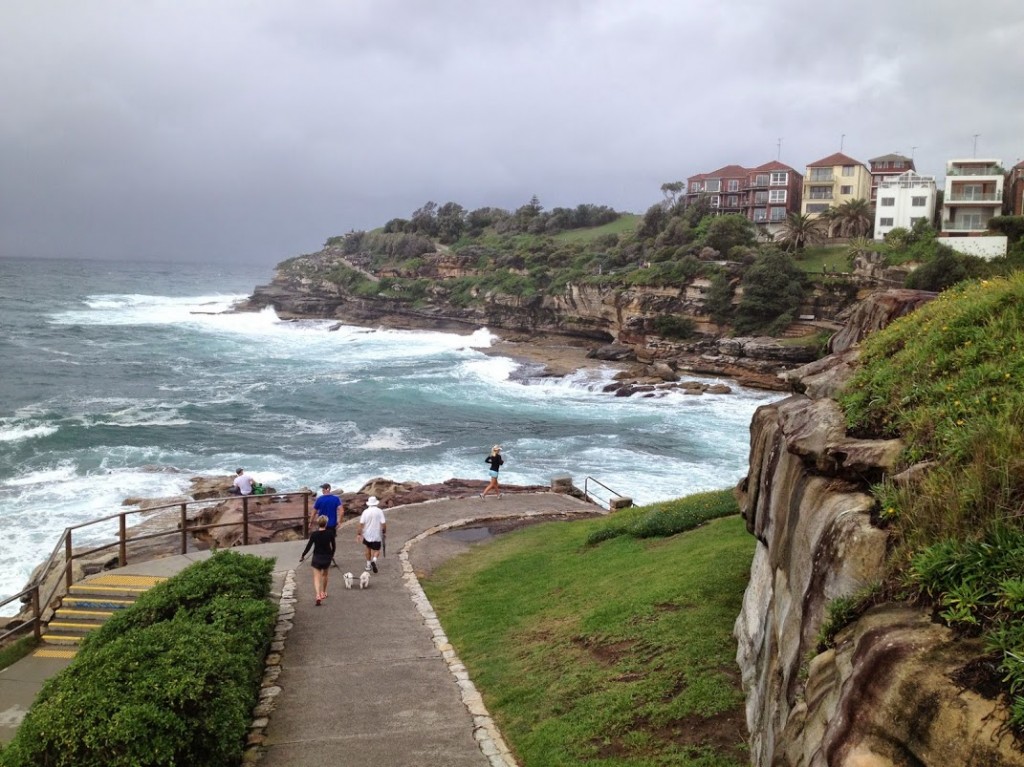 Australia has got -arguably- the most beautiful courses for running ever (for example, check out this running guide to Bondi Beach). So the next time you need some #runspiration, you can read TrailRun Magazine. They've got some amazing photography and great editorial content featuring the best trail running spots in Australia.
Australia has also got their own band of running heroes that provide nutrition and training tips to the general public. If you're a running mum, they've also got a private Facebook group that offers you a safe and supportive community to share your running experiences.
While laying over at the airport or lounging around in your hotel, pick one of these fun websites to read. There are even race and product reviews from Australian runners themselves. Nothing is going to beat learning about the local culture than from hearing from locals themselves!
Run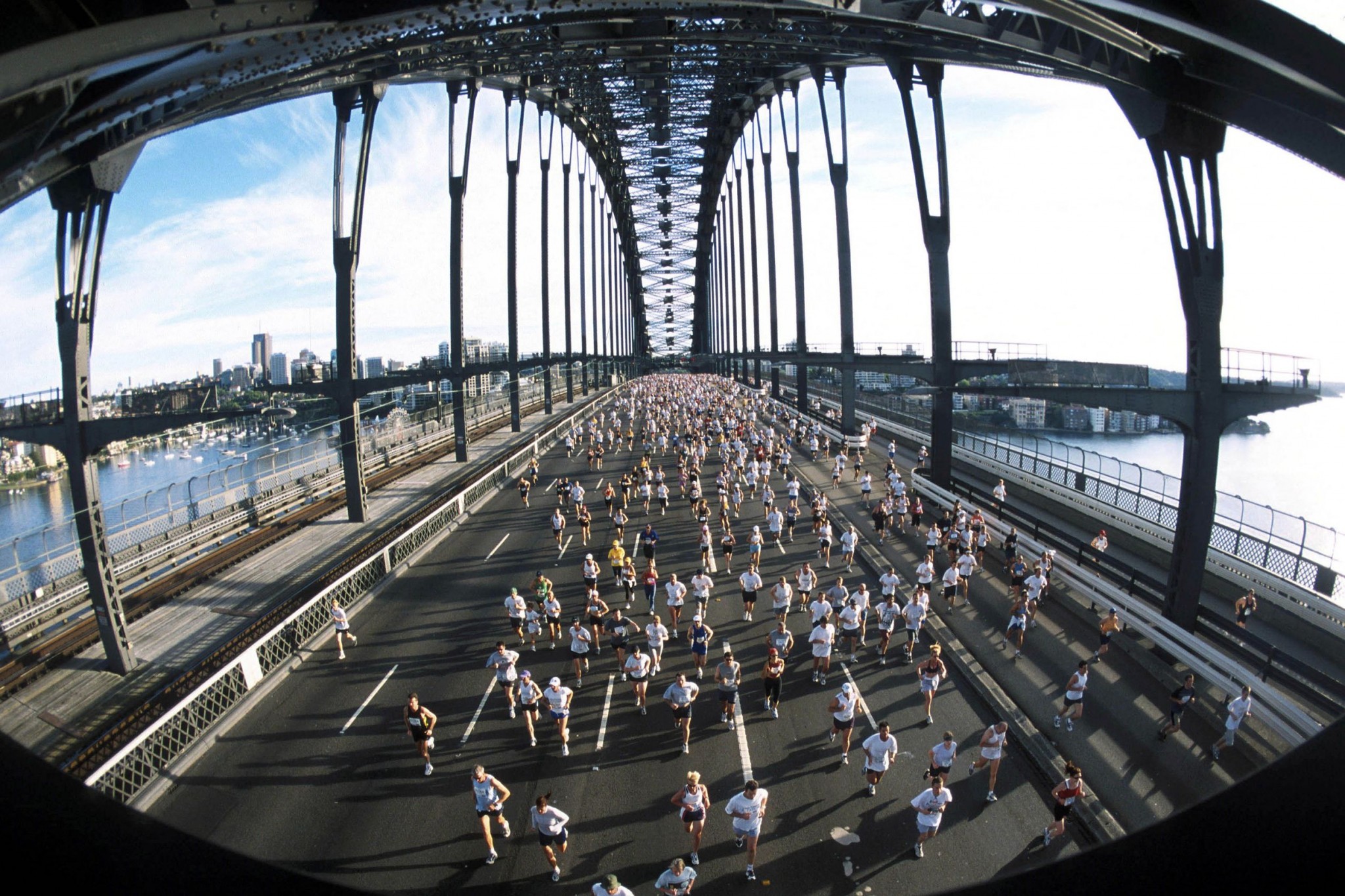 The most obvious method is to search the race calendar before booking your next flight. But of course, there are some pretty great races that ought to be in your bucketlist already. For starters, we have the Blackmores Sydney Running Festival. It consists of four exciting events — Full Marathon, Half Marathon, 9k and 4k fun runs. All of them crossing the Sydney Harbour Bridge with the two longest distances finishing at the iconic Sydney Opera House and the two fun runs at Sydney's prestigious Conservatorium of Music. Or you could sign up for the popular Gold Coast Marathon! It's every Singaporean's favorite race and we're not kidding at all – here's why.
Repeat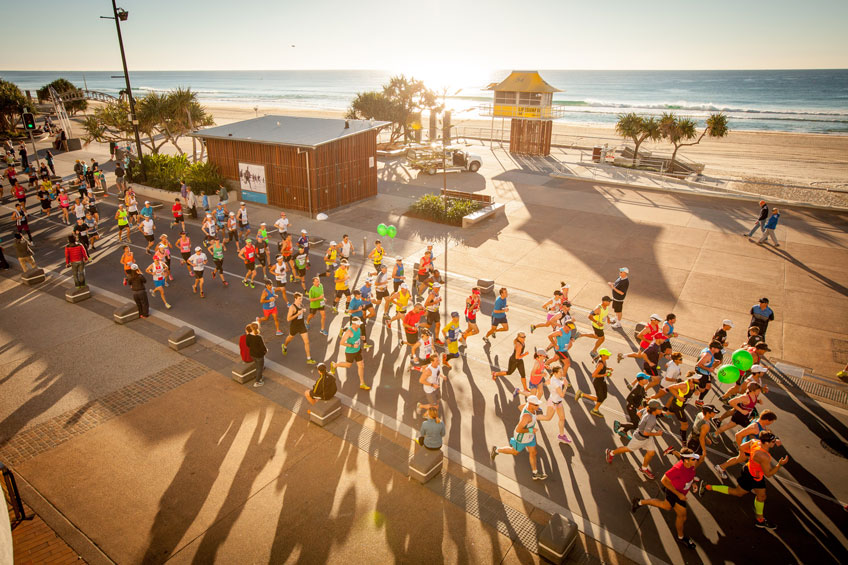 What's going to keep you signing up for more races? Some of us do so for friends, some do so for fitness, while others do so for charity. Australia, on the other hand, has a pretty active culture of running to fundraise for charity. From participating in run, cycle and swim events specifically set up to raise funds for cancer research and spinal cord injury research, to fun runs (Think Color Run) that have charity partners which they help raise funds for. Keep them in mind the next time to want to pick an official run in Australia. For those planning to stay slightly longer in Australia, you might want to consider a charity training program. You are assigned a run coach, who would guide you on your required nutrition and training program, while you train up and raise funds before your next race!
If all that has gotten you pretty excited for your next run in Australia, you're not alone. Good weather, fun vibes and a pretty awesome culture – here we come!