Read the bucketlist of 5 breathtaking routes in Asia all runners must try once, you'd see Japan on it. Twice. So apart from its comfortable weather and unique culture, travelling runners get to take in its stunning views while clocking in their mileage. Tokyo Marathon is one pretty famous race that Singaporeans participate in, with much glory. But before you pack your bags and take the next flight there, you might want to read these tips first.
#1 Road running vs. Aqua running
Japan has clean, well-maintained roads that make it perfect for road running. But if you're visiting the metropolitan areas, it's probably uncommon to see runners along the roads. Most of their pools are Olympic size but only about 6-foot deep. So unless you're a 5-foot runner, aqua running might not be a good choice. However, there are many parks around the area that do offer routes suitable for short runs. If you happen to living near one, the park would be perfect for a quick evening jog.
#2 Find a running club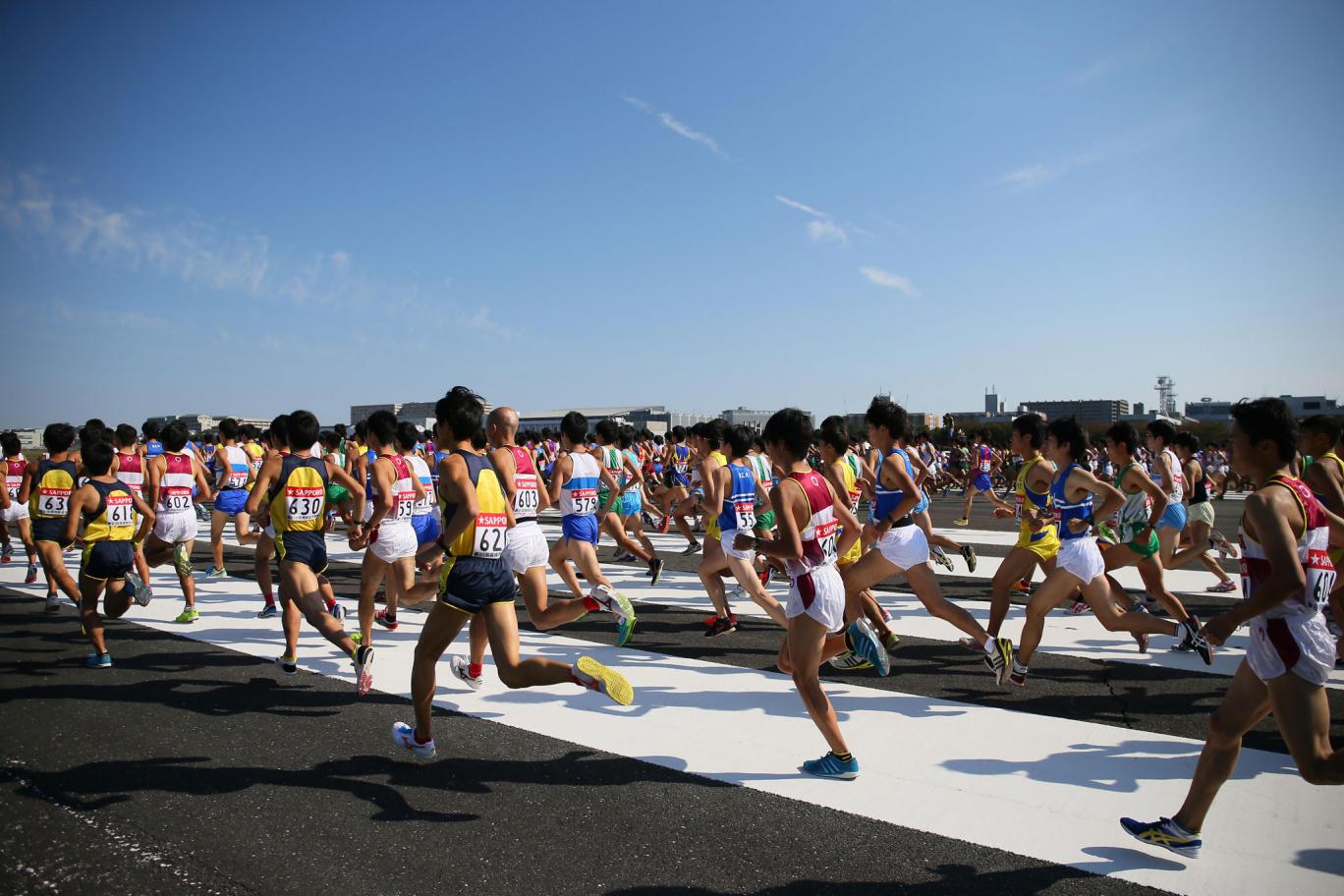 Those who have ran with friends before would value joining a running club all the more! Namban Rengo (literally meaning "Southern Barbarians") is an informal club for runners of all abilities. They train for road races, trail races, ekidens and even triathlons. Whether you're up for a training run, social gathering among fellow runners or wanting to challenge yourself in a new route, they've got it! It's good that they organise meetings pretty frequently so there's a good chance that their schedule is going to match yours.
#3 Take part in an Ekiden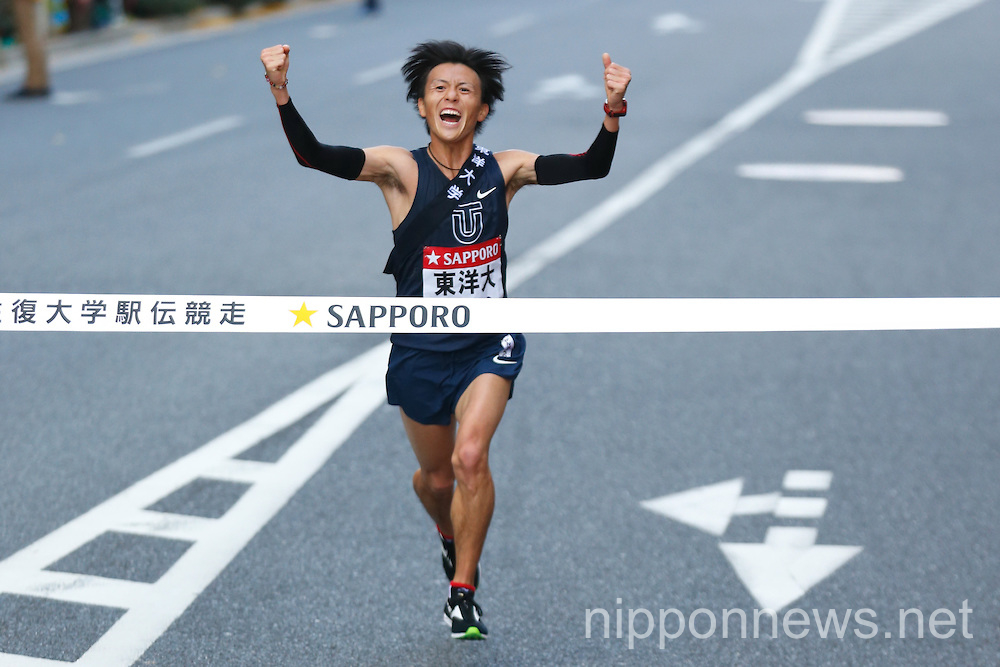 Ekiden, 駅伝, is the ultimate road race essential to Japan. Ekidens is a relay race ranging from 18 km (for junior high students) to 219 km (collegiate level). If there's going to be one around your area, definitely sign up for one. Tokyo-Hakone Round-Trip College Ekiden Race is a college event with 90 years of history. Participants would form 23 teams of 10 students aged between 18 and 22 years old. As a highly televised event in Japan, these student participants all have a huge responsibility. And if there isn't a Ekiden available open for you to participate, it's going to be exciting enough just watching this!