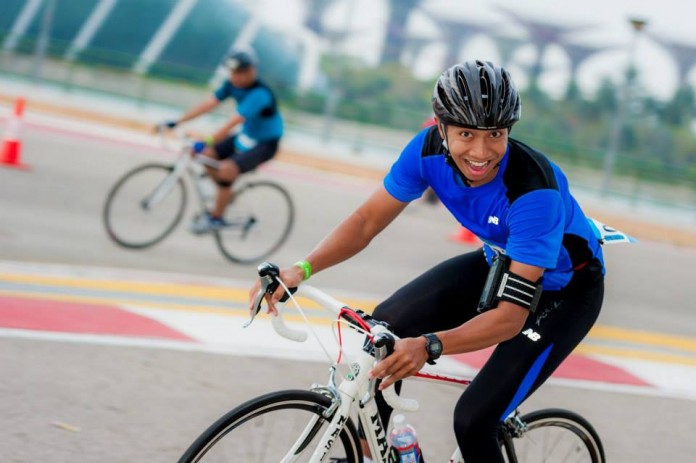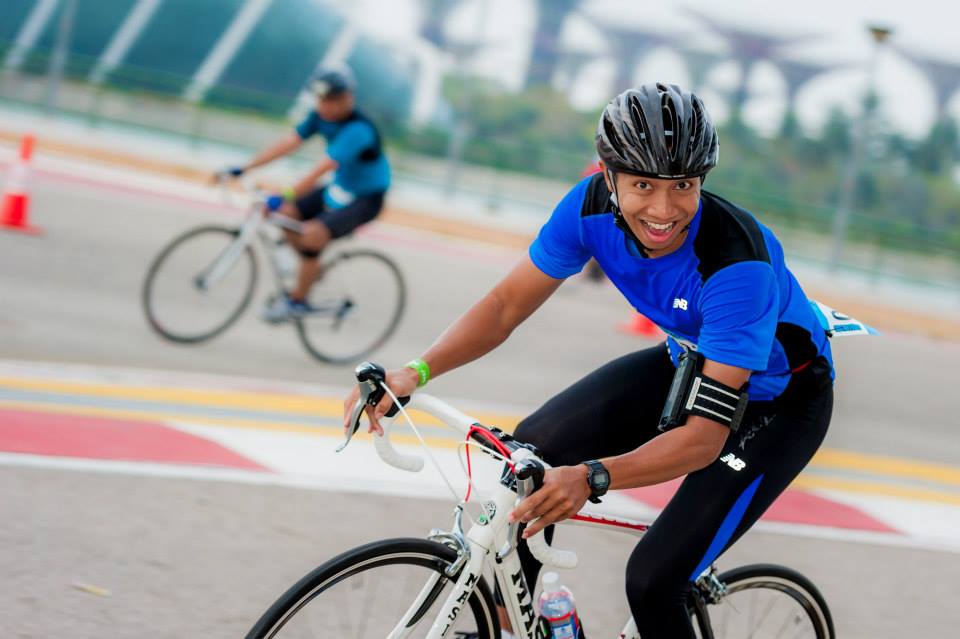 Singapore is a sunny island popularly known as the "Little Red Dot." Smacked right at the equator, we've got summer all year round. Our temperatures range between 25C to 32C. Unless you run at 12noon (when you risk suffering a heat stroke), Singapore is a completely safe place to run alongside roads and through park connectors. Given the weather, you can feel free to pack shorts and singlets for your next run here as well!
Excited to get started? Here's an overview of Singapore and our running society.
Where to run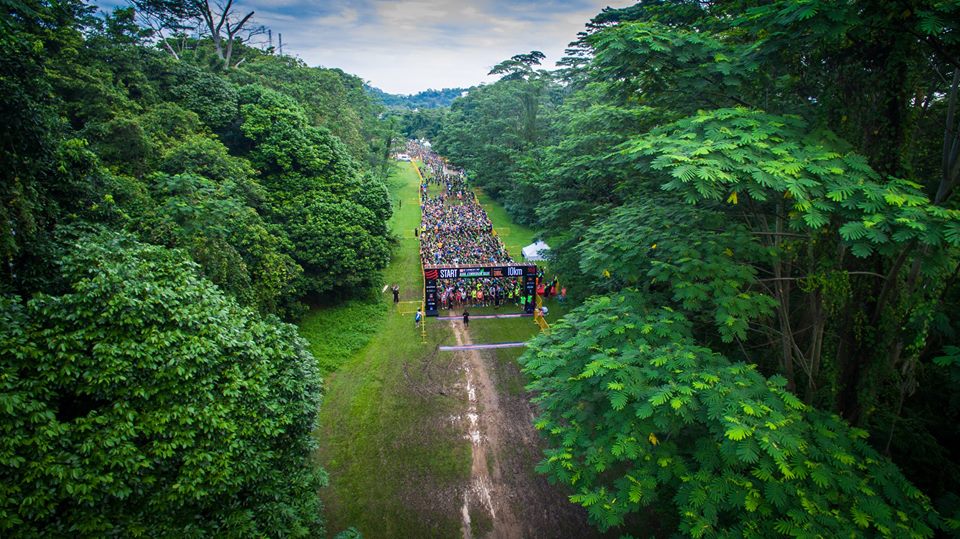 For traveling runners, being unfamiliar with the route and route distance can be a pain. In Singapore, we've got housing buildings and park connectors winding around each other. They make both beautiful and confusing routes. What you can do is to search for listed routes here. Filter for routes by distance, terrain type and location. These are tried and tested by fellow runners from Singapore so you can even find reviews of them online. Alternatively, you can search for a local gym nearby to clock in your mileage while getting a sense of the local culture.
Who to run with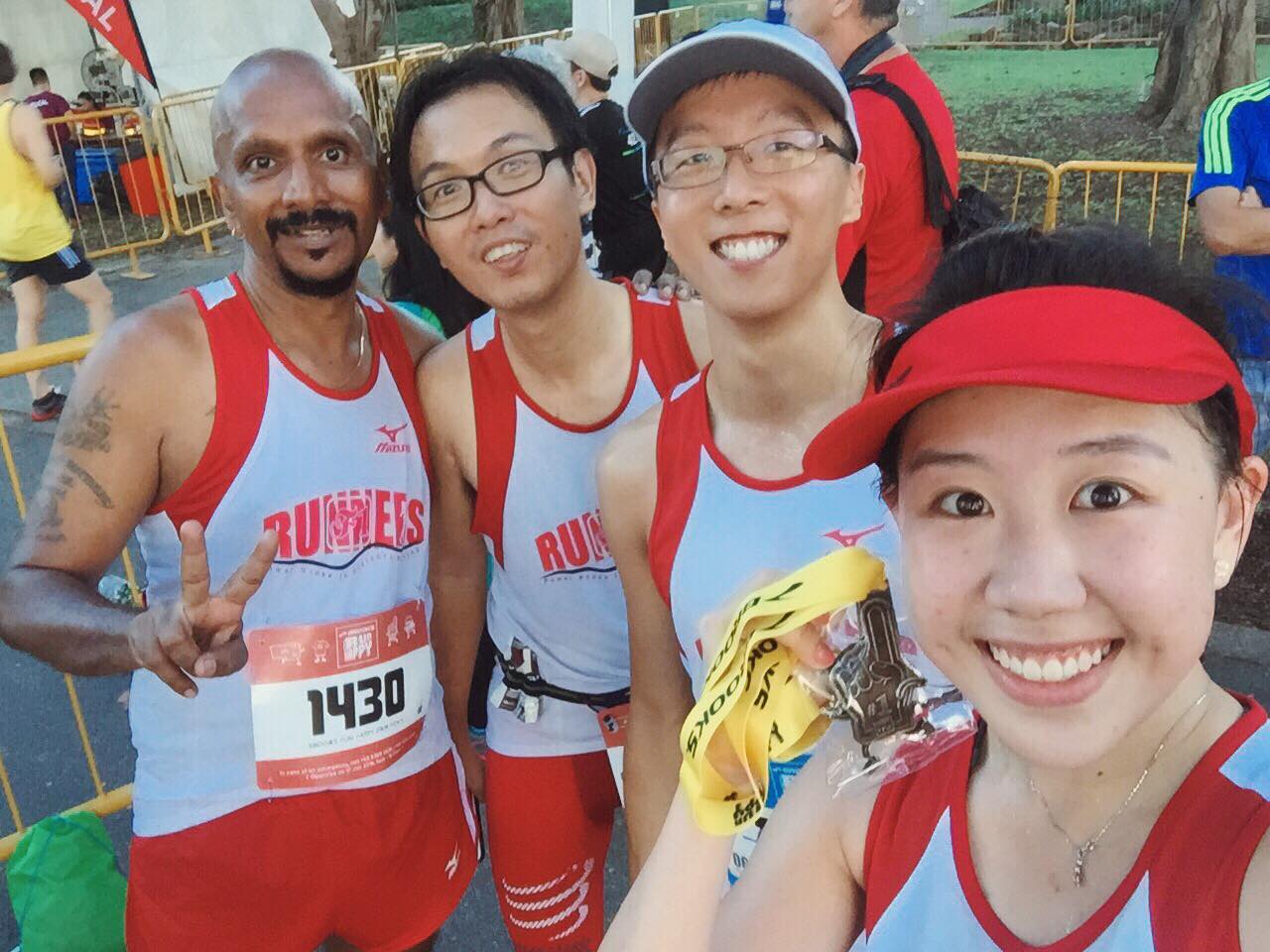 Some of us run for health reasons, others run for social reasons. If you're the kind who'd like to meet new friends and go for a post-run dinner with local runners, you can organise your schedule to join one of these running clubs. Most of them hold weekly evening sessions or weekend morning sessions. Definitely have a look and see which one fits your schedule best!
What to bring on your runs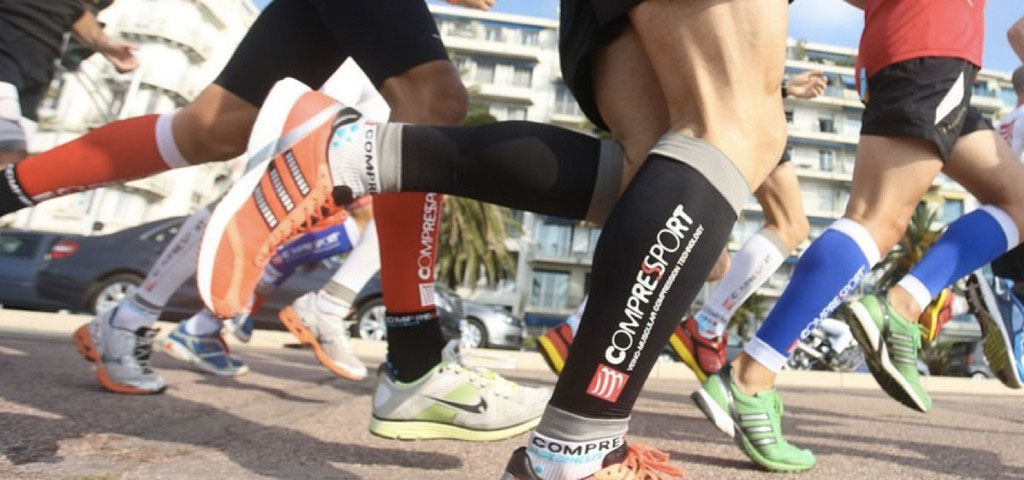 Runners like to pack light (because extra weight means extra effort to carry yourself forward). When in a different country, that can get pretty intimidating. We recommend that you bring along your ID, credit card, bus card and your handphone. Singapore has a pretty solid public transport system, so with your bus card you can definitely find your way back. It's easy to find directions. And it's also easy to ask someone for directions! Since we're densely packed with shopping malls, food centres and convenience stores, carrying your cash or credit card can help if you feel the need to make pitstops!
When to run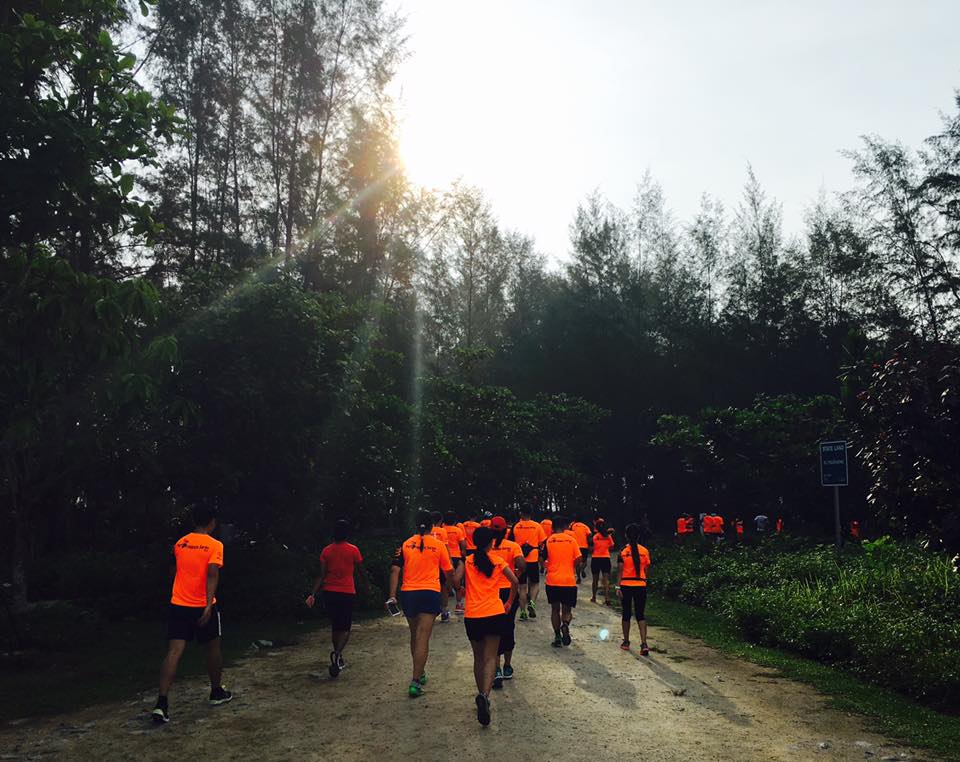 We've got rush hour traffic in the mornings from 7am to about 9am, and evenings from 5pm to about 8pm. These are the times when running along roads would be inconvenient and kind of dangerous. However, we're got TONS of park connectors and gardens you can run in such as Gardens by the Bay and East Coast Park (search them here). So at anytime of the day, you can definitely find somewhere scenic and safe to run in. If you're lucky to be traveling when there's a race (which there usually is!), join one and have fun with the experience!
For those traveling runners who're already in Singapore, WELCOME. For those who are not, we hope to see you soon! 😉