#1 No Water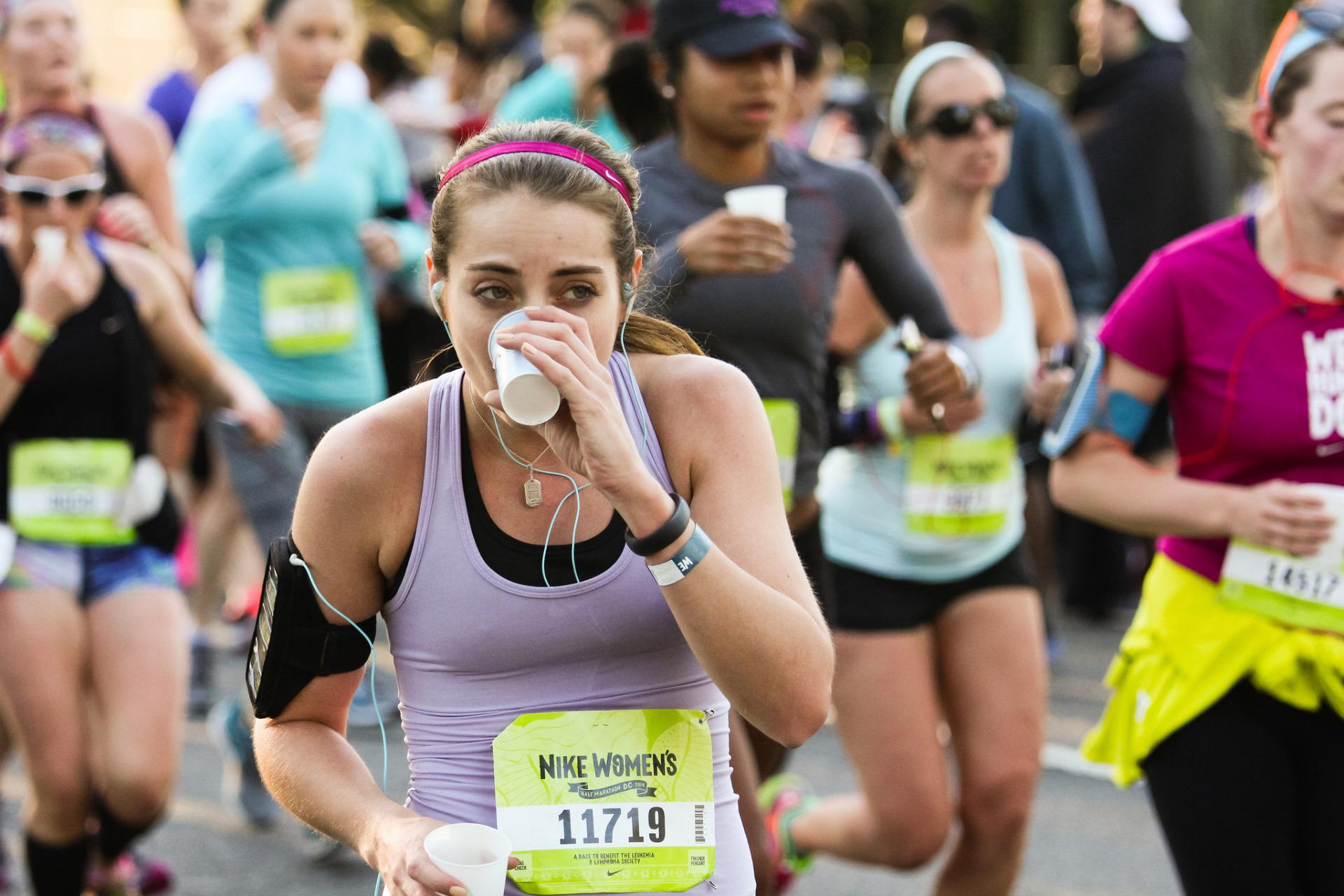 You're panting and sweating buckets and maybe getting hydration at the next water point is the only thing that would keep your body from losing all 70% of our body's water. Okay, I exaggerate. But we runners understand how important having water at water points are when you're counting on them! Besides, research has indeed shown that drinking water between endurance exercises CAN improve performance. No fancy electrolyte drinks? Maybe you could deal with that. But water is basic! How do you run out of it?!
#2 Bottlenecks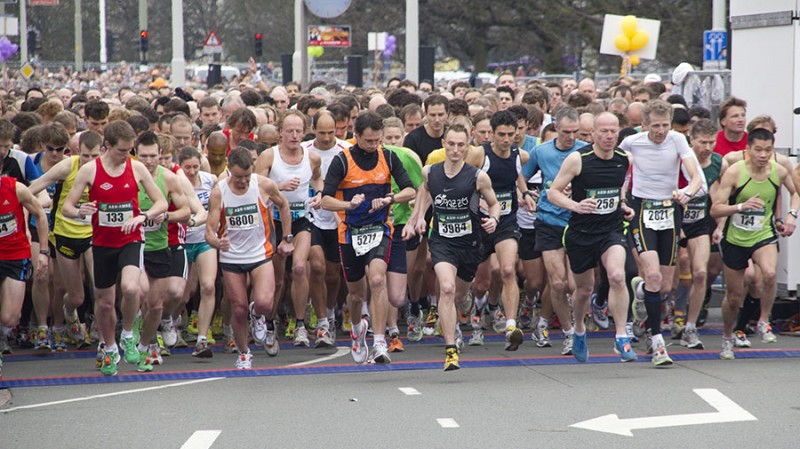 Narrow turns and tight pathways are the banes of our existence. Who here wakes up for a morning run, slightly jittery and slightly excited? Who's all prepared for a freaking good run and even get ready by doing all the right (whatever that may be) warm ups? So, guess who's going to be the same person annoyed that your plan for a good run (or even a PB) is destroyed by the unknowing public, all choked up at bottlenecks? During the run itself, a lot of personal motivation and discipline is involved. You want to be able to focus on what's keeping you going and how your body is responding. Not having to deal with external distractions like road blocks that can affect your race timing!
#3 Unfitting Finisher's Tee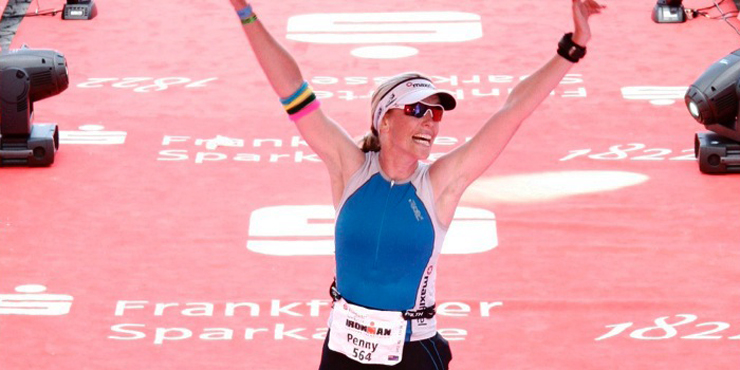 Admit it, guys – a bragging right you earn after a hard run involves wearing your finisher's tee to your favorite breakfast place. But when it doesn't fit, for some obscene reason, those fancy ideas get shattered. It's quite ridiculous to be wearing a medal around right? Plus, you can't for the life of you understand if:
The manufacturer had changed the cutting
You had gotten fatter/taller/bigger
The organisers are frauds
We get it – these frustrations.
Still, they're just minor dissatisfactions about this one passion we all share. They're not going to stop us from running and trying to race better with each run. So we do what we do best – bite through the challenges and press on!