Who's still keeping to their New Year resolutions? Who has a new goal for the summer? For the record – Getting a Beach Body is not shameful, especially since Singapore is indeed a very sunny island. Plus, it's exhilarating to be starting out on a new goal. There's a lot of positivity and drive involved in that.
Before we get over our heads being excited about it, let's get our feet back on earth first. Think about how to be realistic in our goal setting and how to make sure we succeed – here are 4 tips!
Get Real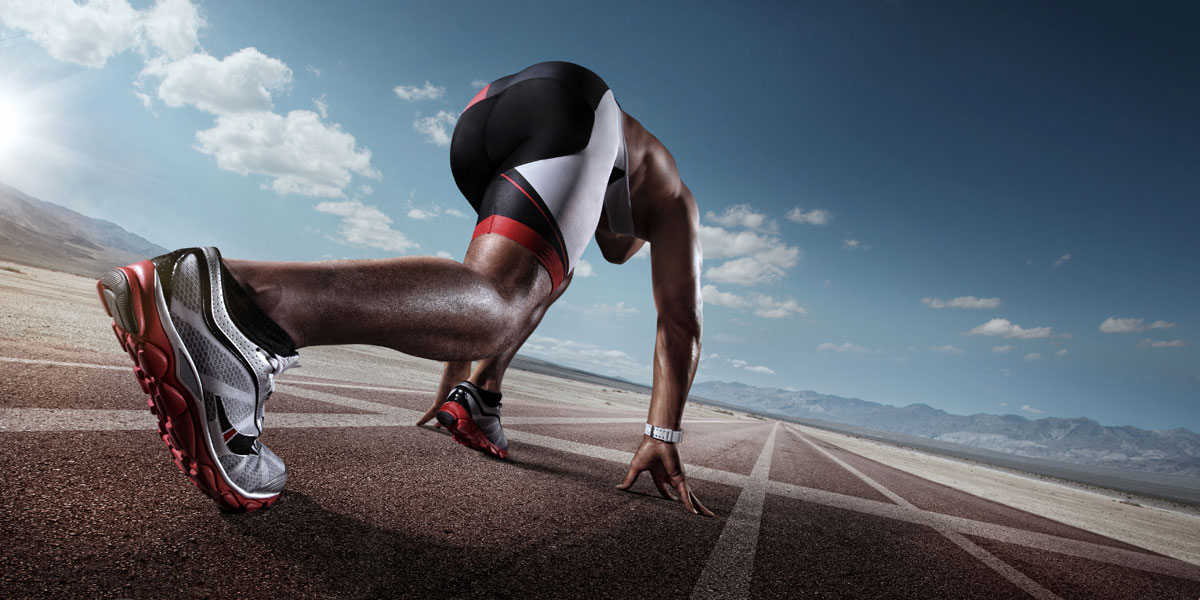 Setting realistic goals is the key to achieving them in the first place. We're not asking you to set goals so low they can be picked off the ground, but you need to be SMART about goal setting as well. How do you do so?
Choose the next available race category (don't jump from 5KM to a full marathon without first trying the 10KM and 21KM)
Find a training program that fits perfectly into your goals. Google's your best friend.
Be really specific about them. Instead of saying "I want to finish 10KM feeling good," how about "I want to run 10KM within 1 hour by my next birthday."
Schedule in Your Workouts as Appointments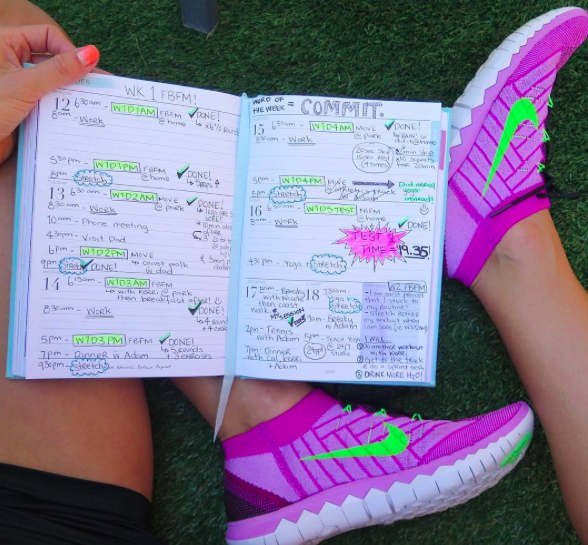 You know how you'd never miss a meeting with your boss? Or skip a tutorial session? (Granted, some of us still do. Even if attendance is compulsory) Point is, if you schedule your workouts as appointments in your diary, you would block off time for them. #noexcuses You also mentally prepare yourself for these sweat sessions. If you plan a week ahead, you get a better overview of when you might have other commitments and when you'd need to reschedule certain workouts. If you plan a few months ahead, you get to keep in mind your long-term fitness goal as well.
Find Friends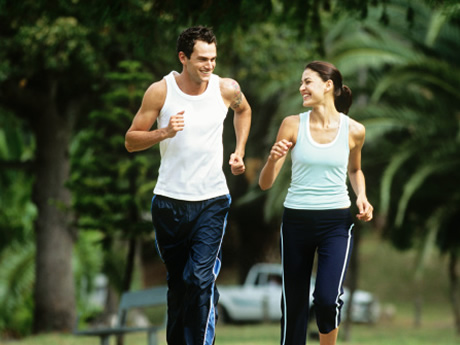 That's to say – find a support group, running club or community of like-minded people. It can be as simple as a Facebook Group or it could be a running club that meets every week. These people help to answer questions you might face; they might also have already solved problems you're now facing; they're also there to keep the journey fun!
Plan Small Rewards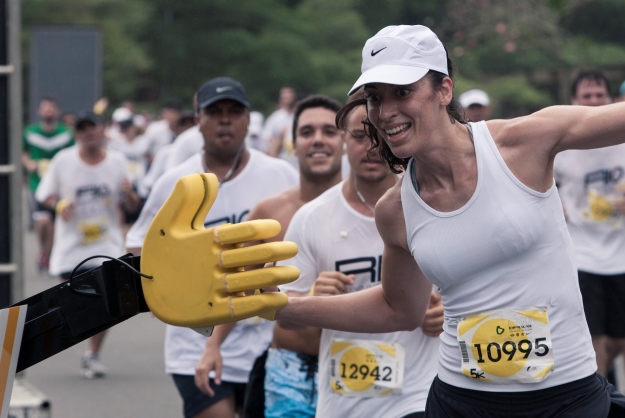 We always plan huge rewards like a feast, a holiday or a wardrobe makeover once we achieve XXX. The ironic thing is that the larger the goal and more incredible the reward is, the more elusive it seems. And if we don't arrange small rewards along the way to keep us motivated, it's easy to fall off track. So here's a suggestion – plan a bit-sized reward when you manage to run half the race distance, or when you manage to run for a whole 30 mins without stopping.
So once you're done reading this, what happens? Go strong towards your new goal! We're here when you need. 🙂